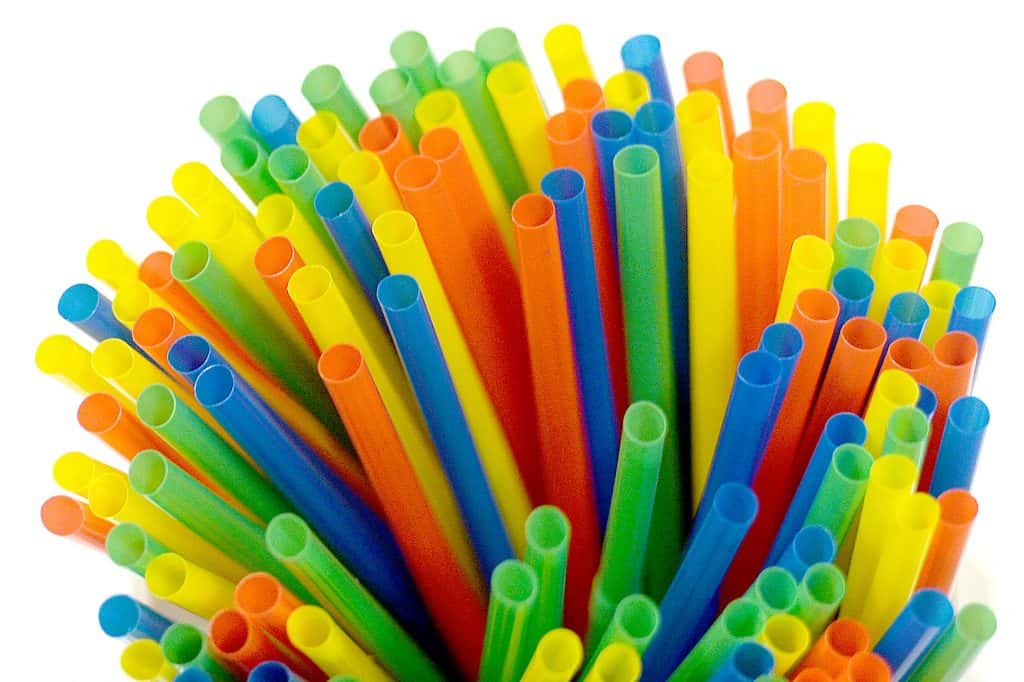 The Government are taking drastic action against plastic waste.
According to statistics, 8.5 billion plastic straws are being disposed of every year in the UK.
The outstanding number of waste deeply concerned Theresa May who urged the Commonwealth Heads of Government Meeting to find a solution to the problem.
The Prime Minister claimed the UK is a "world leader" on cutting down plastic waste, putting emphasis on the charges that have been introduced for plastic bags, resulting in the disposed number of bags to drop down.
Theresa May declared that Commonwealth countries are joining in the fight against plastic waste with special care for the oceans due to the fact that the Commonwealth oversees a huge diversity in coastlines, wildlife and environment.
Michael Gove, the Environment Secretary, describes plastic waste as a worldwide emergency. Similar concerns regarding plastic drinks bottles were voiced but no clear action will come into effect until 2020.
Countries like Kenya have already taken drastic measures regarding plastic waste such as fines against plastic bags being used and business people facing jail convictions if they commercialise those items.
We wanted to find out the public's opinion on the matter, so we asked the public how they feel about it and if they feel their life will be directly affected by it. Opinions were mixed but all seemed to agree that the action would be better for the environment.
The only issue would be regarding disabled people who need plastic straws in their everyday life, therefore alternatives are being sought out.
Listen to our vox pop below: