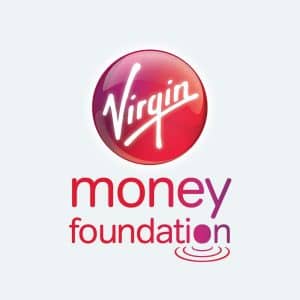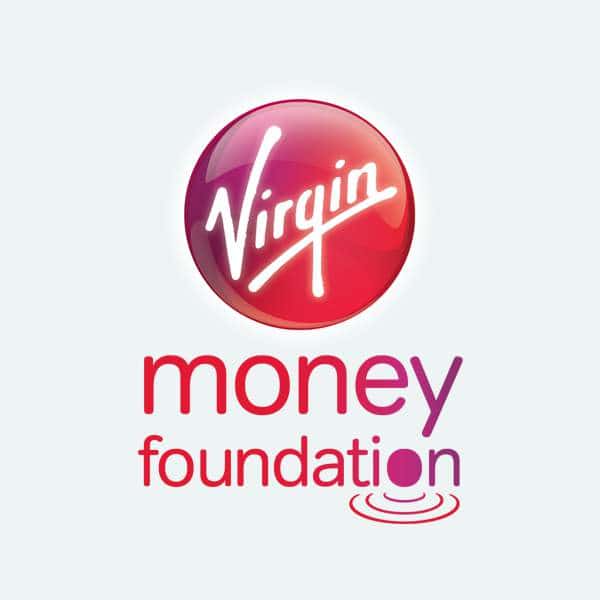 Young Asian Voices were one out of three Sunderland community organisations to receive a grant from the Virgin Money Foundation last week.
The grant is to drive positive changes throughout communities and Young Asian Voices project leader Kamareswaradas Ramanathas is thrilled to receive just under £30,000.
The project leader commented: "the grant from the Virgin Money Foundation Group will help us to enable and develop our volunteer academy.
"We have a number of volunteers at Young Asian Voices, which has always attracted different volunteers from different communities and the funding will allow us to have a structure and develop a new volunteer academy.
"Young people who are aged between 16 and 19 will be engaged a lot more in volunteering and social action projects."
Young Asian Voices also hope that the grant will be useful to Sunderland as a community, as Kamareswaradas continued:
"This funding will allow local young people from Sunderland to learn new skills which will give young people opportunities to engage in further employment opportunities and gain further experience in real life work experience."
The other two community organisations receiving the Virgin Money Foundation grant were the Youth Almighty Project as well as the Blue Watch Youth Centre.
Blue Watch Youth Centre project manager, Steven Rylance, was also thrilled to receive such an enormous grant.
"For us the grant is directed towards supporting young people 16 years and above into employment," he said.
"A lot of young people we work with come from disadvantaged backgrounds and are equally doing quite well at school, but they don't have any work experience and it's really about getting them from where they are to the point of being able to go for an interview, putting the right things on application forms and getting them that work experience."
Since the Virgin Money Foundation launched in August 2015, it has awarded communities over £5million as it continues to support local community groups.