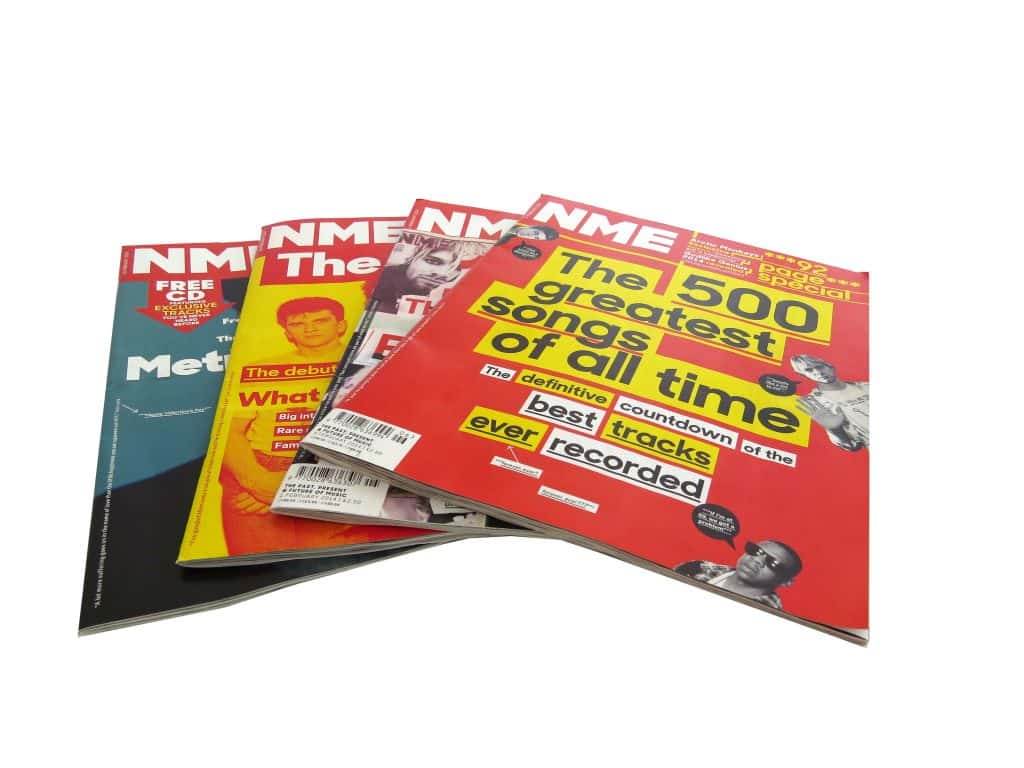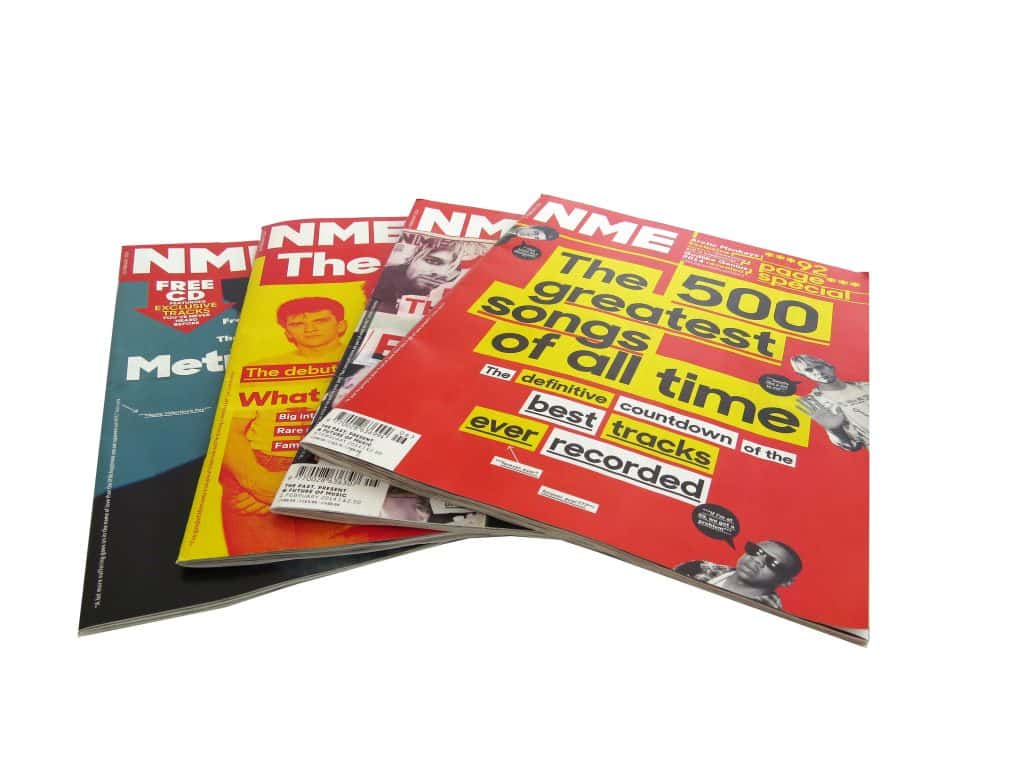 Last week one of the most influential UK music magazines, the NME, announced it will be ceasing to produce its print edition and become a purely online platform.
The weekly music title is set to continue online but this could be seen as a continuation of the deteriotation of the publication after it became a free magazine in 2015.
The magazine has had a huge impact on the music scene ever since it began, but this has been diminishing for a while now, says Oliver Winn from Newcastle band A Festival A Parade: "I don't think the downturn of print NME will have an effect on smaller, local bands.
"Publications like DIY Mag and others have been covering that ground for a number of years now, allowing the NME to focus on film reviews and celeb style spotting instead."
Despite the "downturn" of the magazine it used to have a huge influence on him as a young musician: "I have a vivid memory of finding a feature they ran about 10 years ago called 'the greatest bands you've never heard of'
"I actually kept that issue up until a year ago when my significant other called me out for having a ten year old NME in a box!"
"NME tends to cover a genre which our band are familiar with, and take influence from" said fellow Tyneside band Mayfare.
Despite NME's former influence, both bands agree that print isn't the best way for new acts to gain exposure in the digital age.
"Even for smaller or local bands, a lot of coverage and exposure is held online – which is where social media really plays a prominent role" explained Mayfare.
"There are so many new blogs and movements picking up the torch and carrying it loudly and proudly" said Tom from The Pale White, one of the North East's most recent success stories.
"NME will continue to cover new bands online alongside many others, it's just a sad symptom of the modern age and the unstoppable rise of the internet."
"For us social media works best, I'm sure a lot of bands will say that too" agreed Winn.
"Needless to say, there is some sadness in the reduction of printed production as there is that element of tangibility which you don't get online" Mayfare said.