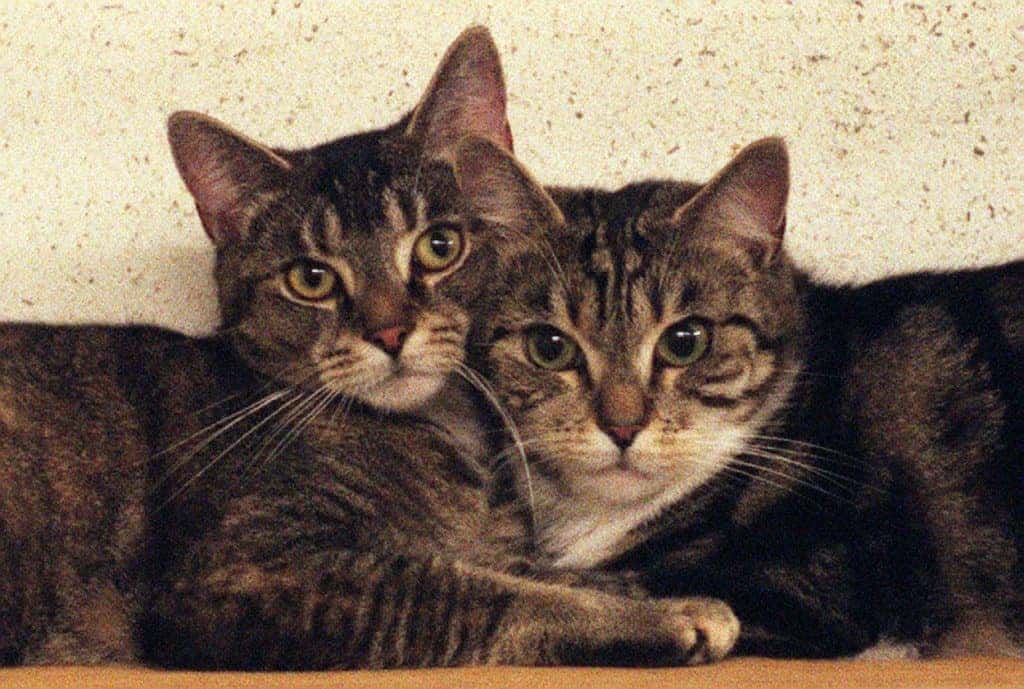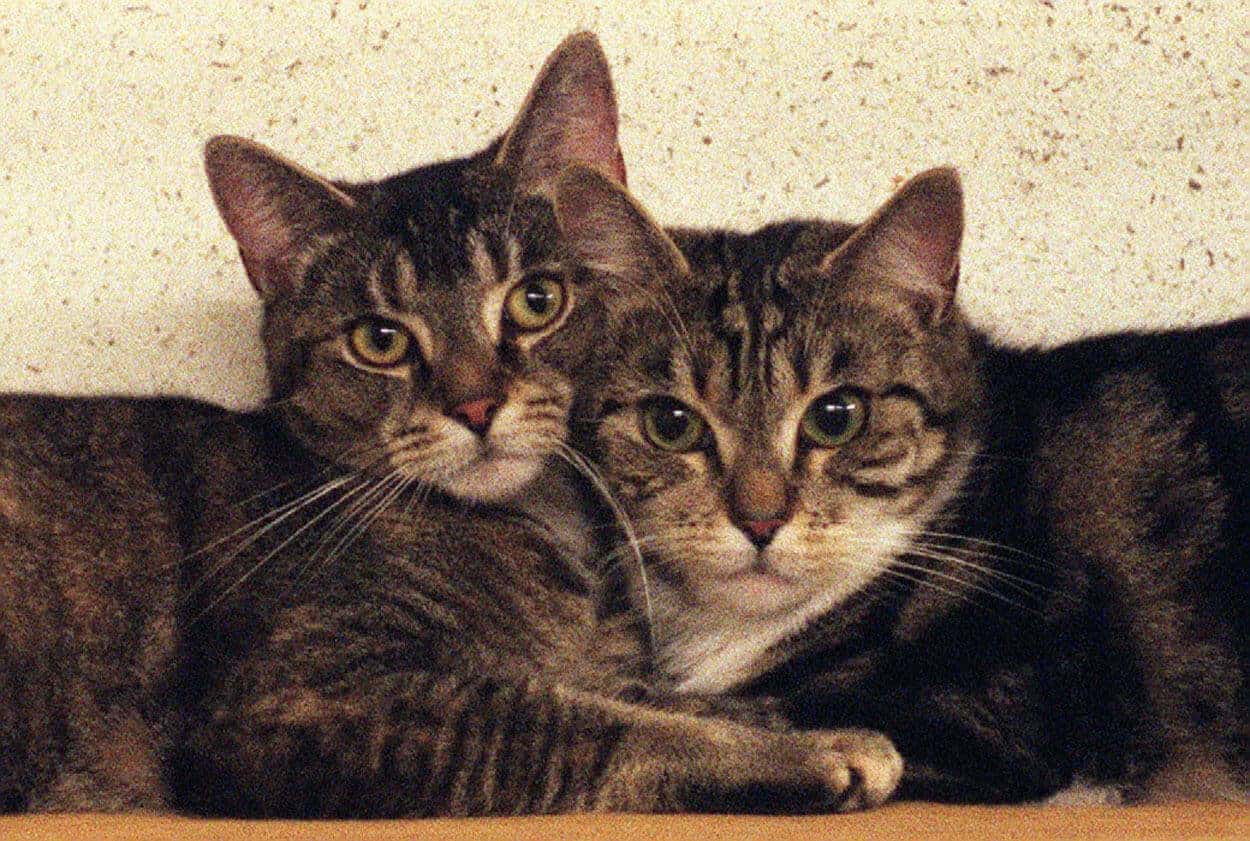 The UK's estimated cat population is 8 million, with the North East accounting for 13% of that figure.
The organisation Cats Protection have reported that over 150,000 stray and abandoned cats enter a shelter each year and they help over 500 cats in one day alone.
Jane Wilson, Co-ordinator at Cats Protection's Gateshead & Newcastle Branch, said: "We've definitely noticed an increase in the amount of stray cats coming into our care. We seem to be living in a throwaway society where some people think nothing of just getting rid of innocent newborn kittens and older cats and I think it is an extremely sad state of affairs. All cats deserve shelter, food, warmth and veterinary care.
"We only cover a small area of the North East, but we do everything we can to help stray cats in this area. There are a number of things people can do if they find, what they think, is a stray cat. For example, checking whether the cat is microchipped. If an owner cannot be found, we encourage people to give us a call, so we can assist."
There are two cat cafés in Newcastle which have both adopted rescue animals. The first ever cat café to open in Newcastle is called Mog on the Tyne, owned by Katie Jane Glazier.
The café currently has 12 moggies in their care and several of them have been rescued by Westgate Ark shelter to show their support for rescue cats.
Paul Brown from the West Ark support centre said: "Mog on the Tyne adopted a number of cats, including one called Stan that we took in from the PDSA when he had a fractured jaw and only had 12 hours to live."
According the Mog on the Tyne's website, if any cat isn't happy in their company or isn't mixing well with the other current cat residents, they try and find a new loving home for them.
Casper Dawson, 22,  is a volunteer from Manchester who visits Mog on the Tyne whenever he goes to Newcastle. He said: "I prefer the cat café in Newcastle because all of the cats are rescues, they're really friendly cats which makes it feel more homely!"
If you are interested in adopting a rescue a cat, please visit your local animal shelter.