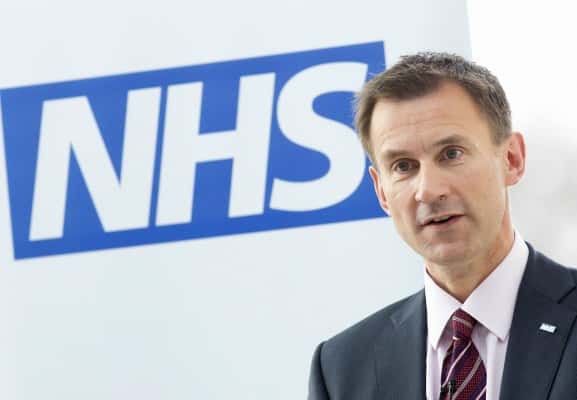 Councillors in both Sunderland and South Tyneside have voted that the proposals to change hospital services for residents in South Tyneside should be referred to the Secretary of State for Health, Jeremy Hunt.
The original plans, which were to align the South Tyneside NHS Foundation Trust with the City Hospitals Sunderland, would have seen all acute services including gynaecology and children's emergency units moved to the Royal Victoria hospital in Sunderland.
However, local people and councillors feared that the move would place unnecessary pressure on Sunderland hospitals with many members of the South Tyneside community fearing that South Tyneside A&E would become unsustainable. The immediate threat is also that South Tyneside would lose its acute stroke services and maternity wards as NHS England plans to reduce more than 10 A&Es in the North East. This means that anyone in South Tyneside needing urgent medical care would have to travel to Sunderland or Newcastle.
Councillors have said they will stand tough against the decision as they feel like it's not in the best interests of the people they are representing. Co-chair of the joint health committee, Rob Dix saidL: "this Committee has spent very many hours scrutinising the proposals put forward by the CCGs. We recognise that local hospital services are an emotive topic for our residents and for ourselves as people who live in the Borough but this decision has been made for clear and valid reasons.
"We will not be bullied into making any decision that we feel is not in the interests of the people of South Tyneside and Sunderland."
The local people have been rallying around the councillor's decision to refer the proposal. A local petition group called 'Save South Tyneside hospital campaign" has created a website that provides all details of the plans and how the local community can get involved with backing the decision.
The website states that "we demand the restoration of the duty of government to provide a comprehensive health service across England to all communities, ensuring the resources that are required and the training of doctors and consultants required for all acute and community services."