Independent hope to deter gig attendees from using their mobile phones.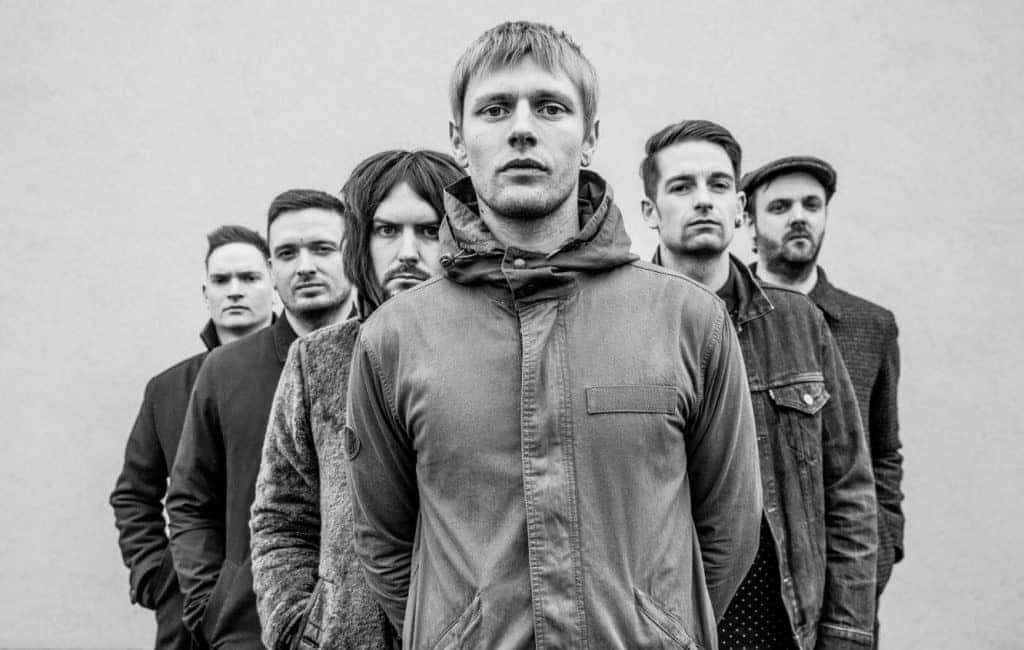 This comes after Chris Rock's January UK tour causing controversy among concert goers.
A spokesperson from Independent, Sunderland's only dedicated live music venue and club, Ben Wall, claimed the venue: "try to discourage people from videoing gigs as it can be distracting."
Chris Rock's comedy concert attendees were made to lock their electronic devices into special Total Blackout tour pouches in an attempt to ban fans from recording snippets of the show. Rock claimed that crowds recording his gigs are "a major intrusion" on his performance. However, the concept of banning mobile phones from concerts has divided opinions.
Although Independent attempt to deter fans from using their mobile devices, the venue has homed gigs by artists who believe fans' recordings and the effect of uploading those onto social media have on their exposure to potential followers.
Up-and-coming, Sunderland Brit-pop influenced band, Social Room, have held their annual Christmas concert at Independent for the past three years, with 2017 being their first advance sell out.
The band's frontman, Matty Smith, told SRNews how he could not be more against the banning of recording device at concerts: "Taking your own photos and videos adds to the experience and gives us bands more publicity and exposure." he said. Marking 2017 as a year the band established themselves further than ever before, Matty has found fans recordings are crucial to their growth. Social media exposure allowed the bands talent to be recognised by former Eurythmics musician, David Stewart. The Sunderland-born songwriter worked with the six-piece band to produce their latest single Let's Talk.
Following a video upload of Social Room's performance at Sunniside Live 2017 from a fan on YouTube, their group of supporters grew rapidly and the band hit their highest career peak to date. Matty found this social media exposure: "particularly good for bands who are looking to break through."
The live, unedited experience that comes from recording an artist at a concert outweighs anything that can be accessed through their own releases: "Artists try and control what goes out, so they can edit and make themselves look and sound better," states Matty, "through fans recordings, they have no control."
Ben, who works at Independent, admits: "I find people talking during gigs worse than people using their phones, so that is something we focus on more." He also states the venue have no official policy to ban recording devices.