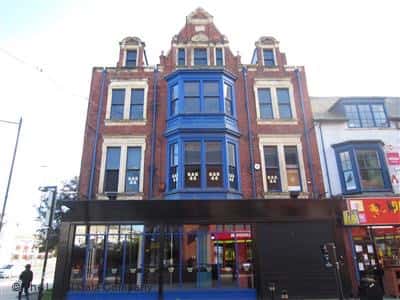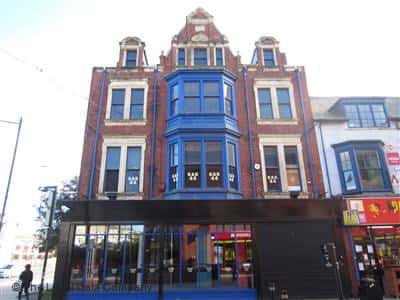 A bar in the centre of South Shields nightlife, previously known as Bar 44 or Raffles has decided to reopen after four years under the name 'Depravity' thanks to new owners Steph and Chris Forster.
The bar used to be a popular stop off point on a weekend crawl when the bar was Bar 44 and Raffles.
Steph and Chris have recently just announced their takeover of the bar from when it shut its doors in 2014. The bar which stands on the end of King Street is said to be a huge attraction during a night out as it stands between the popular Roxannes and Club Del Mar.
Depravity was bought by the couple as they think it's the perfect opportunity for a new venue for the South Shields nightlife.
They said: "It's always been our dream to have our own bar, and we feel like now is the right time. South Shields used to be the place to be and we want to try and bring that back."
The venue aims to target the younger generation as they offer a range of music genre choice such as House and Tech, that no other venue in South Shields offers. They want to base the club around dancing and want everybody to have a good time when there.
Phillip Hall, who was a regular customer when the bar used to be open said: "The bar used to be a major place on nights out with my friends. I always had a great time. I can't wait for it to reopen and hopefully be even better!"
The name Depravity means moral corruption. The owners think it's a good representation of what we do to our bodies on a night out.
The bar is due to open in Spring 2018.