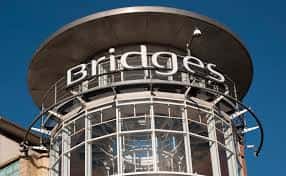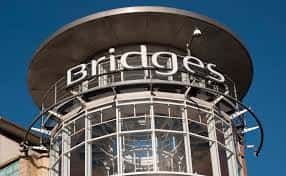 Black Friday Weekend was a commercial success in the North East, with record sales in Sunderland.
The weekend, a holiday adopted from the US only a few years ago and which comes the day after Thanksgiving in America, marks the beginning of the Christmas season with huge sales on a wide range of products.
In the North East, a large number of us headed out to the shops over the weekend to pick up holiday bargains.
A representative from The Bridges shopping centre in Sunderland said: "this Black Friday weekend was a huge success compared to recent years.
"Some shops have boasted record sales and it's now gone down on the retail calendar, so everyone is even more prepared for next year."
This success was the same throughout the region, from Sunderland to Newcastle and Gateshead.
Ceyda Kuyucuoglu, PR & communications executive of Intu, said that "early Friday morning all the signs were pointing to a relaxed start to Black Friday but it didn't take long for eager shoppers to make their way out to grab some deals.
"Our shopping centres were soon buzzing with activity and footfall was up 2.5 per cent for the day" compared to previous years.
"Activity peaked over the weekend when more people were off work and able to join in the hunt for a great deal."
John Lewis said that Black Friday was one of their most successful days online. The most popular products sold over the weekend were The 2017 Apple MacBook Air and The Sonos PLAY:1 Smart Speaker.
Even those who didn't go out to grab a bargain picked up their deals online. The John Lewis website hit its busiest ever hour for online trade, with the John Lewis App being the most preferred way for customers to shop.