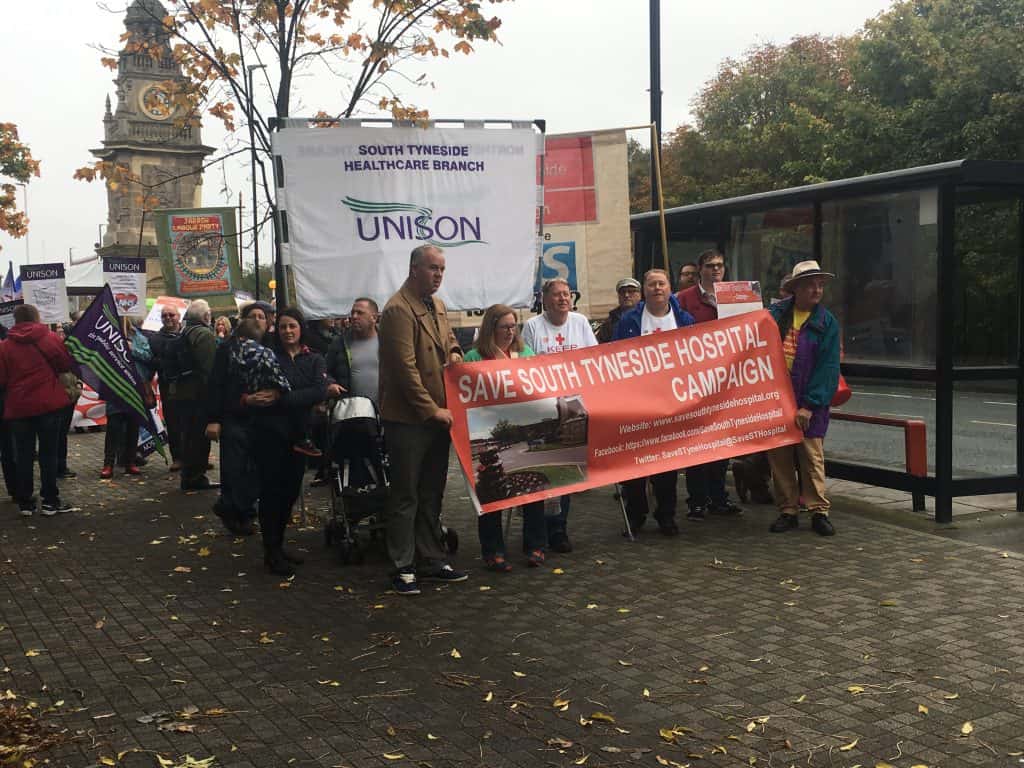 Hospital bosses have announced the immediate closure of the Special Care Baby Unit at South Tyneside Hospital, due to a  shortage of qualified staff.
Healthcare leaders made the decision to temporarily close the Special Care Baby Unit until January, to ensure safety for newborn babies in South Tyneside.
As a result, the maternity unit will only be able to assist low risk deliveries, but the South Tyneside NHS Foundation Trust will be working with pregnant women to make certain alternative options are in place.
Emma Lewell-buck, local MP for South Shields, said: "I am outraged to have been informed that our Special Care Baby Unit has been suspended with immediate effect."
She also said: "Whilst I only want the safety and wellbeing of babies and parents to be the priority of us all, I am afraid that I view this latest development as an example of the managed erosion of South Tyneside Hospital as we head towards downgrading and closures of key departments."
South Tyneside Hospital currently has six cots available but, over previous months, have only been able to open four cots due to skill shortages.
Roger Nettleship, chair of the Save South Tyneside Hospital campaign (SSTH), said: "The SSTH campaign was shocked to hear this announcement which means that the maternity is also downgraded with immediate effect.
"This road of so called sustainability and transformation plans that the government and its health leaders are embarked on it not a path to excellence but a path that is wrecking NHS services for both South Tyneside and Sunderland."
The Special Care Baby Unit had a particular impact on Alice Thompson, who used the service at South Tyneside Hospital when her son was born prematurely.
She said: "This is so sad. I could not thank the special care baby unit nurses and doctors who saved my little boy's life when he was born premature at this hospital."
Facebook users were also outraged by the news of the suspension of the unit.
Elizabeth Wilson posted: "It's shocking what they are doing to our hospital."
The public consultation closed on October 15, while a decision about the long-term future of the acute services is expected in February 2018.