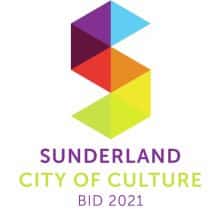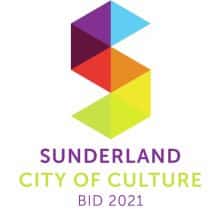 Sunderland gave a warm welcome to the City of Culture judges, as they toured the city today. (Thursday, November 2).
The panel were here to help make their decision about whether Sunderland should be the UK's City of Culture in 2021.
Individuals and business from across Sunderland took to social media, using #WelcometoSunderland, during the visit to share why the city should win the coveted title.
The hashtag was intended to capture the city's feel-good factor as well as sharing things that people love about the area.
Friendship is a key theme for the City of Culture bid, and #WelcometoSunderland was used to also extend the hand of friendship digitally and ensure the judges leave with a fantastic impression of Sunderland.
During their visit, the judges were shown a variety of buildings, including the university-run National Glass Centre, the Empire Theatre, The Fire Station, Sunderland Museum & Winter Gardens and Arts Centre Washington, as well as the city's coastline.
Shirley Atkinson, the University of Sunderland's Vice-Chancellor, said: "We are very proud to be playing a lead role in Sunderland's increasingly vibrant and creative culture, which is engaging audiences, bringing together communities and enriching lives.
"Our City of Culture bid is a tremendous opportunity to share the ingenuity, enthusiasm and determination of our city and its people with an even greater audience."
The UK City of Culture bid is an opportunity for Sunderland to establish itself as a national centre for arts, heritage and culture.
A successful UK City of Culture bid would put the city firmly into the cultural spotlight, attracting millions of pounds into the local economy through investment in the arts and an increase in visitors and jobs.
It would also kick-start a four year period of growth, innovation and creativity and culminate in a year of exciting cultural and artistic events.
The bid has been written by a team from the University of Sunderland, the MAC Trust and the City Council, with lots of help and support from everyone across the city to make the best bid for Sunderland and spread the word about the opportunity.
Although the judges have left Sunderland, you can still tweet @DCMS your reasons why Sunderland should become the City of Culture in four years time using the hashtag #WelcometoSunderland, along with a photo of your choice.