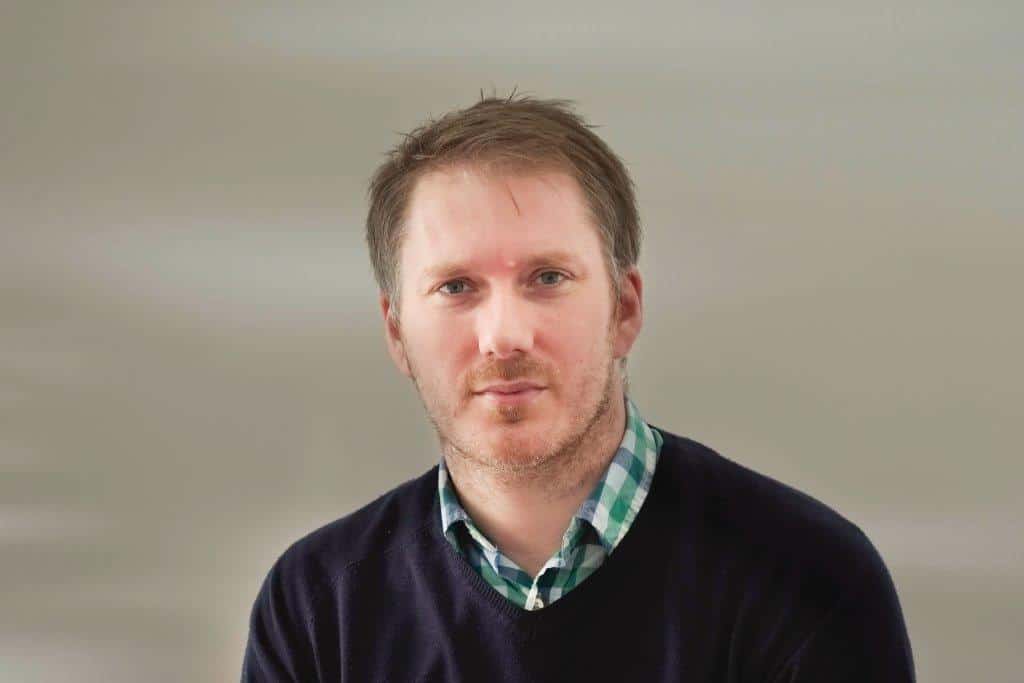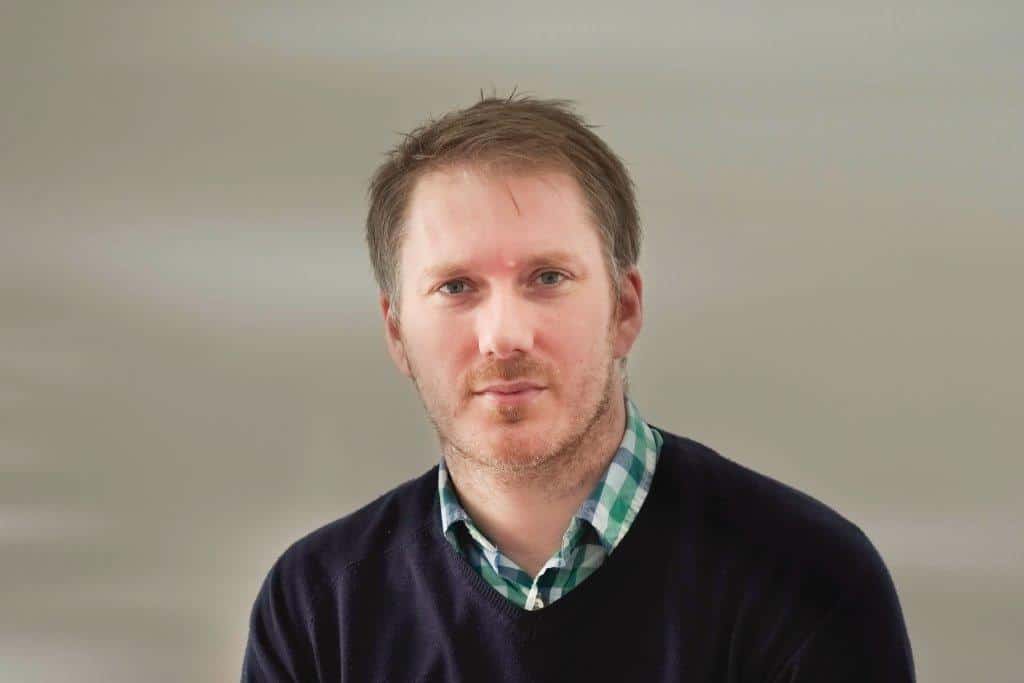 Photo: Lee Hall, University of Sunderland's Head of Journalism, Media and Cultural Studies
With its second-stage bid to become the UK's City Of Culture in 2021 recently submitted, Sunderland is actively pushing back from its media portrayal of Brexit divided Britain, according to the University of Sunderland's Head of Journalism, Media and Cultural Studies, Lee Hall.
Lee has written a chapter in a new book titled Brexit, Trump And The Media – which includes contributions from some of the top names from the world of media, including Jon Snow, Nick Robinson and Raymond Snoddy – in which the Wearside academic looks at the global perceptions of the city following last year's EU Referendum.
In his chapter of the book, Lee uses quotes from some of the region's influential voices, such as the Daily Mirror's Associate Editor Kevin Maguire and Sunderland Echo Managing Editor Gavin Foster, who both care passionately about a city they believe offers much more than the flat-cap, socially deprived portrayal that was painted by influential big-hitters like the New York Times.
Lee said: "Sunderland's result was not the decisive moment of an extraordinary night. Nor was the margin of victory especially high.
"Eighty areas of the country voted more strongly to exit the EU. But its status as a Brexit city and a perceived decision to fire a bazooka into its foot at point blank range, was making headlines."
More than a year on and Sunderland is now promoting "a message of hope" with its City of Culture bid, its newly regenerated areas such as Keel Square and the impending opening of the New Wear Crossing bridge. A city in the process of rejuvenation is something Lee explores in the book, commenting that "Post-Brexit Sunderland is looking to boost its industry, address perceptions of the city and turn around its fortunes" with its Sunderland 2021 bid.
The chapter also includes comments from the Sunderland 2021 director, Rebecca Ball, who acknowledges there are challenges, but is confident the city is capable of "stepping out from the perceived shadow of a great industrial past", insisting that the "real sense of pride" is what will prevail.
Lee himself is passionate about the city, and in particular, the University of Sunderland. He heads up a team in the David Puttnam Media Centre that has seen a similar transformation in recent years.
The department boasts industry-standard equipment and a working newsroom in its Media Hub, which has recently seen BBC Newcastle move in to set up its Sunderland-based headquarters there.
Lee said: "There has never been a more exciting time to study journalism. The media landscape is undergoing fascinating and far-reaching changes, as is the world itself. For me, Sunderland is a perfect place to see those changes and grapple with the huge issues shaping our future."
And as he stated in the book, following the Leave vote of the referendum, Sunderland is now "working on a new image to project to a post-Brexit world."