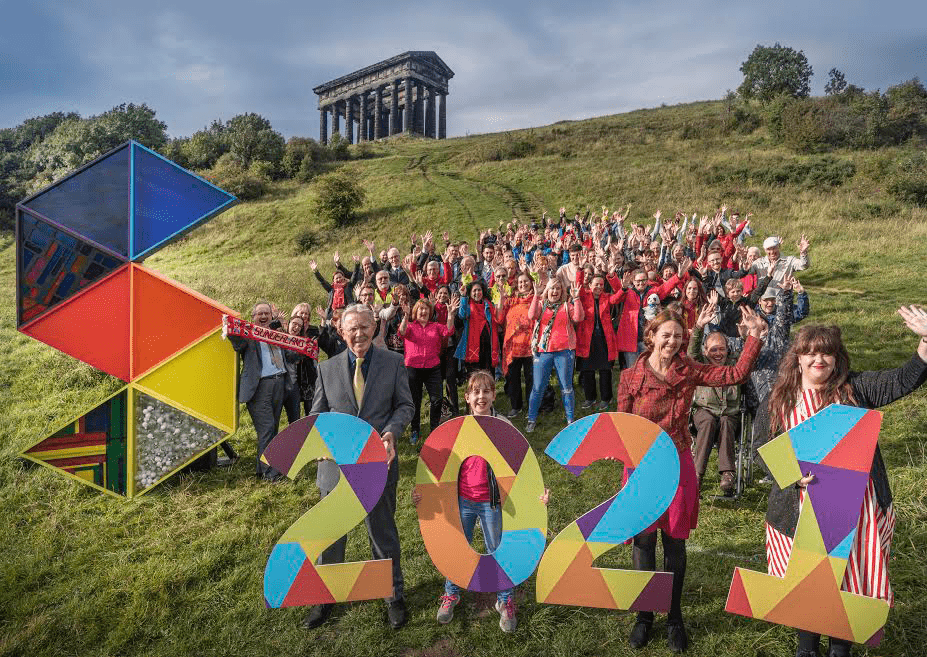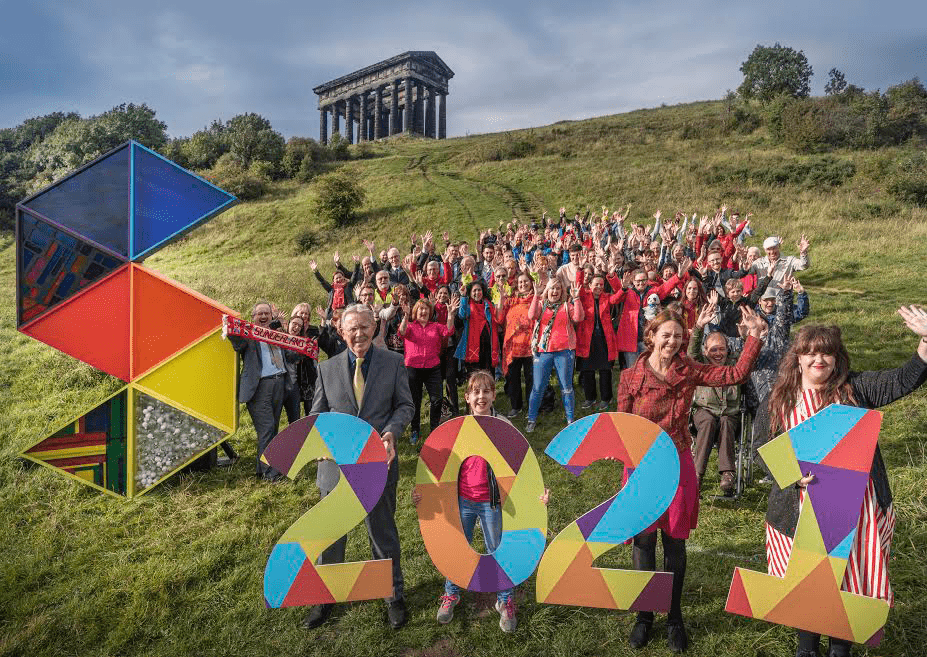 Sunderland has proudly reached its second stage bid to win the prestigious title in 2021 with plenty of hope today (Friday, September 29).
The £107m City of Culture bid has been submitted by Sunderland 2021 and will be considered alongside others from Coventry, Paisley, Swansea and Stoke before a winner is announced in Hull – the current holders – in December.
Judges from the City of Culture will visit the city in early November.
The UK City of Culture title is designed to use culture as a catalyst for economic and social regeneration and to raise the profile of arts and creativity. It also helps cities develop a broader arts and culture sector, as well as attract increased business investment and boost tourism.
Rebecca Ball, director of Sunderland 2021, said: "It's a huge achievement to have made it to this stage in such a competitive process. And our 50-page submission document makes it clear we are going all out to win it!
"Bidding for the UK City of Culture title is as much about the journey, as it is the outcome. We know positive links have been established across the city that will endure for generations. The city has a shared focus and I'm certain that our unity will be a huge boost as we enter the final stage of this contest."
The bid has brought the community within the city and the North East region together including universities and businesses.
Graeme Thompson, pro vice chancellor at University of Sunderland and chair of the Sunderland 2021 steering group, said: "Our bid is ambitious but realistic, exciting but deliverable, transformational but affordable. It is the culmination of months of work by a dedicated team and a committed partnership that have galvanised the city behind the bid.
"The city deserves this honour and would deliver a celebration of arts and culture of which the country would be proud."
He said funding would come from national funders and organisations such as Arts Council England, the Heritage Lottery Fund and major charitable trusts. Others likely to invest include businesses and private sponsors.
Sunderland could see a multi-million pound boost to its economy – if it successfully wins the City of Culture status.
The bid team has estimated that delivery of the 2021 programme between next year and 2021 would cost about £17.5m.
The overall budget for the whole of Sunderland's City of Culture project – and its legacy – would be about £107m.
This would include capital infrastructure developments worth £30m; a capacity and development of venue programme worth £14m and a revenue legacy budget of £15m, with a capital legacy budget of £32m.
This investment would generate further economic impact in the city – Hull has seen a £3billion boost since being announced as the winner of the title in 2013.