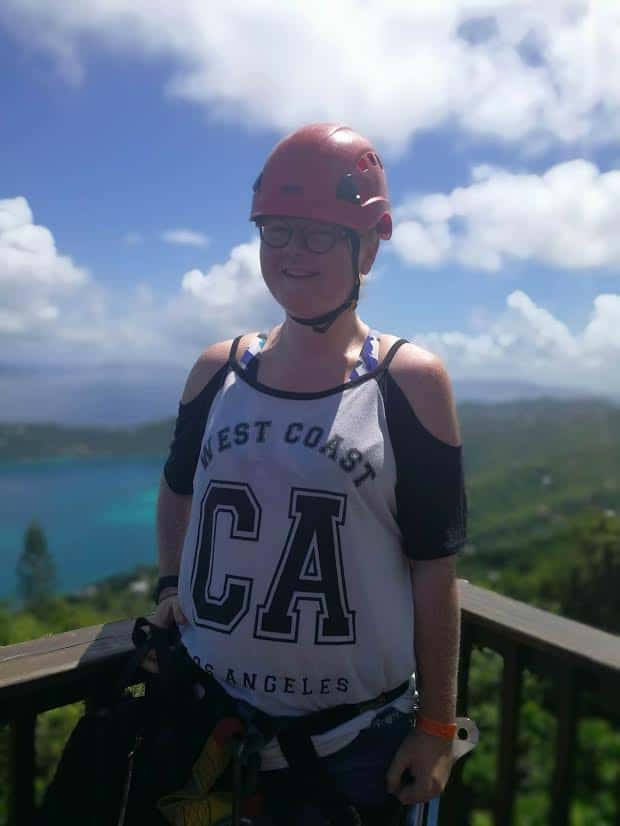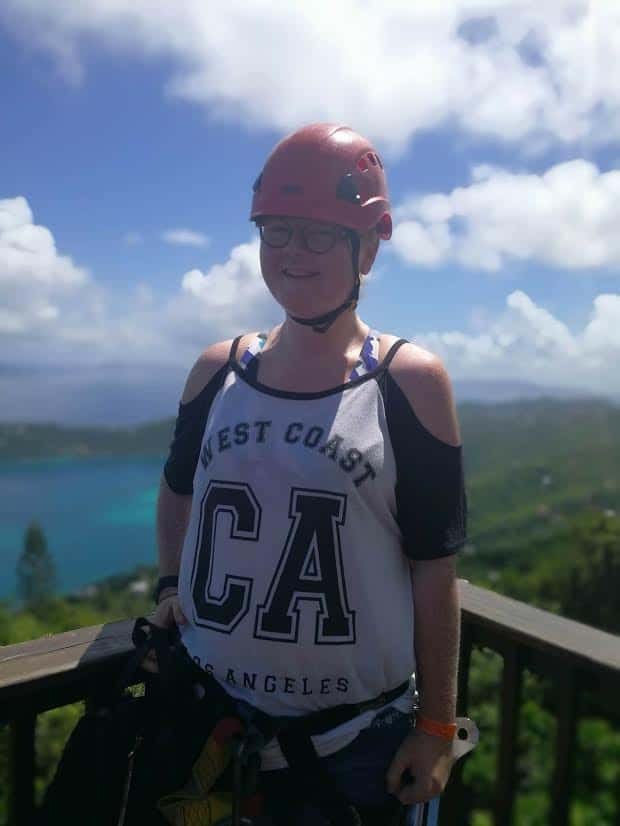 A University of Sunderland graduate has touched down at home in Newcastle after being in the Caribbean with a trio of hurricanes.
At the weekend Rebekah Kitchell was unsure whether she would be able to fly back to the UK following the mass devastation of Hurricane Irma, José and Katia.
However the 25-year-old was given the go ahead to fly on Sunday, September 10 and faced a long journey back through two hurricanes.
Ms Kitchell said: "I'm exhausted but glad to be home. I was so relieved to be told we could fly home.
"When we left Puerto Rico they told us to expect rough winds as we were literally flying between two hurricanes.
"José was just north east of us and Irma was north west of us and we were traveling north to JFK. I was surprised at how smoothly it went overall.
"I was sad because I felt a little selfish that I was worried about not getting home when people have gone through such devastating situations. But I was so happy to know I could come home."
Rebekah was with a close relative when she was left with the possibility of not being able to fly home.
She was on a cruise around the Caribbean islands. Some islands including St Martin, Barbuda and the British Virgin Islands were struck by strong gusts and rain.
The photography, video and digital imaging graduate added: "I was emotional when landing in Manchester though, just knowing I was back in England!
"I've been keeping track of them even now I'm home it's so awful.
"I just hope everyone hit by Irma is doing alright given the circumstances. I realise I'm lucky to have avoided this disaster and am safely home in England."