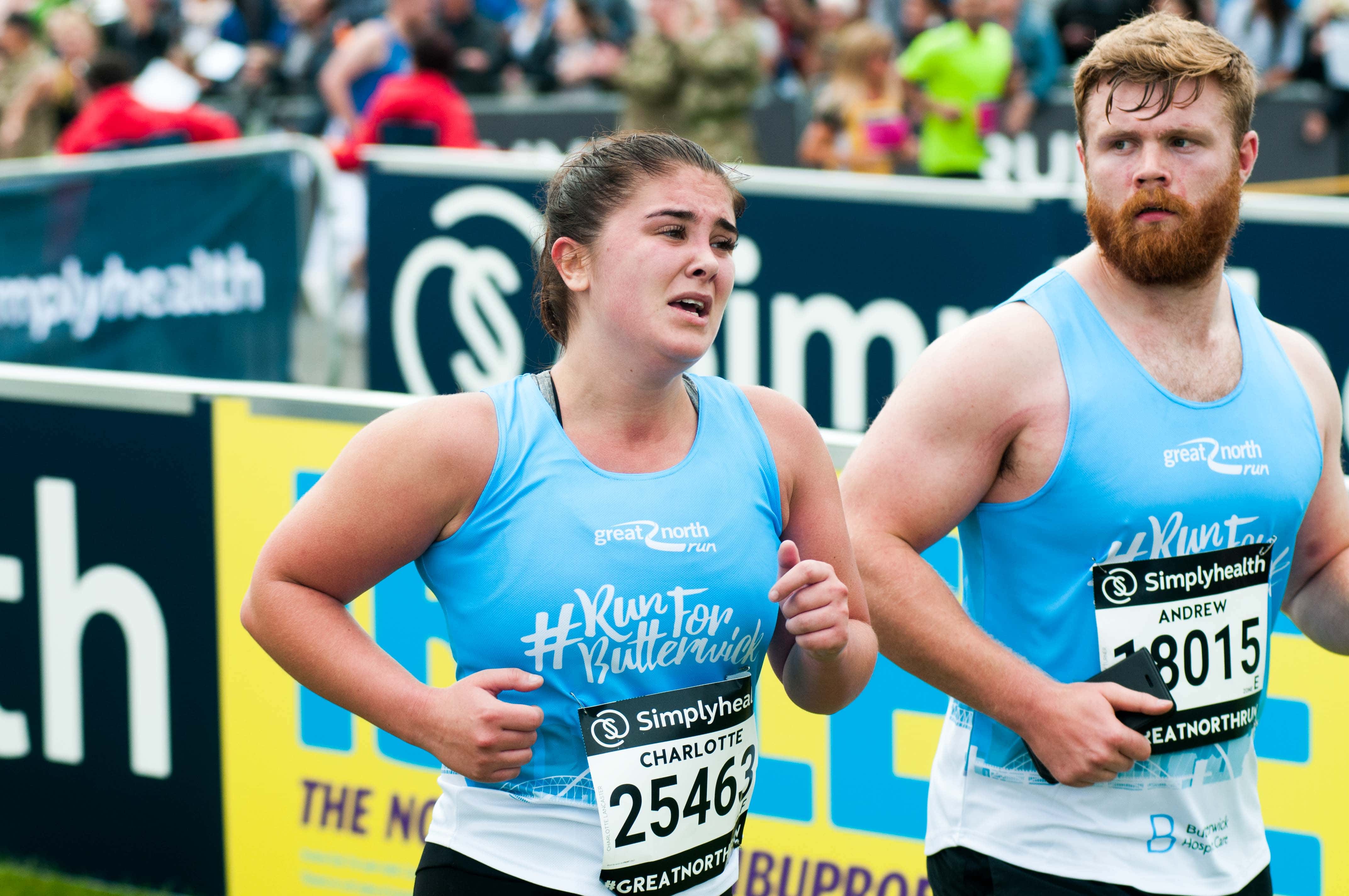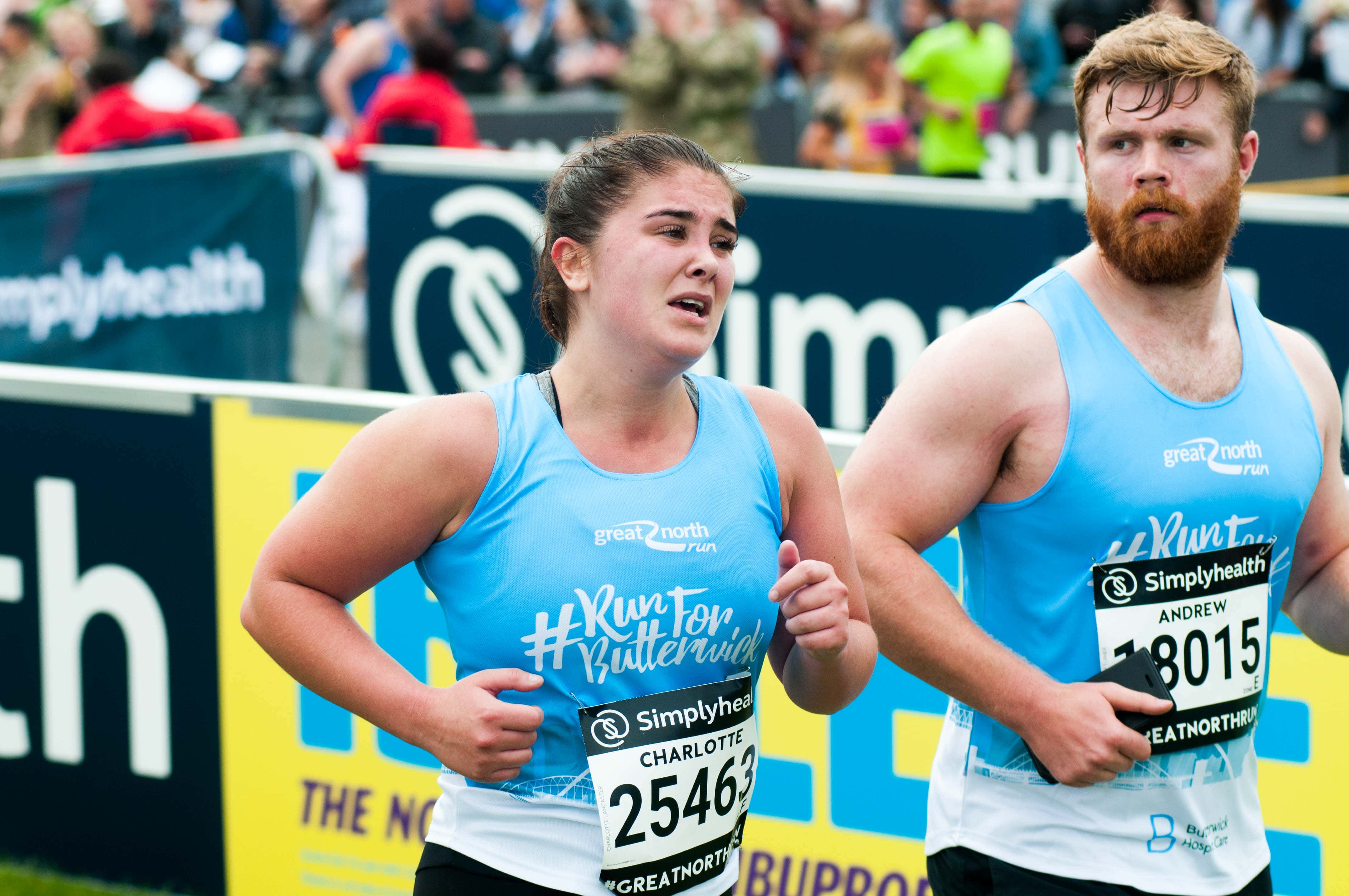 The Great North Run saw more than 57,000 participants running from Gateshead to South Shields on Sunday, September 10.
Some unusual outfits were carried along the 13.1 mile long half marathon as well as many emotional and inspirational stories.
Many runners were taking part in order to raise money for their chosen charities and specific causes.
Seventy year old Ann Wilsons, from Whitley Bay wore her Minnie Mouse costume and has ran every single Great North Run for the past 37 years.
She said: "I run for St. Oswald's Hospice. I've worn this outfit for about the last 25 years so people know me as Minnie."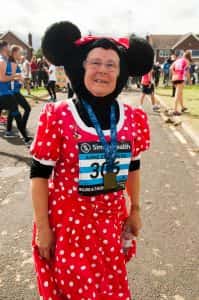 Health charities such as the British Heart Foundation (BHF) and Breast Cancer Care also had a noticeable presence among the runners.
Simon Hulbert, 46, from Barrow-in-Furness in Cumbria, ran for a breast cancer charity.
He said: "My wife passed away last August, and my dad passed away in 2006 from cancer, so i've been fundraising for the past two years and i'll do next year as well.
"It was very emotional at the finish line. It's for a good cause. We did a lot of fundraising and have seen all these celebrities, got selfies and signatures and it's been a really nice day."
The Great North Run also attracted runners from around the globe.
Kumud Mistry from Tanzania said she was proud to be running for her country and believes she has made her country proud as well.
She said: "I felt great crossing the finish line because this year I did not walk. Last year I had to walk but this year I did it in three hours. I am really happy that I made it."
Ann and Claire, 41 from the Aisle of Arren, who were dressed as runaway brides, were running for the Scottish Association for Mental Health.
Ann said: "We just wanted to be runaway brides for the day. We knew we weren't going to make a fast time, so we wanted to dress up and make it all more challenging."