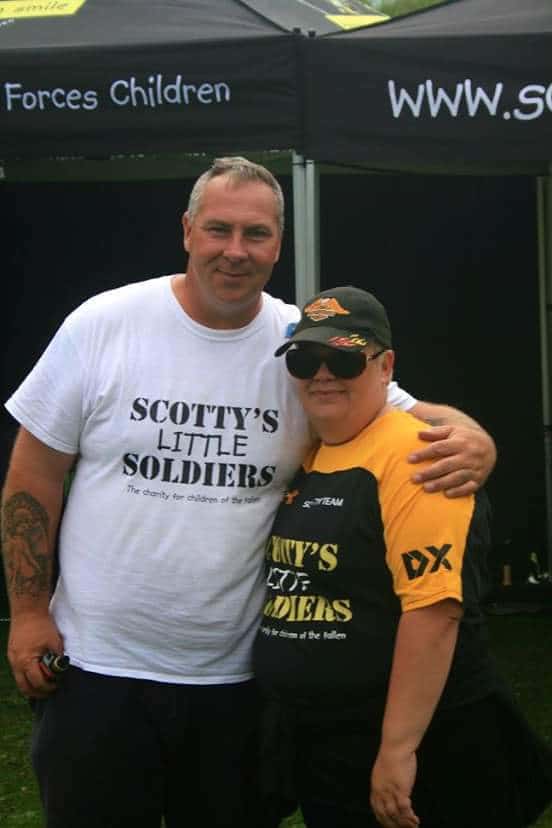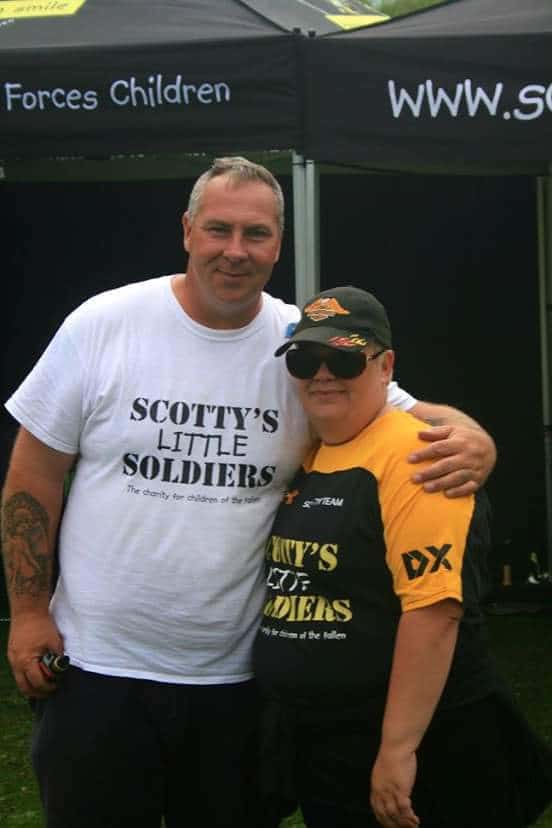 In two days thousands of people will arrive in Newcastle to run the Great North Run's 13.1 mile course. Tanya Porter is one of those individuals who will be pounding the pavements of the city and South Shields.
The 37-year-old will be making the trip to the North East to raise money for Scotty's Little Soldiers – a charity that supports children who have lost loved ones in the armed forces.
She will be completing the event in memory of her friend, Lee Scott, who was just 26, when he died while serving in Afghanistan.
Corporal Lee Scott, also known as "Scotty", served in the 2nd Royal Tank Regiment and died during an explosion on July 10, 2009.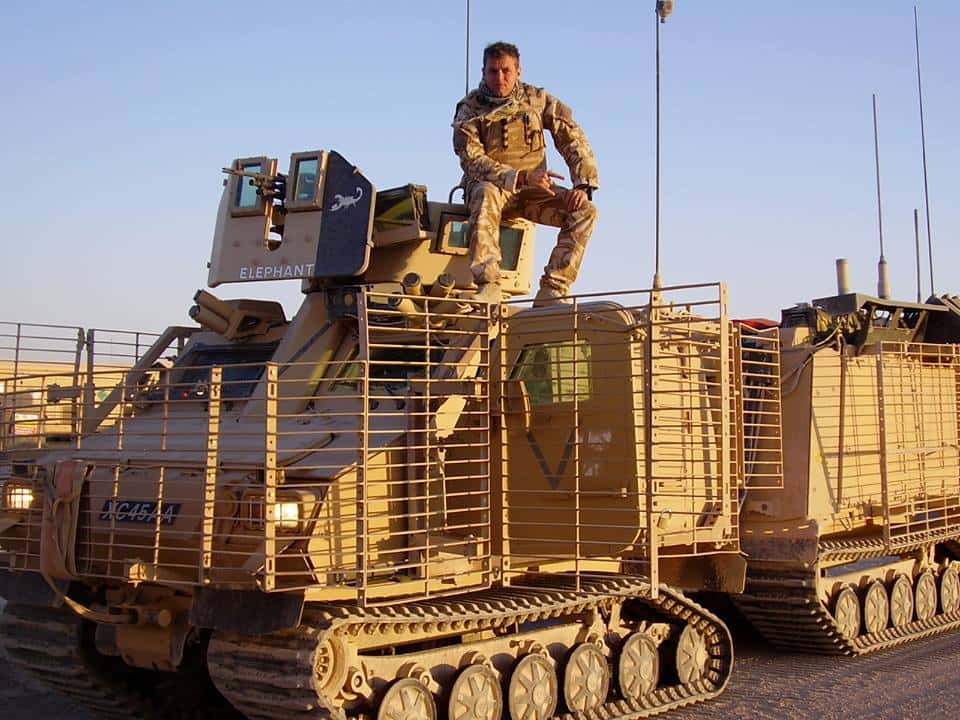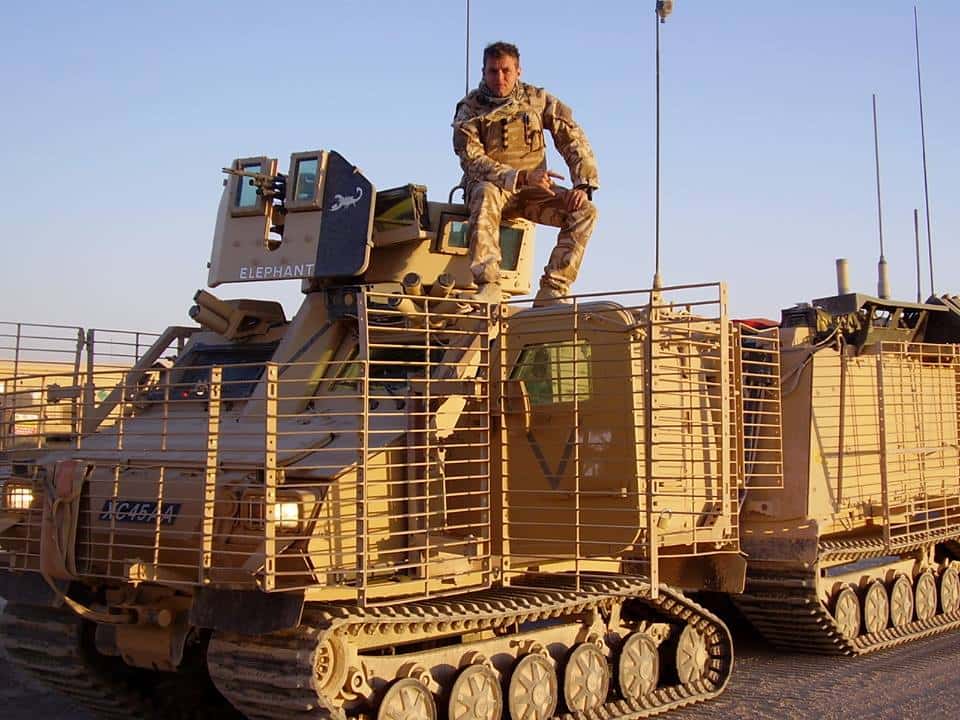 Charity fundraiser, Ms Porter said: "It's something I've always wanted to do after watching it on TV over the years. So when the chance came along I jumped at it.
"I knew Lee as child as I was very good friends with his sister while at school.
"Lee was always the annoying little brother that was in the way. He would of been about nine when I knew him."
She added: "I lost touch with the family when they moved away from the area. I know he was very passionate about his job in the army and looked after the men he served with.
"I was shocked when I found out he had been killed. You never think it's going to happen to someone you know. I felt for his whole family."
Ms Porter will be running alongside her friend, Kelly Traylen, at the event on Sunday, September 10.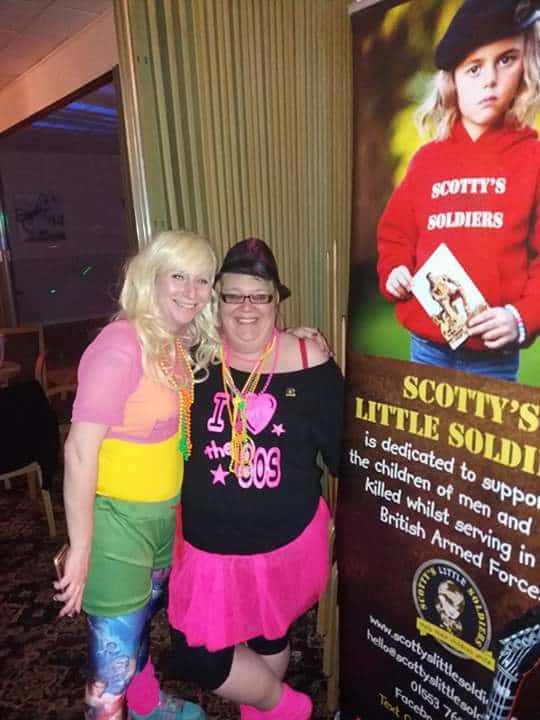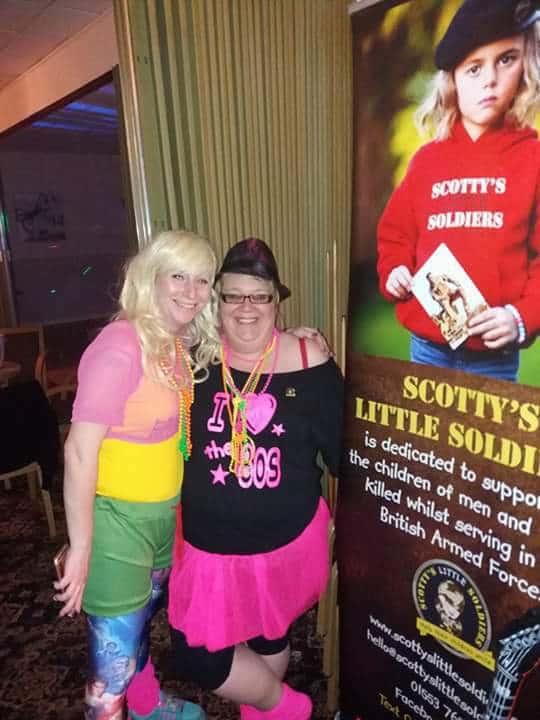 The run will be the pair's thirteenth event in their fundraising extravaganza, as they head towards their target of raising £5000 for Scotty's charity.
"We have organised 14 events since April. Our final event is an auction in late September. We are currently at the £3500 mark so [we're] not far away!" Tanya said.
Training has involved a series of running and brisk walks in preparation for the big day.
Ms Porter said: "I never run before so it was very hard at the start of training but it's getting easier. We started at a beginners running club and we are out most days pounding the streets.
"I can't wait [for the run]. [I'm] looking forward to soaking up the atmosphere and proudly wearing my Scotty's running vest.
"Our partners will both be supporting along with a couple of friends."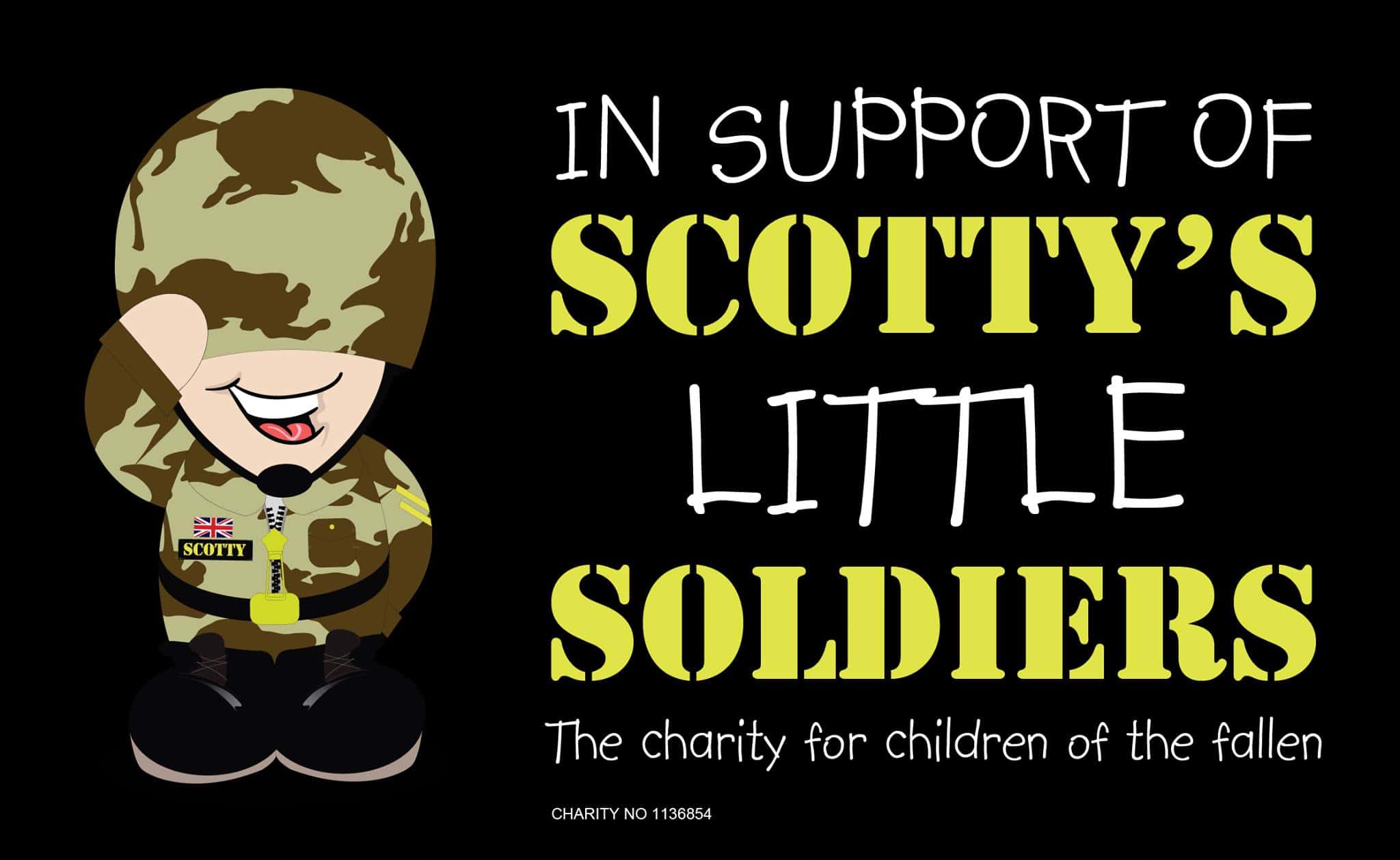 She added: "[I'll be thinking about] the children that I am doing it for. I know it's going to be tough but my pain is temporary – the children's is for a lifetime."
Scotty's Little Soldiers was set up ten months after Lee Scott's death by his widow, Nikki Scott.
Ms Porter said: "He left 2 young children and they really suffered by the loss of their daddy.
"Now the charity supports over 300 children who have lost a parent serving in our British armed forces.
"They are supported with bereavement counselling, get birthday and Christmas presents and also meal vouchers on the anniversary of their parent's death so they can go out and remember them."
To donate to Tanya's cause head to her Scotty's Little Soldier's donation page, where you can also find out more information about the charity.