In three days thousands of people will arrive in Newcastle to run the Great North Run's 13.1 mile course. Helen Bell Cahill is one of those individuals who will be pounding the pavements of the city and South Shields.
The 42-year-old, from Seaham, will be running in memory of her niece, Megan Bell, who died at the T in the Park festival in Scotland last July.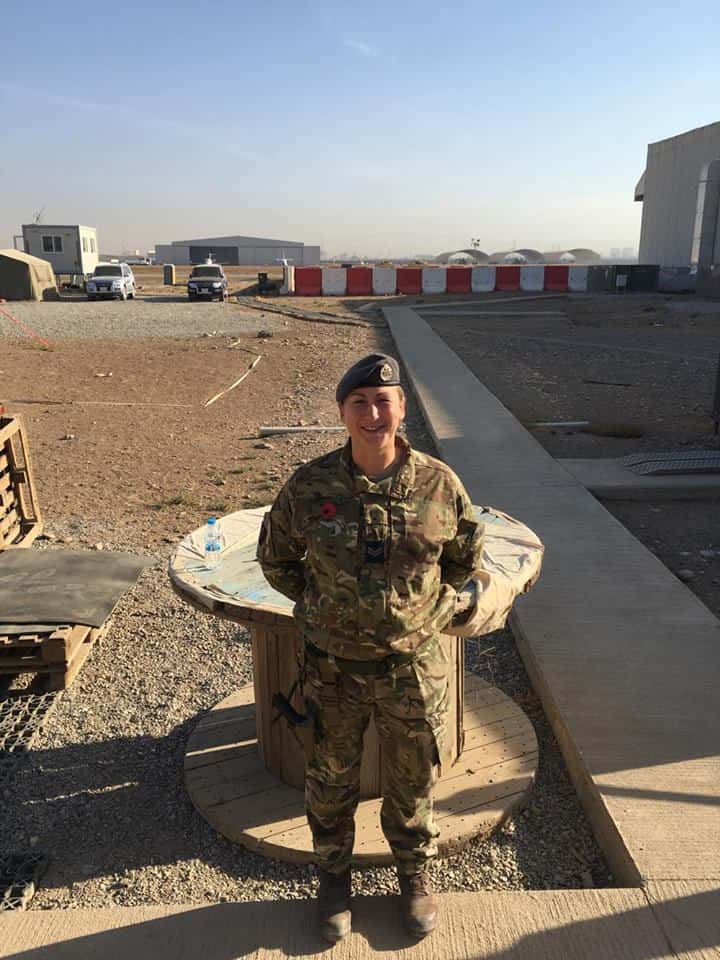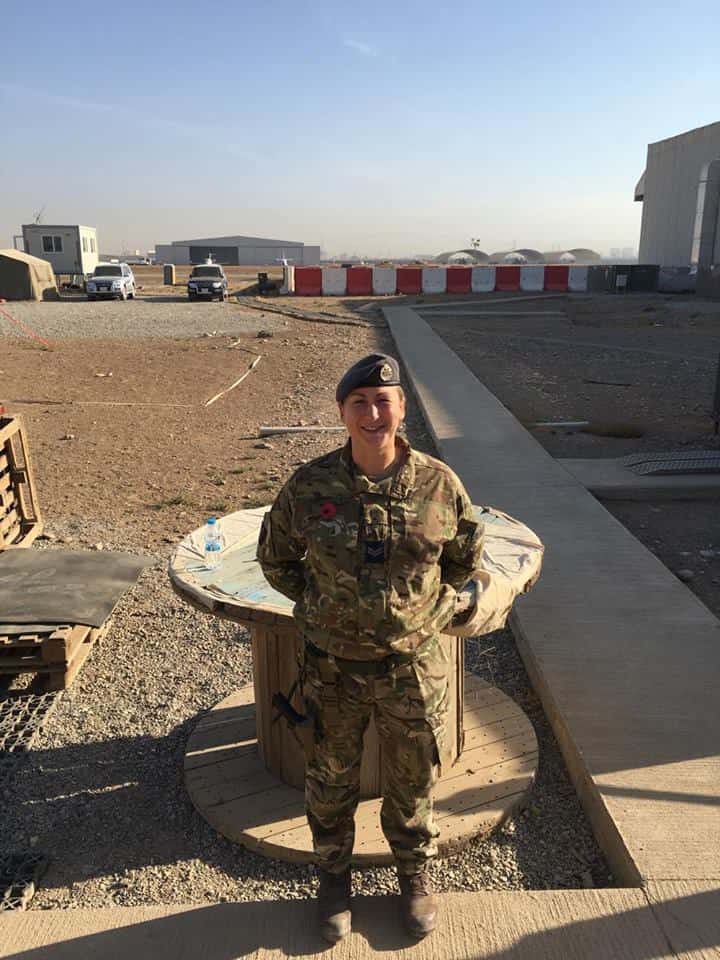 The Royal Air Force survival equipment specialist applied to run in the event two days before the deadline – and never expected to get in to the ballot.
Fortunately, she made it and is now running for Megan's Rainbow Support Trust – a charity set up in Megan's name in order to support families that lose a child suddenly.
The charity is also in the process of setting up a counselling centre that will provide people with bereavement counselling from trained volunteers.
Mrs Cahill said: "She was like a daughter to me – pinching my clothes and shoes. She loved my four children and used to watch them for me. She was a caring, funny, loving girl. I miss her and love her."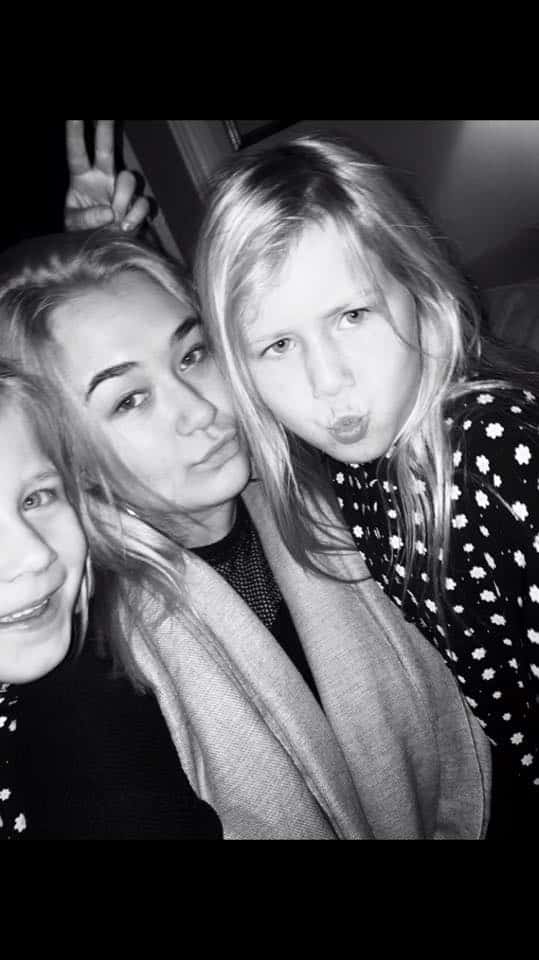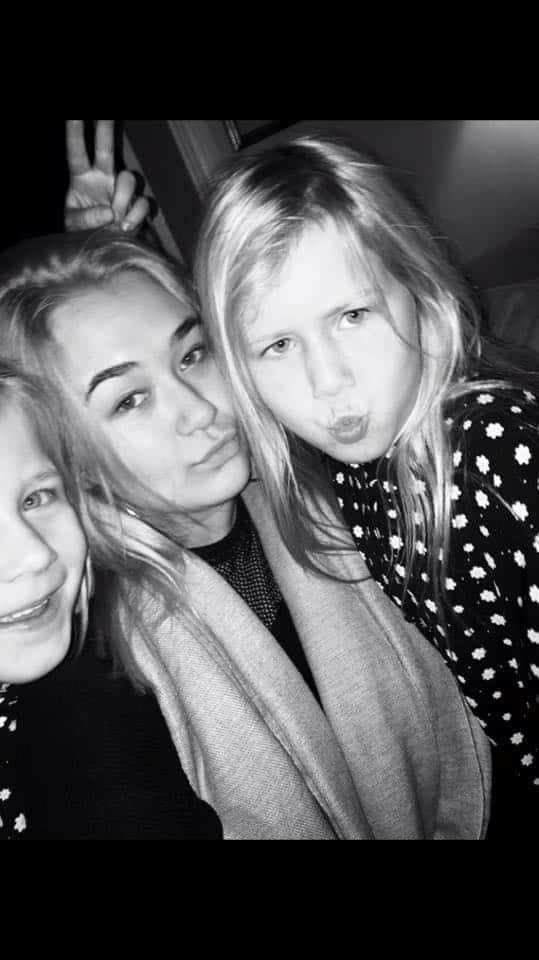 She added: "My training hasn't been going as it should. I have an injured knee so that's keeping me from running as much as I should.
"I am just going out jogging on my own which is hard as I need someone to push me on to keep me going.
"I am hoping my children and husband will be there to give me some support on the day.
"I am a stubborn person so hopefully that will keep me going and thinking of the money I am raising in Megan's memory."
To donate to Helen's cause visit her Just Giving page.