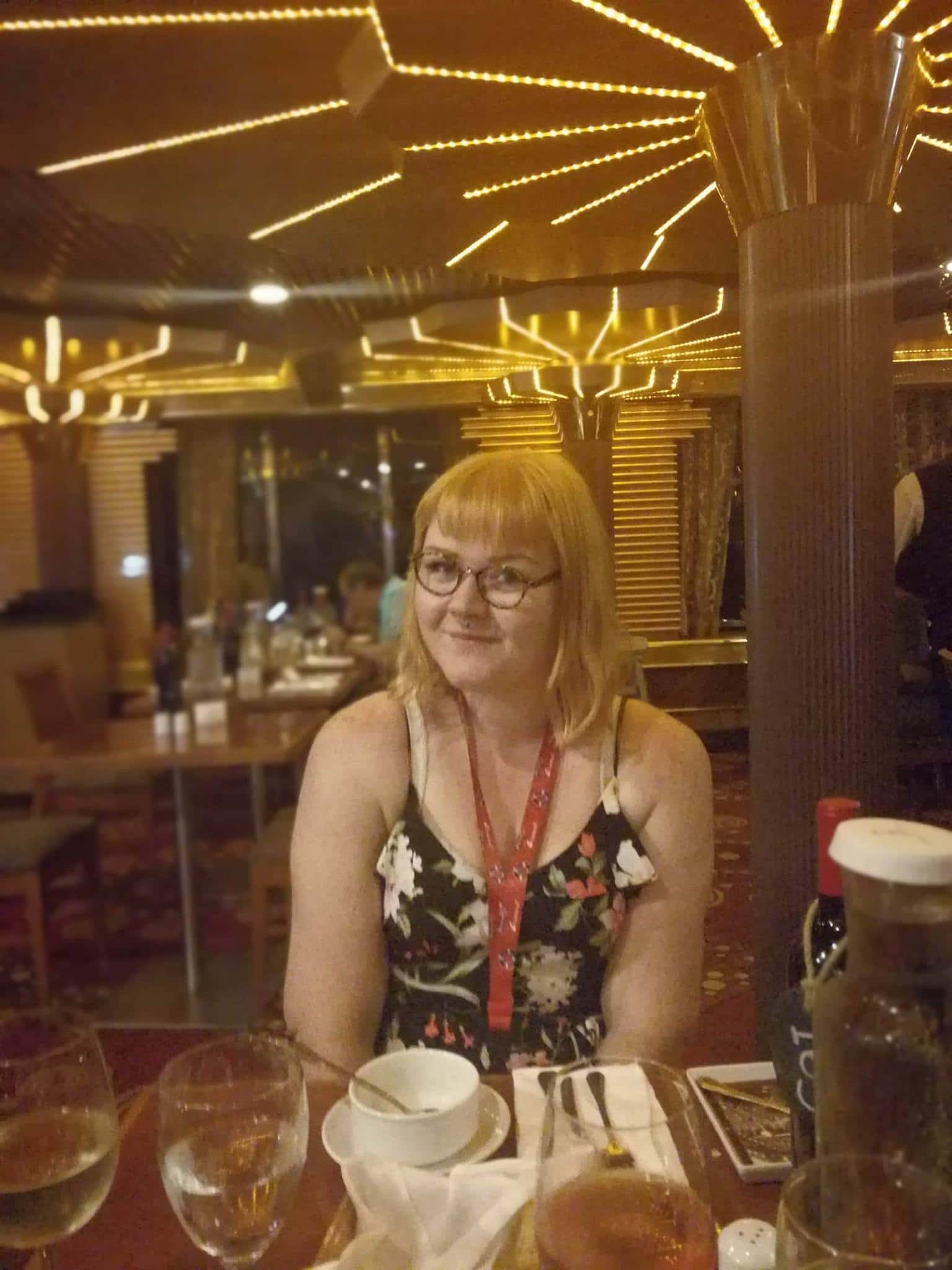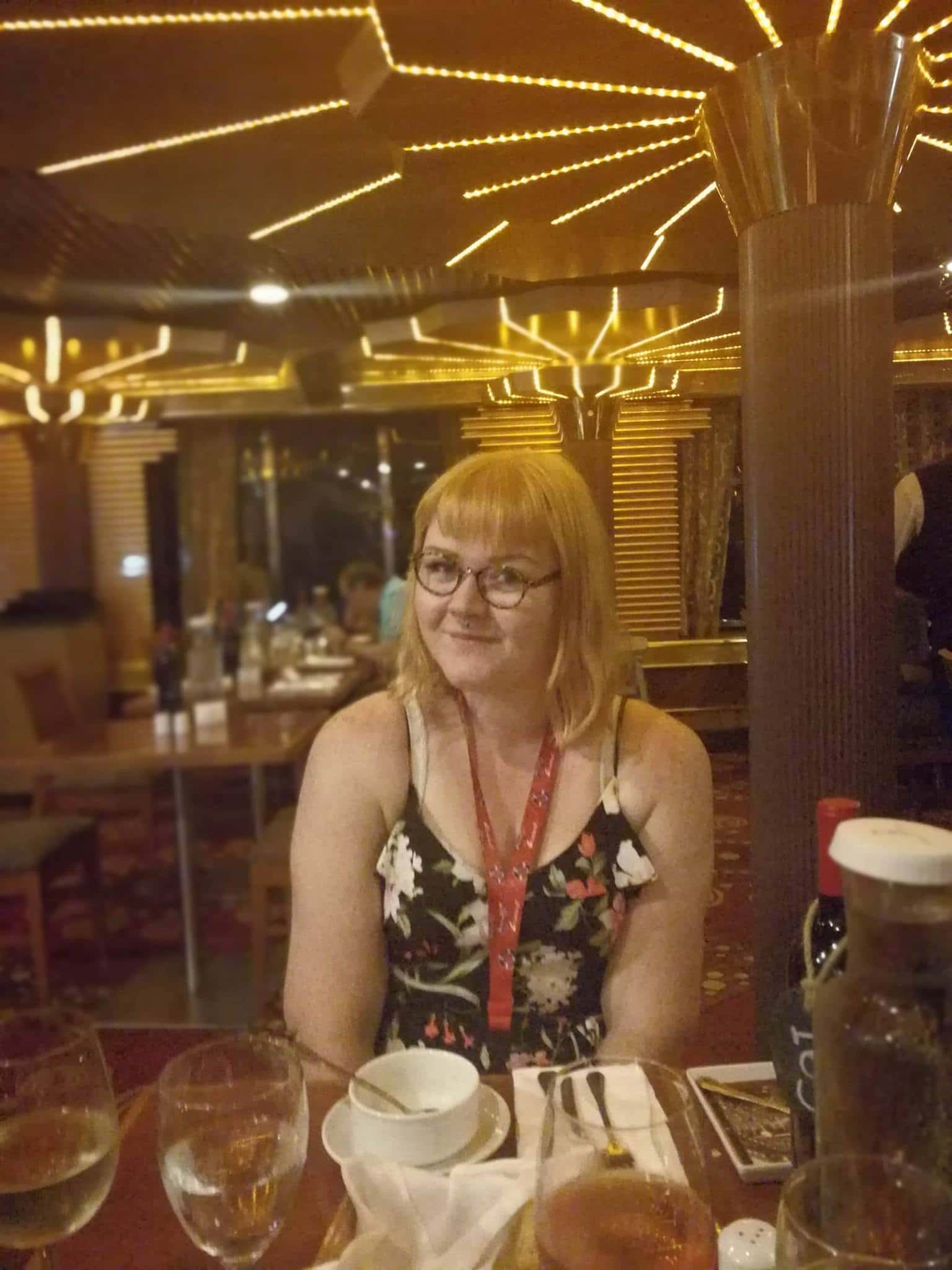 A University of Sunderland graduate who is currently on a Caribbean cruise is unsure whether she'll be able to fly home this weekend due to a trio of hurricanes.
The next stop for Rebekah Kitchell, 25, who is on holiday with a family member on board the 855 foot long Carnival Fascination, is St Kitts, then St Marteen before heading back to Puerto Rico on Sunday.
Category 5 storm, Hurricane Irma, has already ripped through a string of North East islands in the Caribbean, including St Marteen, causing devastation for residents.
Both Hurricane José and Hurricane Katia are currently in the Atlantic Ocean, also known as the Atlantic basin, – making it the first time since 2010 that three active hurricanes have been in the Atlantic, according to CNN Weather.
Hurricane Katia is in the Gulf of Mexico at the moment.
As a result the family are currently unsure whether they'll be able to fly home to the North East at the weekend.
Ms Kitchell said: "We're trusting the captain is keeping us safe. We have updates from the captain quite often and he lets us know if things change.
"My main concern is for the safety of everyone on the islands here. We're due to fly out of Puerto Rico on Sunday but that all depends on how much the hurricanes affect that country."
"I don't think we'll end up going to St Martin after how much it's been destroyed from Irma. As for Puerto Rico, I'm glad it wasn't as terrible as they'd expected. It was still terrible but I know they were prepared for much worse.
"Hopefully they'll get the support they need to get things back up and running so they can try to resume life," she added.
Despite the extreme weather, the 25-year-old photography, video and digital imaging graduate, from Newcastle, said they are "totally fine."
She said: "The water has been a little rough and I heard some thunder last night. We've just docked in St Lucia which is closer to the hurricane than Barbados. It's still not particularly close to Irma but it's close enough that we did feel some ripples last night."
Ms Kitchell is hoping to pursue a masters degree in photography at the University of Sunderland in October.