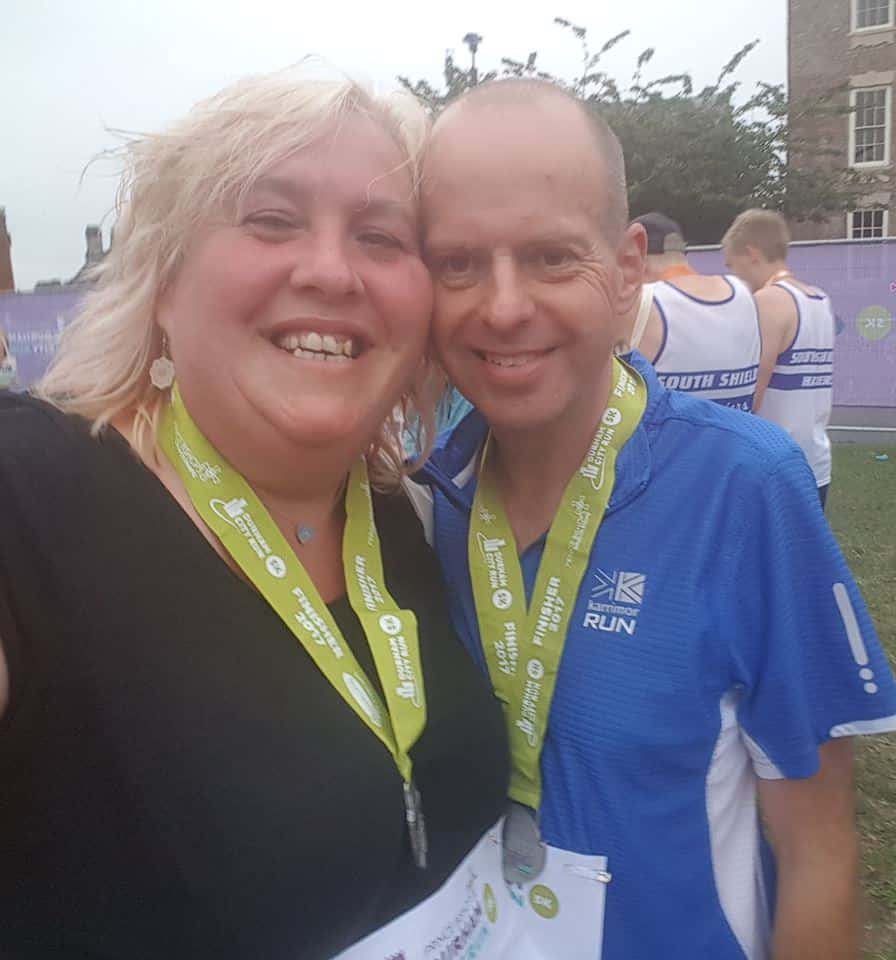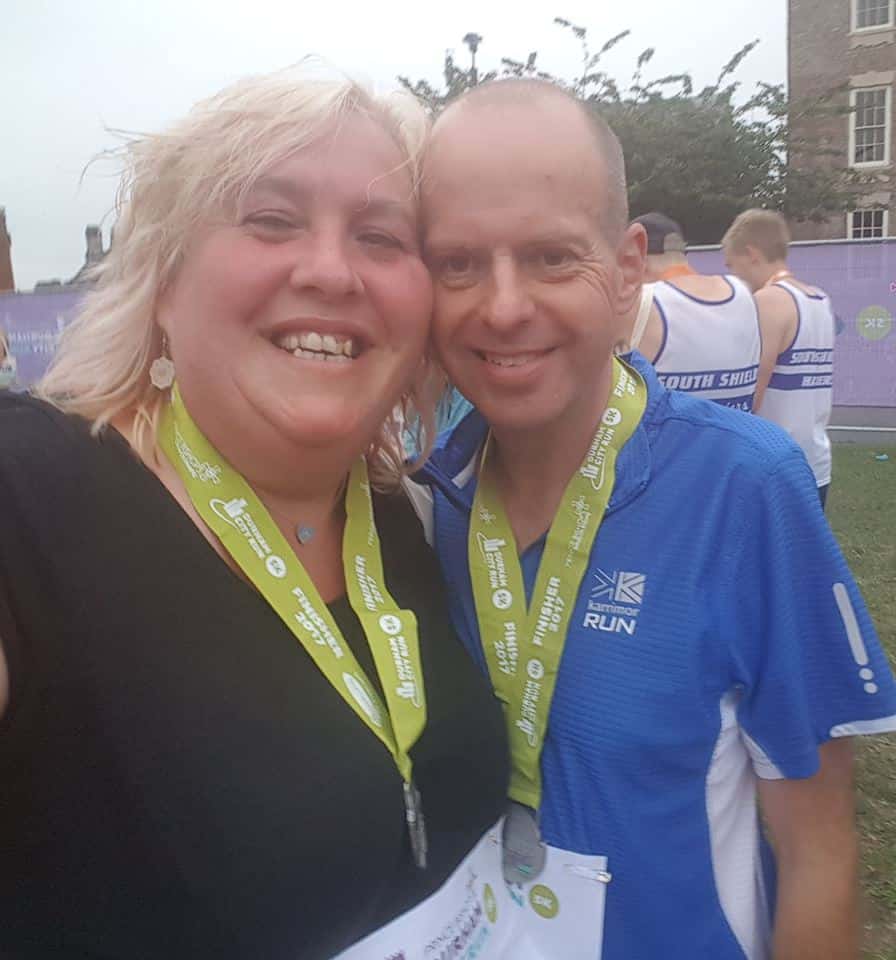 In five days thousands of people will arrive in Newcastle to run the Great North Run's 13.1 mile course. Heather Laurence is one of those individuals who will be pounding the pavements of the city and South Shields.
The 47-year-old from Esh Winning, in County Durham, is running in memory of her daughter who died nine years ago from a life limiting condition.
Mrs Laurence will be taking on the challenge to raise money for the Cystic Fibrosis Trust, after Charlotte lost her fight with disease just three days after her 12th birthday.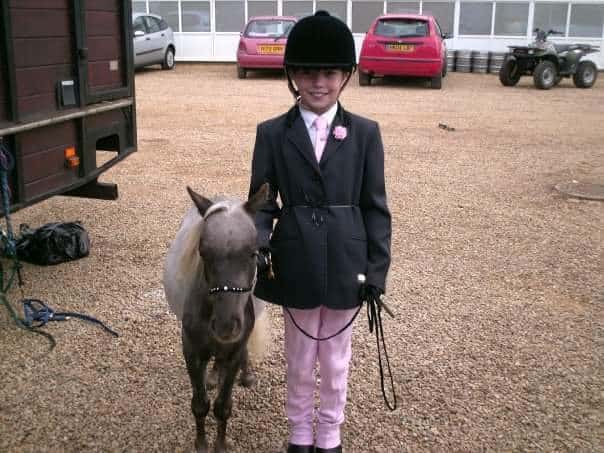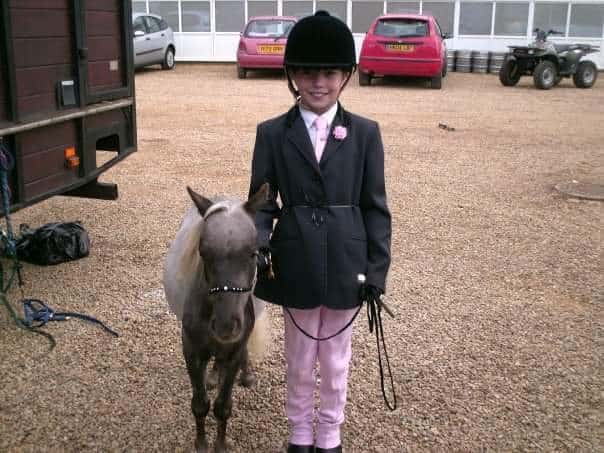 The holistic dog trainer and life coach said: "Charlotte was a very brave young lady who never let her debilitating condition get her down.
"She took over fifty tablets per day and more when unwell, having up to two hours physiotherapy on her lungs every day and four or more nebulisers. She took it all in her stride.
"She lived for her horses and other animals, had a smile that lit up anywhere she went, even now people will refer to her amazing and constant smile.
"She was funny, very intelligent and always ready to shop – especially for shoes!"
Charlotte passed away in her sleep at home due to her condition worsening and causing her death.
Mrs Laurence added: "I always think of the struggle that Charlotte had to breathe on a daily basis so I can push through a small amount of pain to finish the course.
"I am pretty sure Charlotte would have said that her mother had gone bonkers to be doing this run. I talk to her all the time in my head."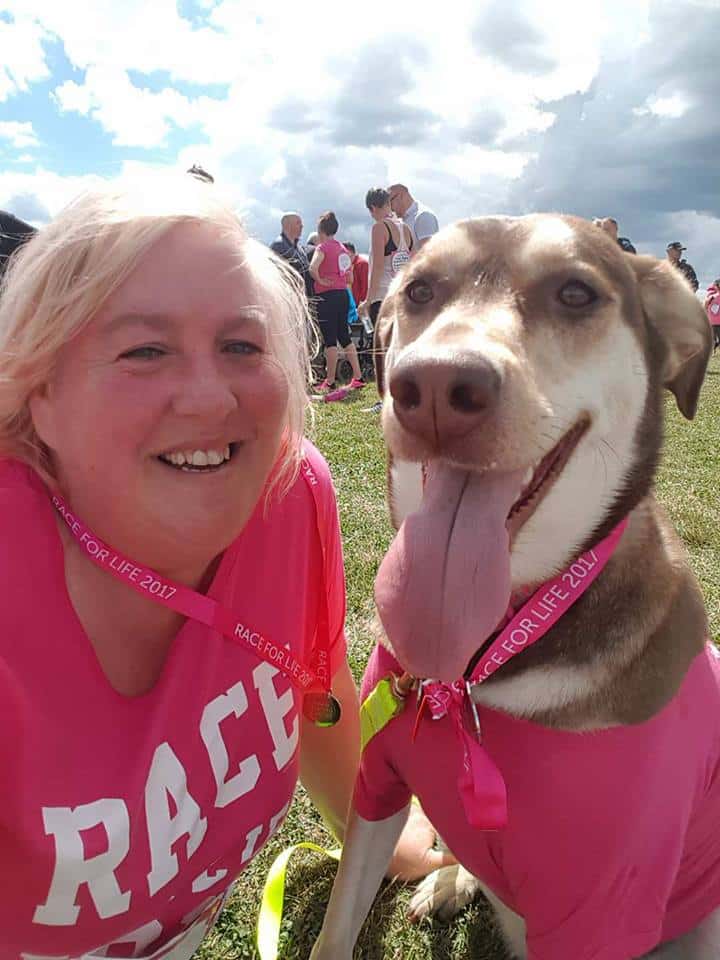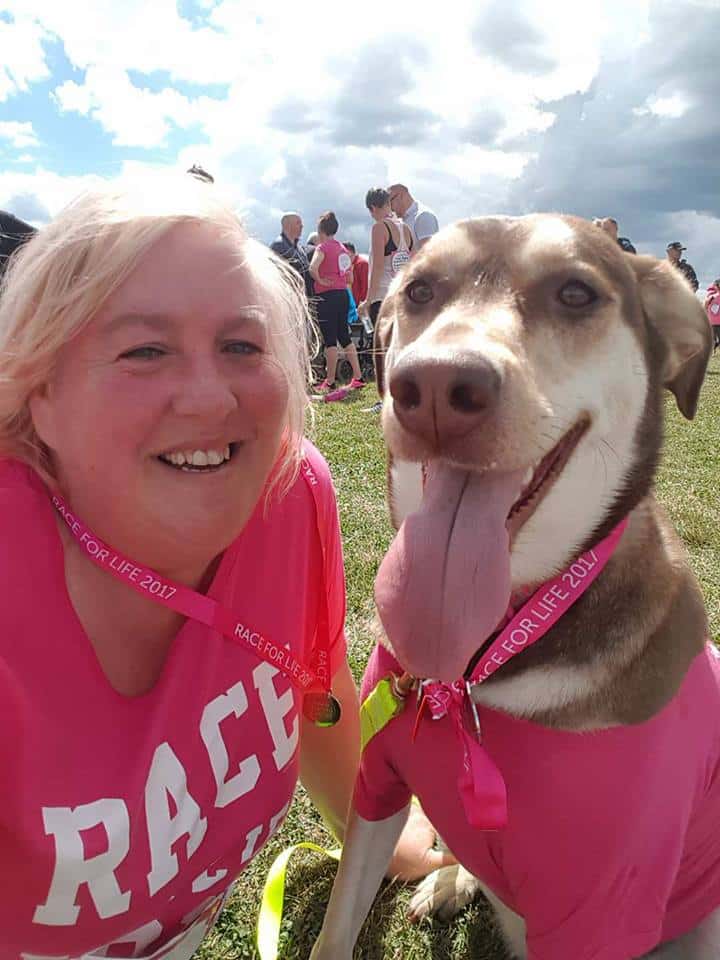 Mrs Laurence has been training "on the run" due to other commitments.
"Training at the moment is a figment of my imagination. I have not had time to do the training I would like this year due to work and animal commitments. With 7 dogs and 6 horses, I kind of keep fit on the run," she said.
People with cystic fibrosis have a build up of mucus in their lungs, their digestive systems and other areas of their body, which causes different symptoms including shortness of breath and problems putting on weight and growing.
To donate to the Cystic Fibrosis Trust via Heather's cause visit her Just Giving page.