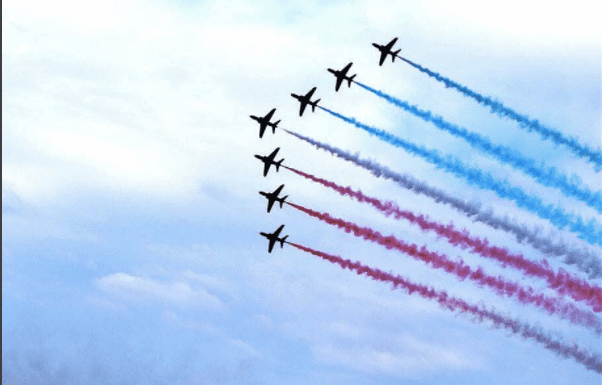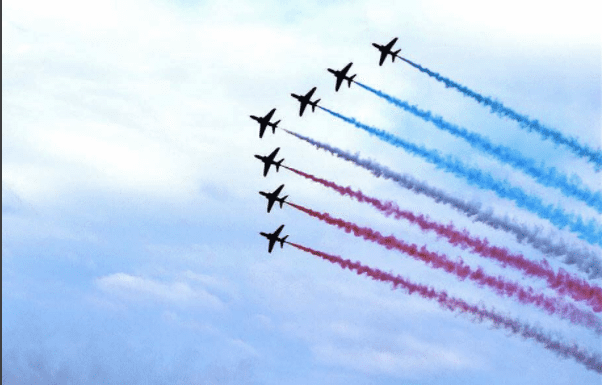 Business is booming in Sunderland as new figures reveal tourism has risen in the city.
Statistics from the Scarborough Economic Activity Model (STEAM), that looks at visitor numbers, visitor spend and the number of people employed by tourism in the city, have all increased.
In 2016, 8.24 million people visited Sunderland, up by 3 per cent on 2015 figures.
The research also found that visitors were spending more too – a total of £399million in 2016.
More than 5,000 jobs were supported by tourism in the city, an increase of 2 per cent since the previous records.
Leader of Sunderland City Council, councillor Paul Watson said: "I'm delighted that the number of people visiting our city is increasing, and that the economic impact of their visits, in terms of money spent in the city and jobs created, is also rising.
"These figures show how important our assets are.
"We have a wide variety of visitor attractions, from our fantastic seafront and award-winning parks to historic buildings, museums, theatres and world class events.
"Every visitor – whether they are day-trippers, having an overnight stay or visiting for a specific event – is helping support jobs and businesses in our city, and we recognise that tourism is a crucial part of our economy.
"There is a huge amount of work taking place to transform Sunderland, with work on new roads, hotels and cultural venues all underway, plus a strong City of Culture bid and The Tall Ships Races 2018 to look forward to, we look forward to welcoming more and more visitors to the city in the future."
The STEAM figures for 2016 include away fans attending Sunderland AFC matches at the Stadium of Light, spending at retail outlets, attraction and event attendance figures as well as hotel occupancy and bed stock figures.
Sunderland played host to a number of large scale events last year including Beyonce, the England v Australia football match and Billy Elliott at Sunderland Empire.
Annual events included the Great North Snowdogs, the Sunderland International Airshow  and the Sunderland Illuminations.
Ben Phillips, general manager at the Sunderland Empire said, "We are delighted to see the growth in tourism figures for Sunderland in 2016.
"The theatre continues to attract audiences from outside of the city, with the hugely successful Billy Elliot the Musical the highlight of the year.
"We have a very exciting season coming up, with the likes of Mamma Mia, Shrek and the RSC's Matilda the Musical which will all bring in visitors from Sunderland and beyond, which contributes to the further success of the city.
"The strong growth is really encouraging as the city works towards City of Culture 2021.
"The theatre is just one element of what's available across Sunderland and it's really exciting that all the hard work of our cultural partners is paying off".