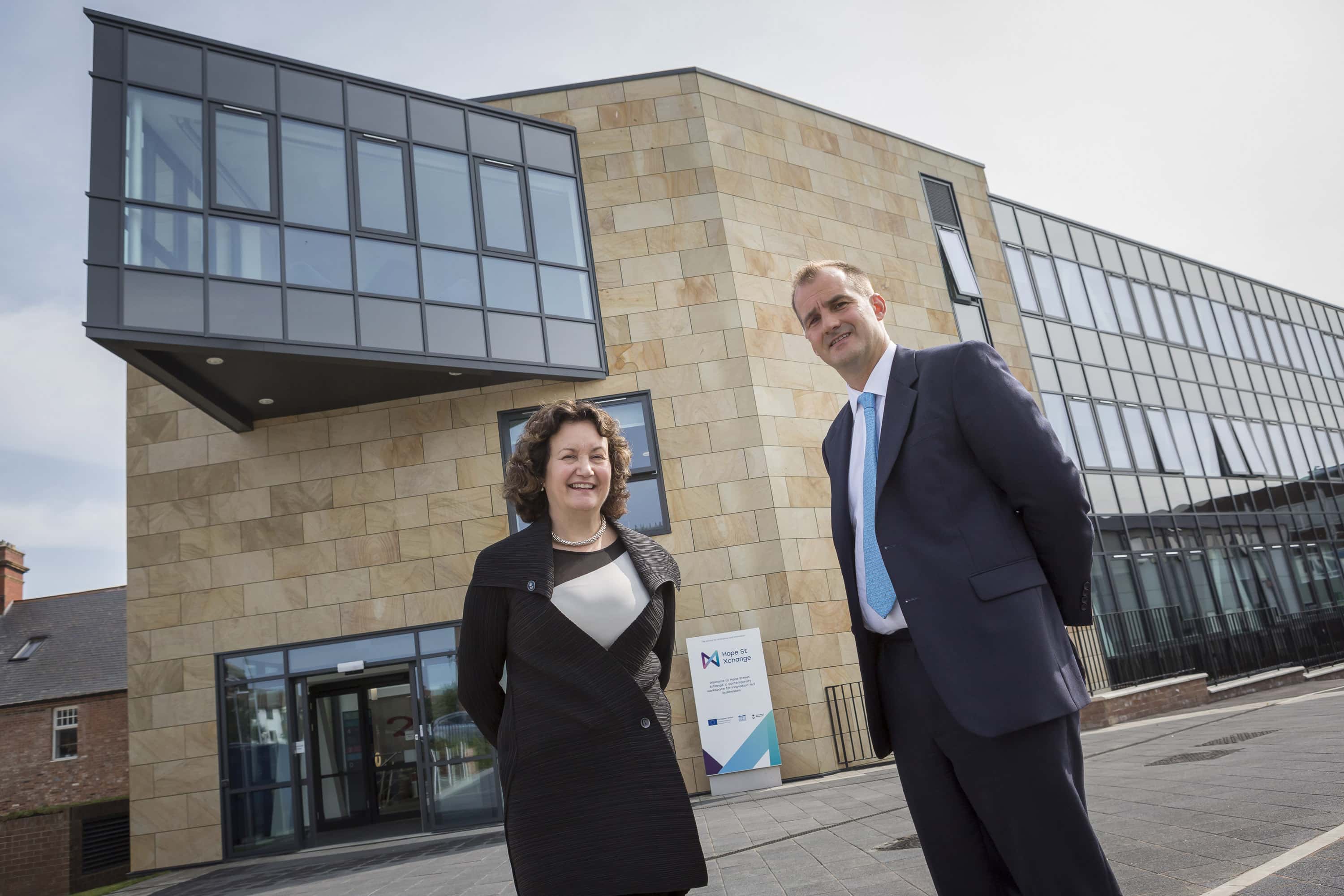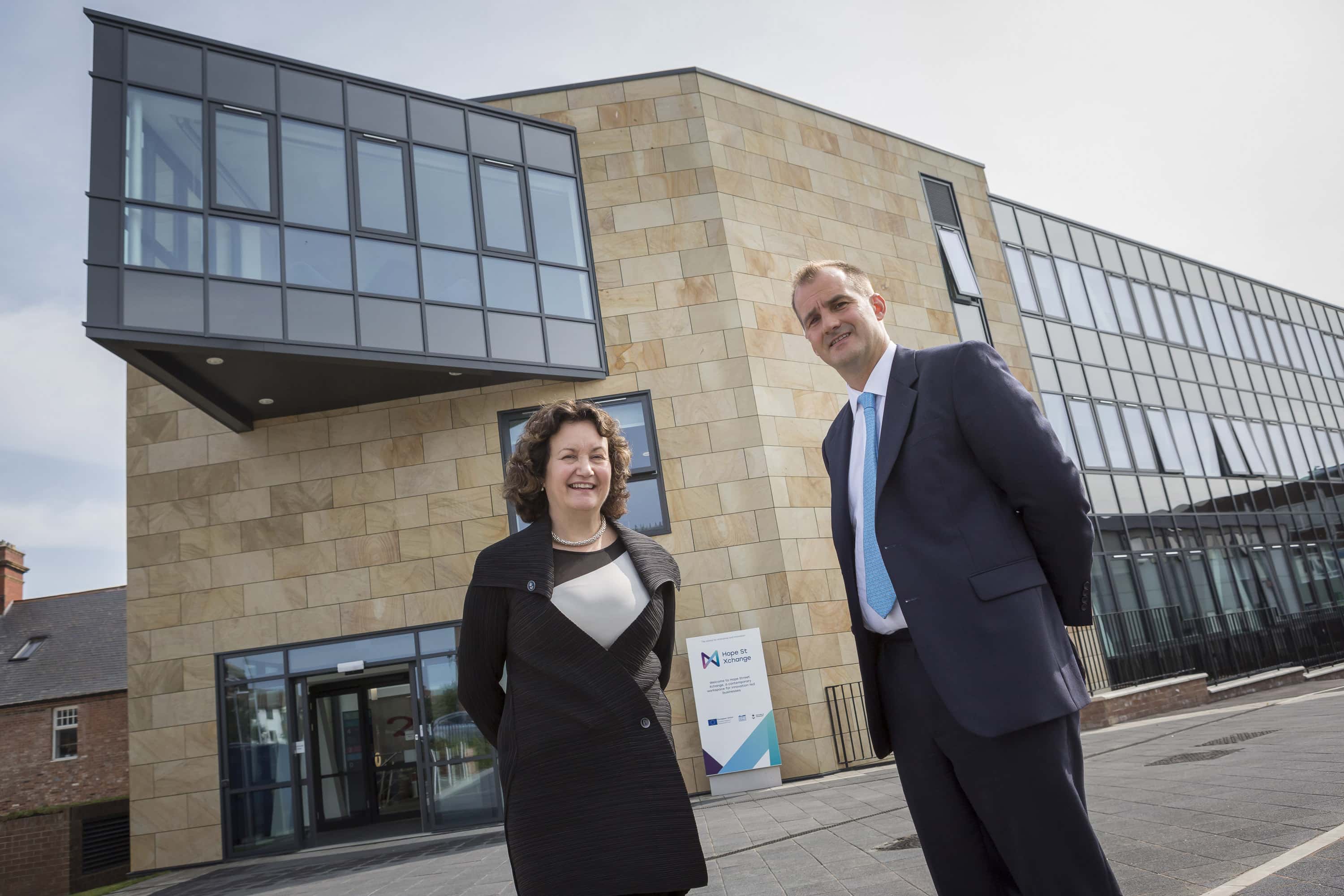 The Northern Powerhouse Minister visited the University of Sunderland's Hope Street Xchange earlier this week.
The new centre for enterprise and innovation, created to support the city's entrepreneurial growth, welcomed Jake Berry, who was appointed as minister in June this year.
The minister toured the once derelict space – which now holds the North East's first FabLab, as well as emerging enterprises and small businesses.
Mr Berry said: "The Northern Powerhouse is about economic growth and creating jobs.
"When I visited the Hope Street Xchange this morning, I saw the University of Sunderland's commitment to fostering strong links with local businesses and helping their graduates launch their own start ups.
"This is an excellent example of businesses and a university working together to unlock the economic potential of the region."
The centre, which was initiated by Sunderland Business Group, was developed by the University of Sunderland, with funding support from the North East Local Enterprise Partnership's (LEP's) Local Growth Fund.
Funding also came from the European Regional Development fund – totalling £2.23million.
Chair of the North East LEP Andrew Hodgson said: "Hope Street Xchange is a project that embodies what we are trying to achieve in our Strategic Economic Plan. Supporting small businesses with the space and skills they need to scale up is critical to the plan's success.
"The LEP contributed £4.9m to the Xchange from the Local Growth Fund, which supports projects that will improve skills, innovation, infrastructure and transport in the North East.
"Investing in these areas contributes towards the ambition set out in our Strategic Economic Plan to create 100,000 more and better jobs in the North East by 2024.
"Mr Berry's visit was another opportunity for us to emphasise the commitment in the North East to being a key contributor to the Northern Powerhouse and rebalancing the UK economy."
The centre, based at the University of Sunderland's city campus, links the university to the region's small business community by supporting fledgling start ups and offering space for existing businesses to develop and grow.
As a result, businesses can access students and graduates with the skills they need – through a range of options including placements, internships and knowledge transfer partnerships – as well as connecting them with the university's research base, sector expertise and specialised hi-tech equipment.
Shirley Atkinson added: "It was a pleasure to welcome the Northern Powerhouse Minister to our university today and give him a tour of Hope Street Xchange.
"The focus of this building really demonstrates how, through our place-shaping work, we are supporting the makers and inventors of the North East to succeed and prosper.
"I'm sure he grasped our enthusiasm, the gathering pace of change and the ambitions we have for our graduates, our partners, the city, the region and the North."
For more information about Hope Street Xchange visit the website.