Mrs Sharon Hodgson, MP for Washington and Sunderland West, has continued to push for answers in regards to controls for tobacco.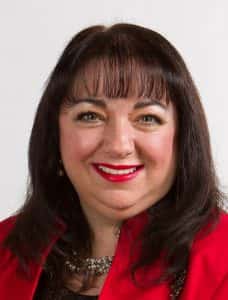 The Shadow Secretary for Public Health has taken a strong interest in the governments approach to tackling the continuing number of people who still use tobacco products.
The Tobacco Control Plan was unveiled on July 17 of this year and it aims to tackle these key points over the next five years:
reduce the number of 15 year olds who regularly smoke from 8% to 3% or less
lower smoking among adults in England from 15.5% to 12% or less
decrease the inequality gap in smoking prevalence, between those in routine and manual occupations and the general population
reduce the prevalence of smoking in pregnancy from 10.5% to 6% or less
The government has also pledged to maintain high duty rates for tobacco products and provide further support for people looking to stop their smoking habits.
Mrs Hodgson has twice looked-for answers in Parliament as to how they plan to implement their Tobacco Control Plan and has been given similar responses both times. Mr Steven Brine – the Under Secretary of State for Health – has said in response to Mrs Hodgson: "Smoking cessation services are a key part of the Government's tobacco control strategy which is outlined in the recently published tobacco control plan. Councils will receive £16 billion of public health funding between 2016 and 2021 to provide vital services for their local population including smoking cessation services."