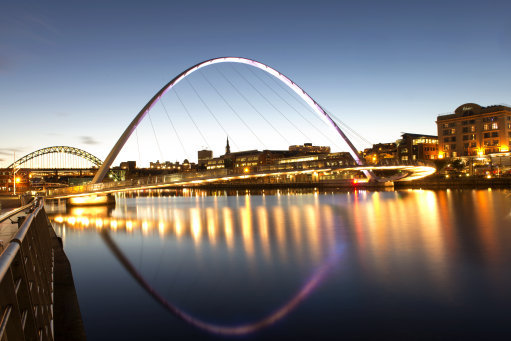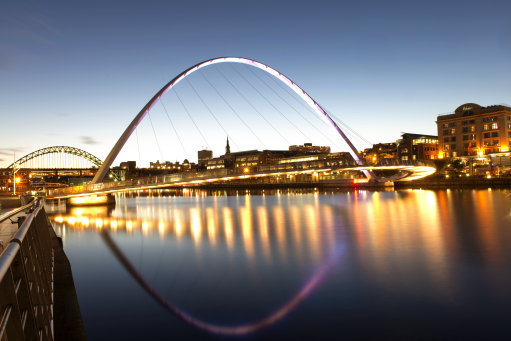 Heaton Park Festival, one of the area's most popular community events, will return later this month bigger and better than ever.
The much loved community event, now in it's fourth biannual year, will be open to the public once again on Saturday, June 24.
The festival was set up by Heaton Churches Together who wanted to provide something for the community and prove that the local church is still relevant, motivated and alive.
Three music stages, a huge food zone, a variety of stalls are available for adults and children.
This year a new youth zone has also been set up. There will also be opportunities to explore spirituality without pressure or preaching.
Carole Nichols, elder at Heaton Baptist Church and volunteer at Safe Families for Children Charity said: "There is a real festival feeling which is great to have in Newcastle.
"The organisers are volunteers but it's a professionally put on event with something to do and see for everyone."
Carole also works three part time jobs and co-ordinated the first two festivals, however this year she will be in charge of the information tent and social media.
She added: "Over 10 thousand people came to our last event and we expect even more people to come this one, it has grown massively every year."
The festival is free entry however there are small charges on some activities.
The organisers make no money from the event so any charges put in place are there to cover the costs.
The event will take place at Heaton Park on Saturday June 24 from 12pm until 7pm.
For further information please visit the festival's Facebook page.