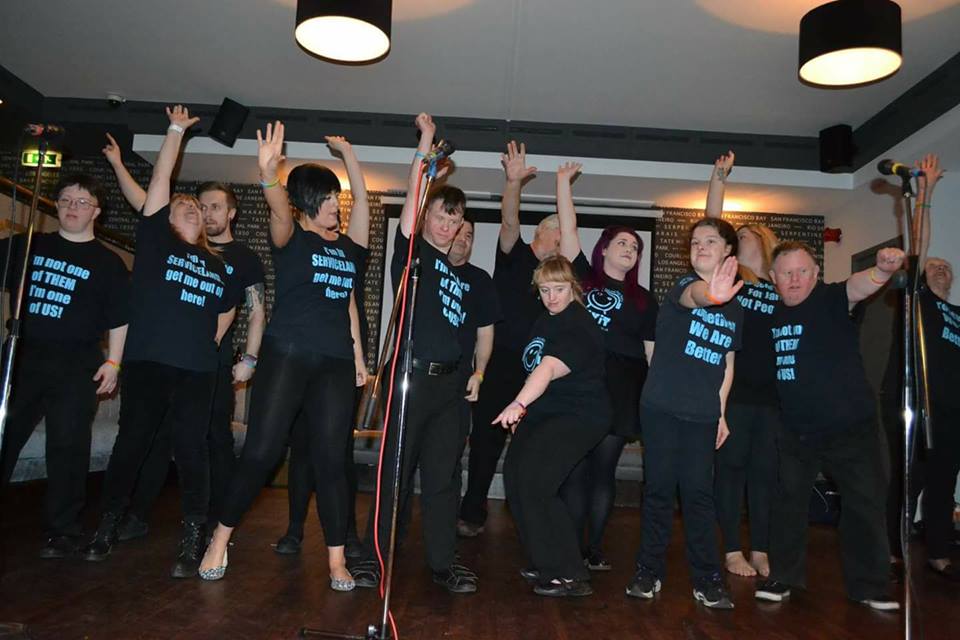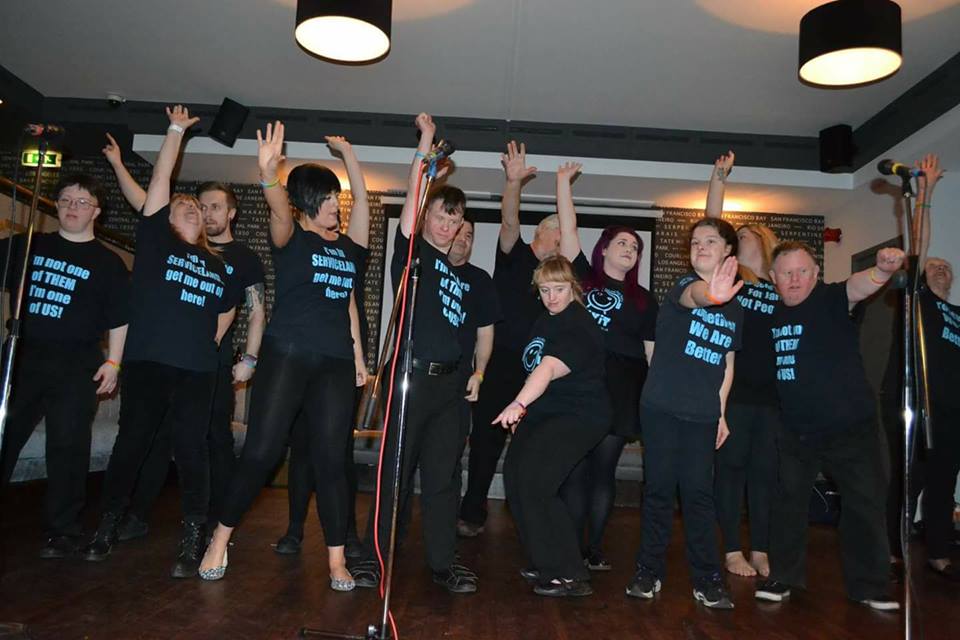 An inclusive performing arts group from County Durham have opened an arts festival in Germany.
MiXiT, who are based in Stanley, were invited to opening the Kultur Vom Rande festival in Reutlingen.
As well as this, the group, which is run by and for people with learning disabilities, were asked to stay and deliver a variety of performances across the eight day European festival before heading home to the UK on June 27.
Performer Ann Blanckley, 77,  said: "We are bringing Durham talent to the prestigious event."
John Hails, director of the group, added: "We are very proud to be representing Durham and showing that inclusion is the future."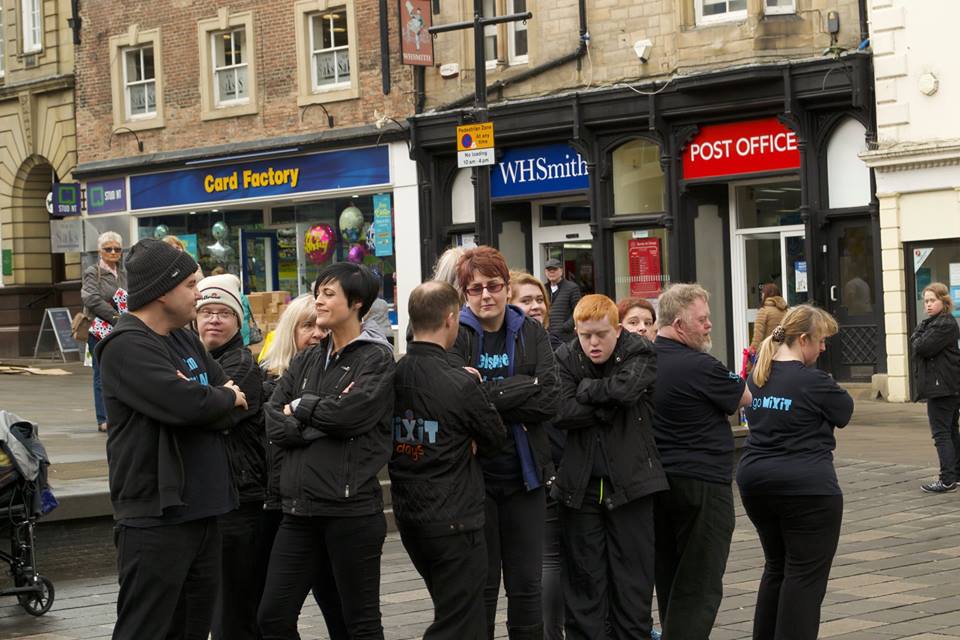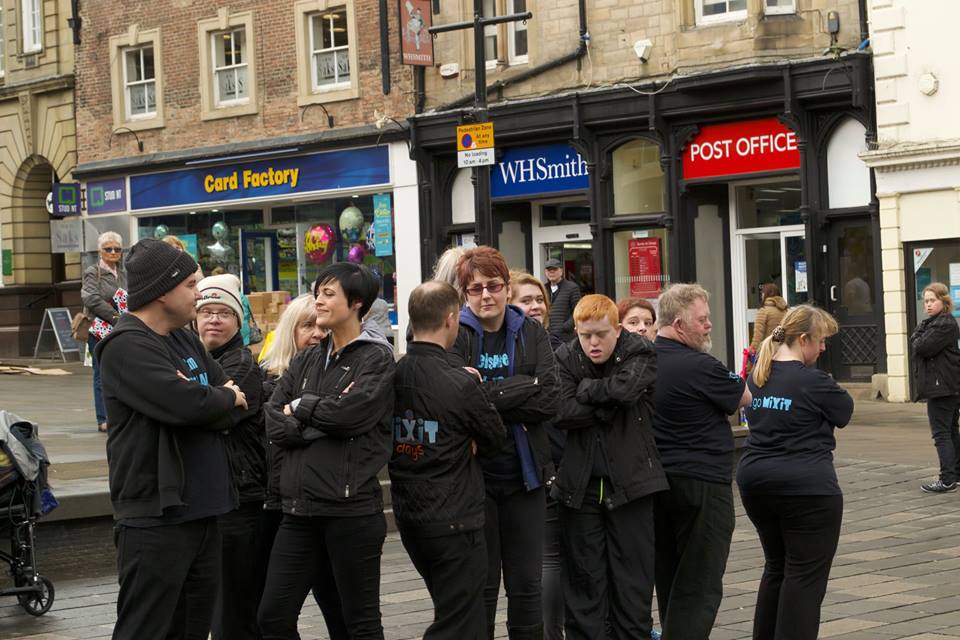 The group are no strangers to the limelight in Germany as they have performed at the cultural inclusion festival before.
"We've visited before and had a fabulous reception," Mr Hails added.
The festival also features other singers, dancers and theatre performers from across the world.
Laura Baker's 19-year-old son Matthew Baker, from Hartlepool, is a member of the group.
She said: "It's such a big thing. We can't believe that he's been given the opportunity. It's just such a lovely group."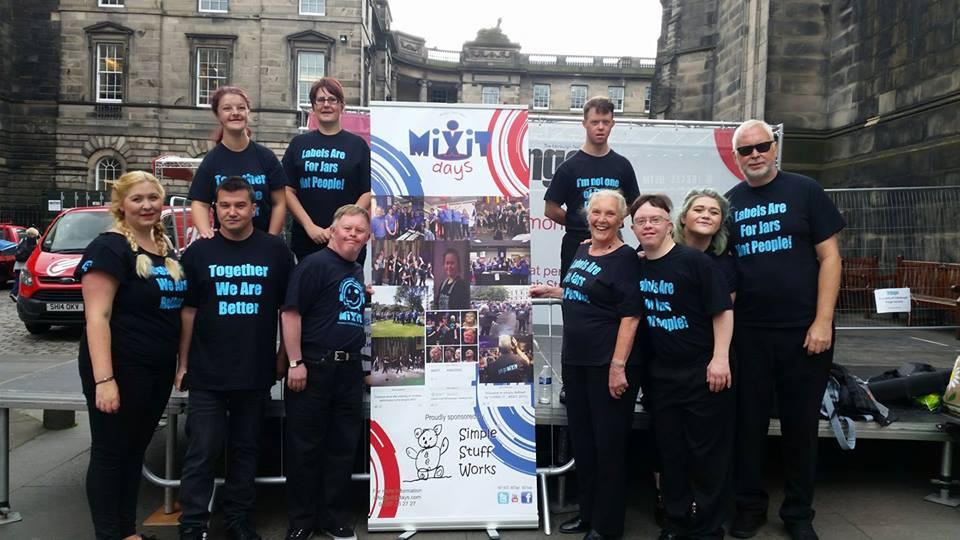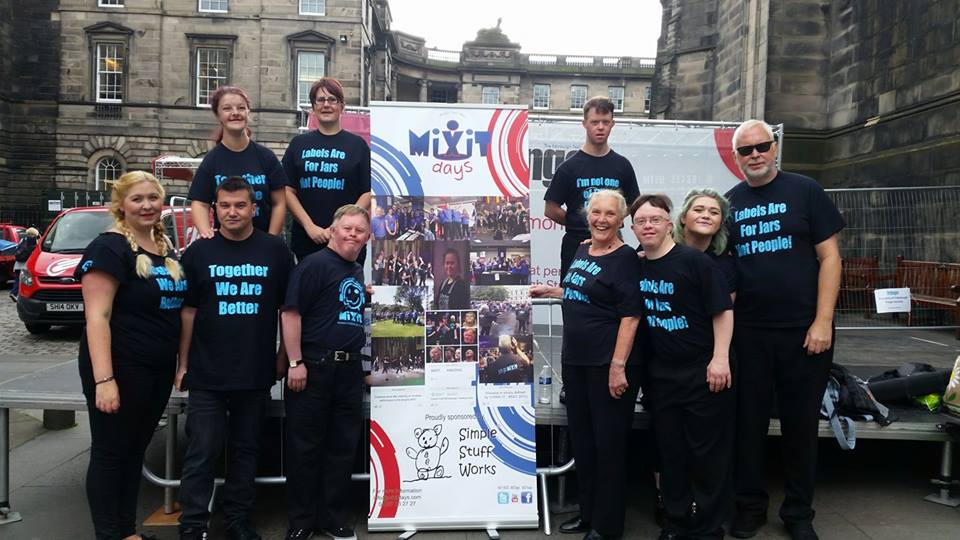 MiXiT perform regularly in the city centre of Durham and across the North East region.
Prior to their journey to the festival Guy Blanckley, chairman of the group, said: "I am excited to go to Germany and experience the atmosphere of being involved in the festival.
"We are going to have a great time."
To find out more information about the group or to follow their journey at the festival follow their page on Facebook, Twitter and Instagram or visit their website.