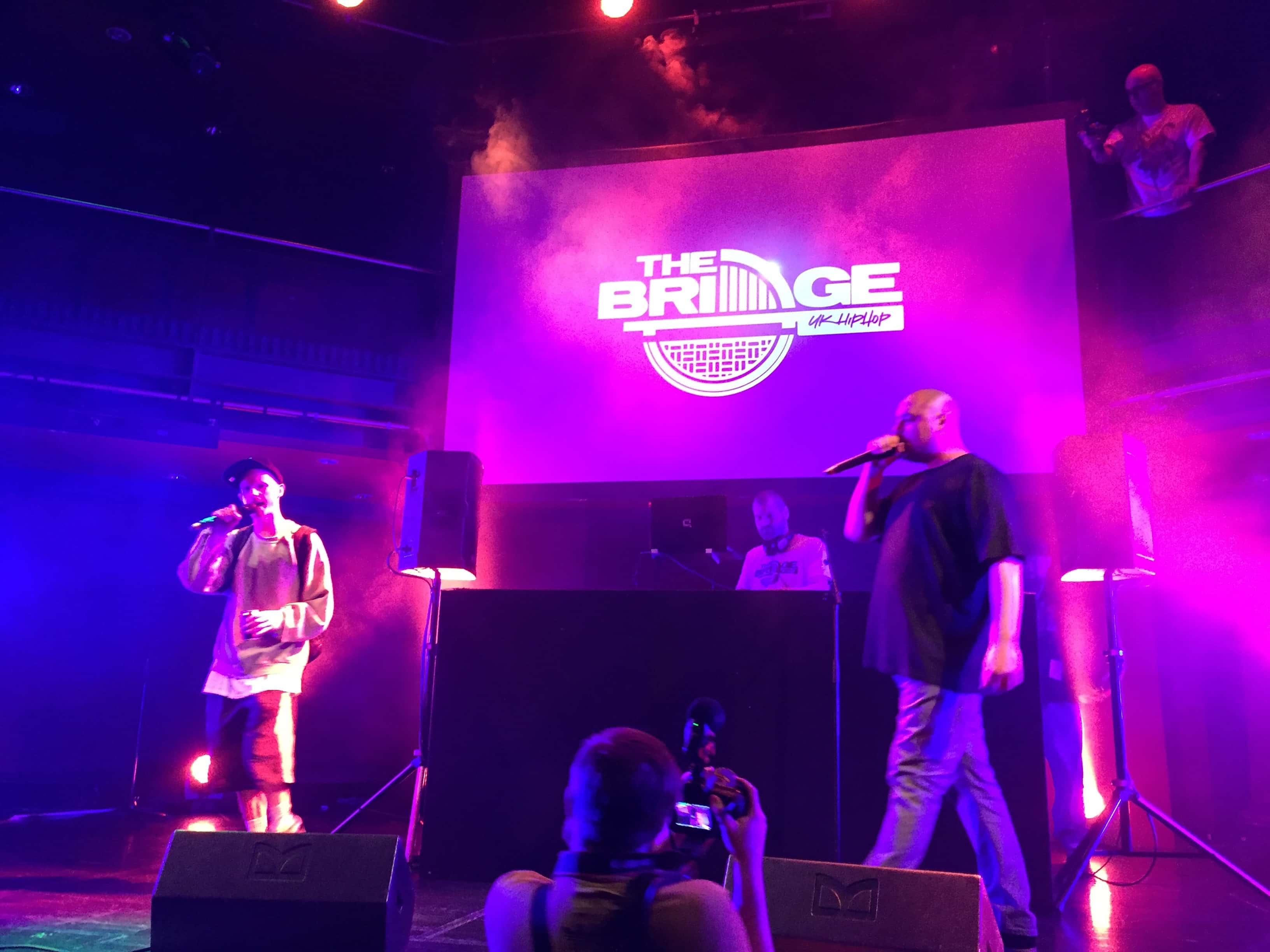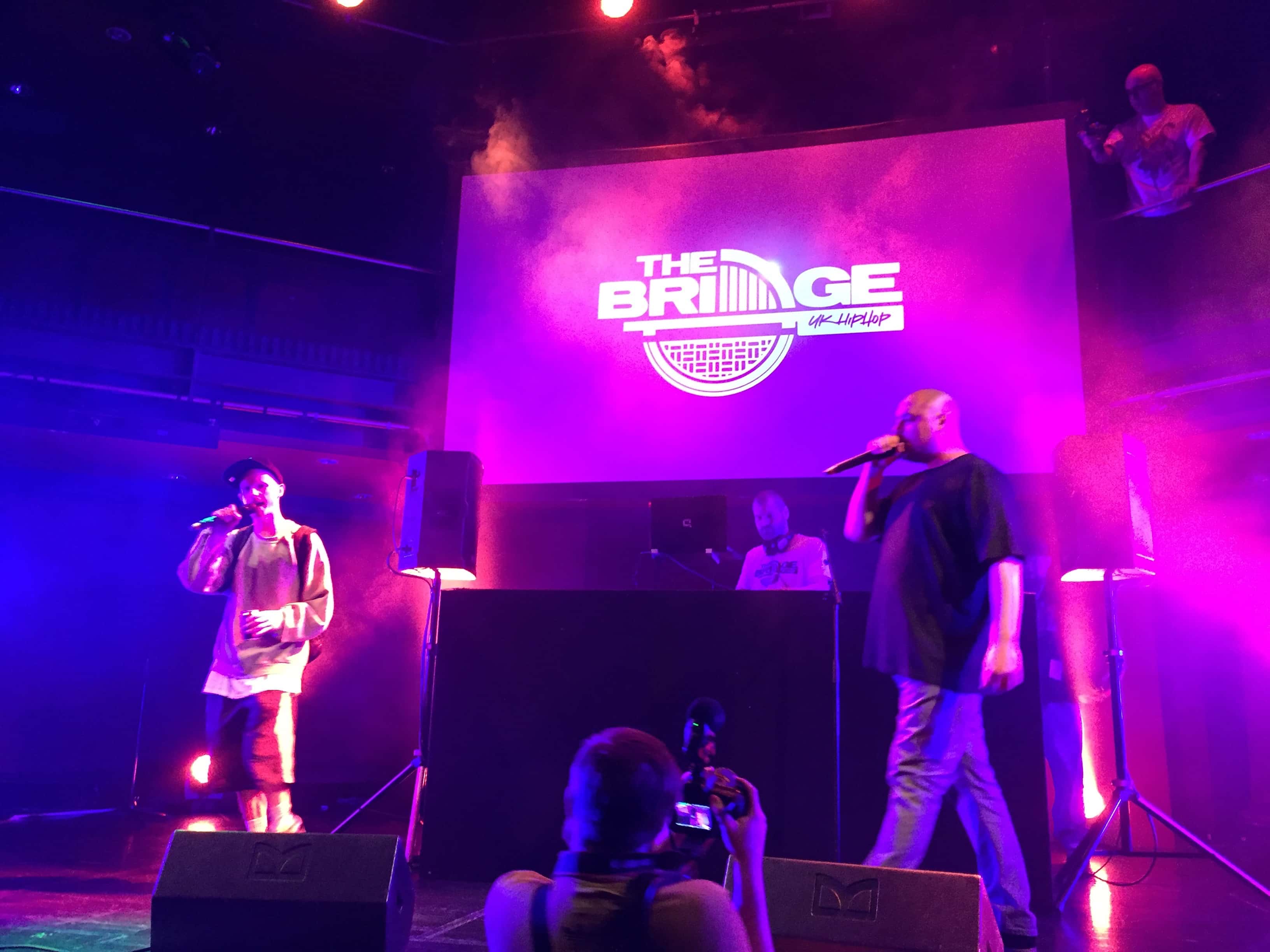 After a successful first event on May 6 2017, UK hip-hop festival The Bridge is expected to return with more events in the near future.
The Bridge UK Hip-Hop Festival organiser Sandy Duff has said: "100% there are future Bridge events due to happen."
Mr. Duff revealed to SR News that "The Bridge is running a hip-hop takeover at the Lindisfarne Festival in September plus we are looking at possibilities for a second mini festival at Sage, Gateshead."
Lindisfarne is another North East based festival. The event stretches from August 31 until September 3 in Northumberland and features hip-hop acts Too Many T's, Rick Fury and Mudfoot Blaps amongst others.
The Bridge festival on May 6 in Gateshead's The Sage featured internationally recognised UK hip-hop veterans like Blade and Genesis Elijah in addition to Paigey Cakey, one of grime's leading talents in 2017.
The festival also played host to local icons like Ken Masters, Gillyman Giro and the aforementioned, announced for Lindisfarne, Rick Fury. Kema Kay also performed on the main stage following his appearance in the instant cult-classic I, Daniel Blake film.
There was also a homegrown stage hosted at The Bridge which included a range of North East legends and up-and-coming MCs including Sunderland collective New North East. Joining 'NNE' on the line-up, HB, Rex Regis and Smooth Jezza also performed.