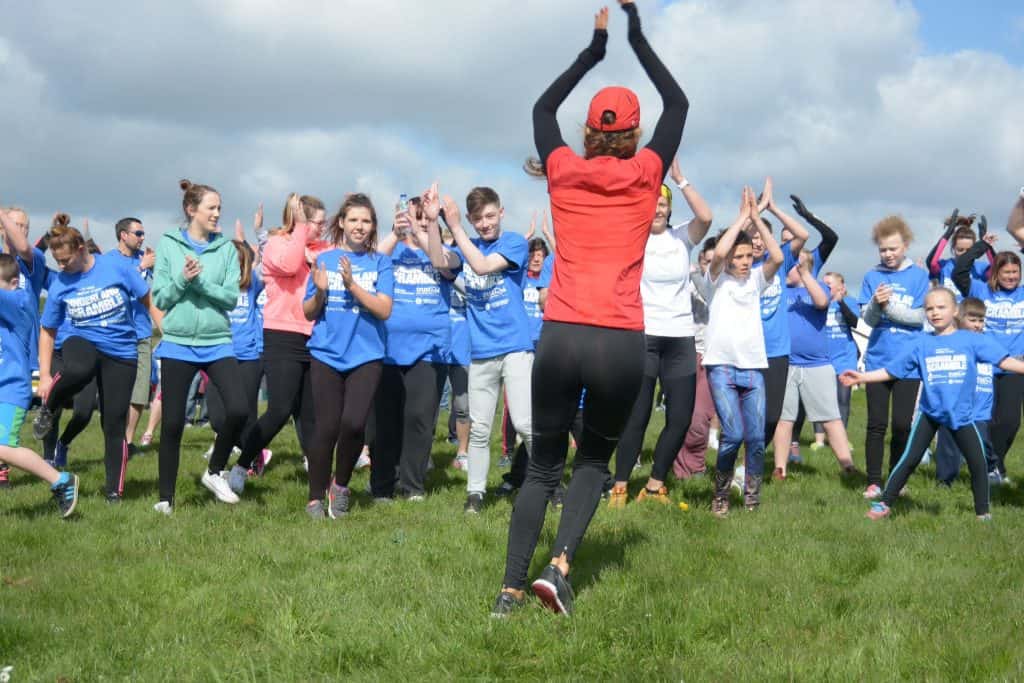 The North East Autism Society's obstacle course 'Sunderland Scramble' returns to Herrington Park this month.
The race known as 'Sunderland Scramble' will take place on Saturday May 20 at Herrington Country Park for a second year running to raise money for the North East Autism Society projects.
The 'Sunderland Scramble' will consist of 11 obstacles over a 5k distance consisting of hay bales, tunnels, sandbag carry, scramble nets, bungee ropes, climbing walls, water slide and skips filled with mud.
The event is similar to Tough Mudder challenges, however it is aimed to be a family day out where both adults and children can get involved together.
Despite some tough challenges throughout the course the day is aimed at having fun and raising money for people with autism.
In its first year 653 people took part in the event.
Sophie Clarke, Event Fundraiser for North East Autism Society said: "We have already got over 300 people sign up so far and we're hoping for a lot more. It's a fun event for adults and children to take part in and it's for a great cause too."
The North East Autism Society receives great support from its members who take part in events to help raise money and awareness for those living with autism.
Sophie added: "It's so important people get involved and support us as the money raised from this years event will go towards buildings four fully accessible four-bed lodges for provide respite care for people with autism."
Sophie and the team encourage people to get involved in the event to raise as much money as possible to help reach their goal of building the lodges along with the equipment that is needed inside of them.
Registration is £25 with a pledge to raise a minimum sponsorship of £40 to help towards work with children, young people and adults with autism. Children under-15 can enter the event for free.
The event will start at 9am, Saturday May 20 at Herrington Park. To register or to find out more about the event visit https://www.ne-as.org.uk/Event/sunderland-scramble2017