A South Tyneside blogger has starred in a short film for BBC Three's Skin Deep campaign talking about her facial disfigurement. 
Blogger Katie Meehan was born with a medical condition known as cystic hygroma.
The condition caused cysts on Katie's face, which left her facing many hospital trips and missing school.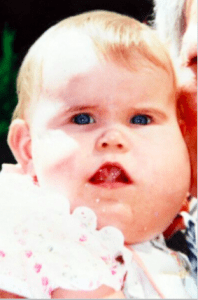 Katie said: "I was in a lot of pain and had many major surgeries.
"My head was bandaged up for a long time and I often had a drain in my face to take care of the excess blood.
"There were many complications but due to the support of those around me I was able to lead a happy childhood."
Eventually surgeons removed cysts from the inside of her cheek and removed the majority of her tongue so it could fit in her mouth. This meant Katie would also be able to speak and eat.
"Doctors told me that I would most likely have to spend my childhood in a school for disabled children which wasn't the case after all," Katie added.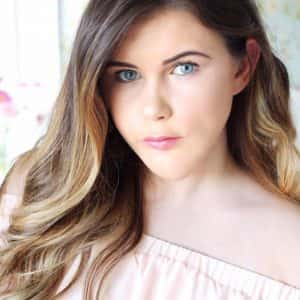 The 21-year-old now has a career as a beauty blogger and uses makeup to relax and express herself.
"I genuinely love doing it and it makes me so happy. I can sit for hours on end watching tutorials and experimenting with my makeup.
"I don't rely on it for confidence or validation, it's just a passion of mine that I love," she said.
The blogger still has flare ups and has some treatment left to come for her condition but believes it has affected her positively.
Katie added: "It's given me the confidence to pursue my dreams and hopefully inspire other people to have that confidence.
"I'll never be cured, it will always be here. I just have to hope it doesn't get any worse.
"I realise that without cystic hygroma, I wouldn't be such a strong and confident person.
"It's who I am – it's such a huge part of my life now that without it I wouldn't be Katie.
"Although it does not define who I am it is very much a huge part of me."
Watch Katie's video as part of BBC Three's Skin Deep campaign.
Credit: BBC Three.
The Skin Deep campaign is raising awareness of conditions that affect an individual's skin.