Pop rockers Busted are set to come to the North East as one of the main acts announced for the South Tyneside Festival in the summer.
The three piece band: Charlie Simpson, Matt Willis and James Bourne had a string of hits in the early 2000s including What I Go To School For, You Said No, Crashed The Wedding and Thunderbirds Are Go. They disbanded in 2005 but reunited in 2015 and have remained together since.
Zoe Magson, 24 of Middlesbrough said: "Of course I would see them! It is close to home, really cheap and I still listen to them now. I mean, who didn't like Busted back in the day?"
The boys will join KT Tunstall and two other unannounced acts at the three month festival in Bents Park in South Shields. Busted are set to headline Sunday July 16 and priority tickets currently cost £5 for fans who wish to get their place to see them.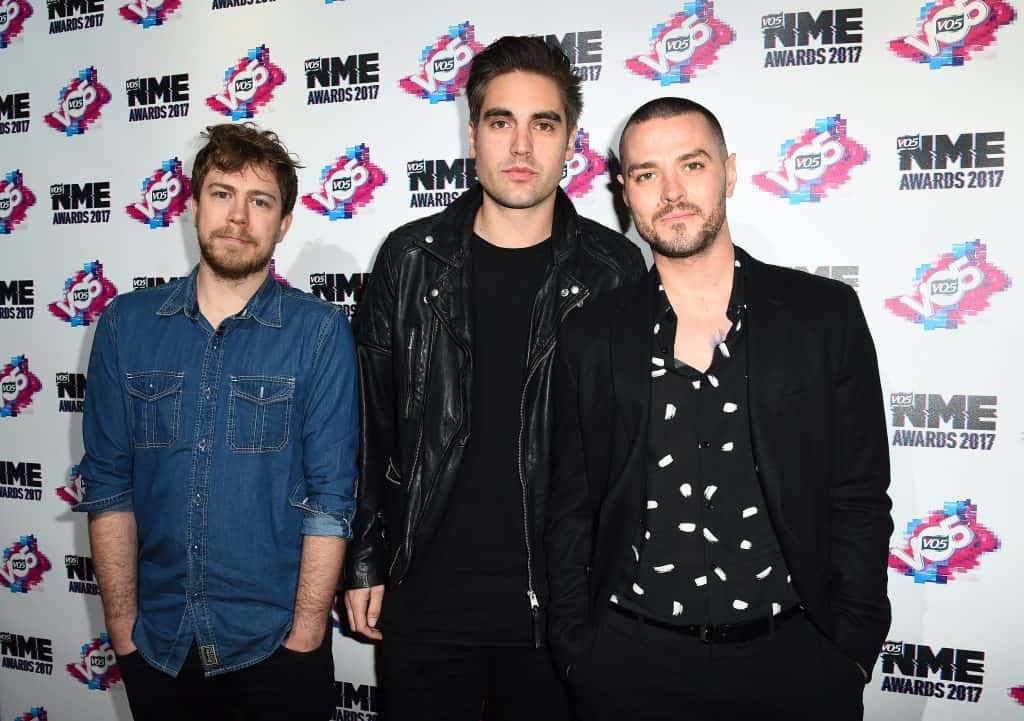 Asked if she would go and see the band, Aly Wainwright, 28 of Teesside, said: "No way, when I was 14 maybe, but not now."
Her husband Alex Wainwright, 27 said: "Busted appeal to a very specific demographic that I have no interest in. I love rock music. I love some pop music.
"The idea of manufacturing a pop rock band where none of the musicians have any talent just for the purpose of image really annoys me. I remember being 15 when they were popular. They were a poor act then and a poor act now."
Sunday concerts at Bents Park along with the annual summer parade require no money or tickets but to see the main acts £5 must be paid to book a ticket. These tickets enable earlier admission to the park and a guaranteed place of seeing the acts live.
In previous years, such as 2015 and 2016, big name stars such as Billy Ocean, 5ive, Atomic Kitten, The Feeling, Sophie Ellis Bextor and local singer Joe McElderry have performed in the park and drew in record breaking crowds.
Tickets are still on sale now through Ticketmaster.co.uk so go to www.southtyneside.gov and follow the instructions to book a ticket.