Tinie Tempah is set to return to the North East this summer to perform in Hartlepool.
The internationally renowned star, made famous by his hits such as Pass Out, Girls Like and Wonderman, will appear at the gig at Hartlepool Marina on Sunday July 30.
The announcement of the performance comes at the same time his third studio album, Youth, is set to be released.
The gig has been organised by Phresh Creative Management, led by local entrepreneur Junior Masandi, who is confident that the event will be a success.
"I am totally excited, it's the third time I've worked with Tinie and each time the show has been amazing, he's fantastic live," Junior said.
Compared to the success of his previous North East shows, this performance is set to be even bigger, with the venue having a 10,000 person capacity.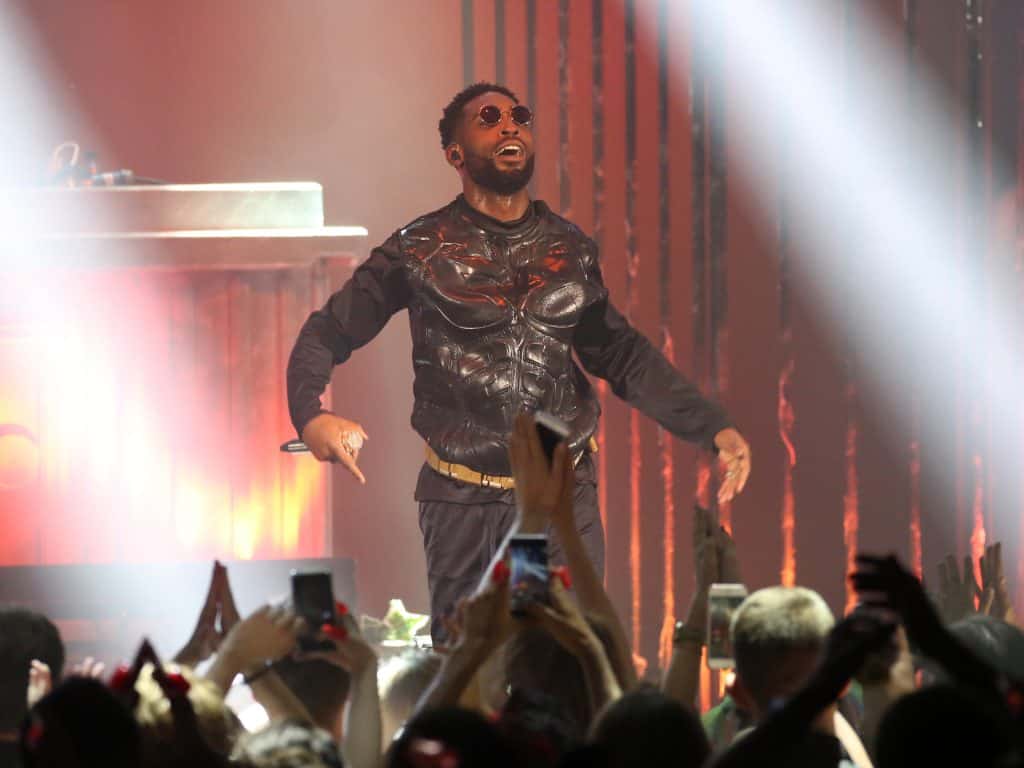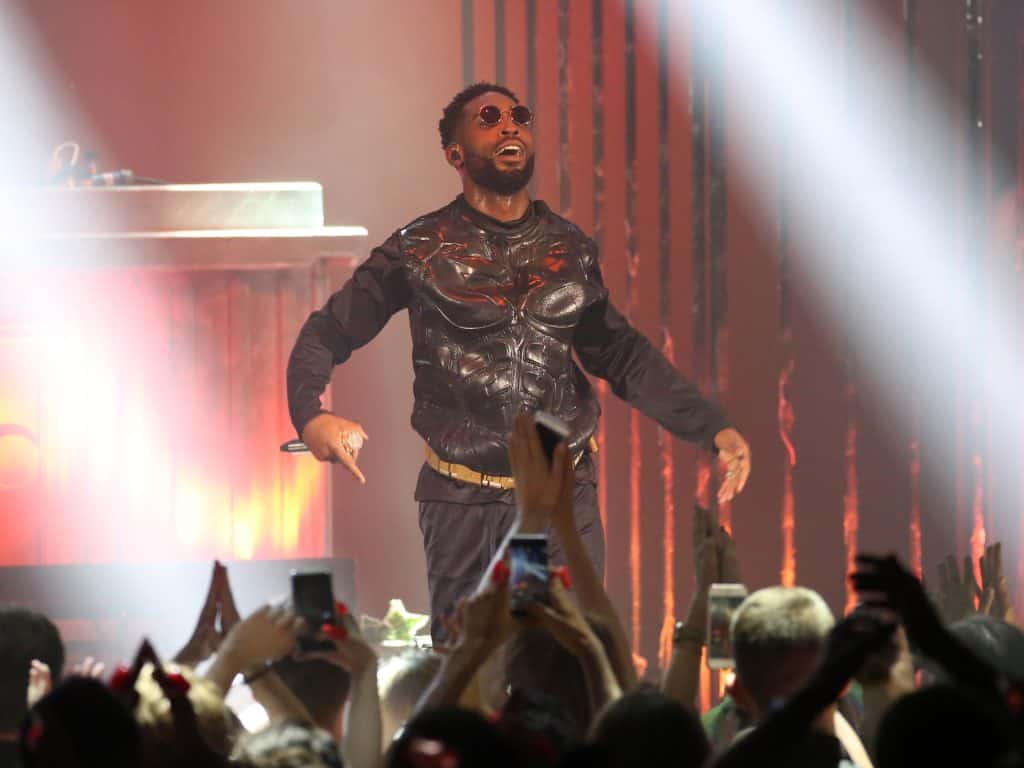 "He hasn't played the North East for a little while so it will be a lot more popular. The current ticket sales states it is popular too," Junior said.
Junior also hopes that having such a famous star in the local area will benefit the locals and the economy.
"Tinie is internationally recognised so I am hoping his presence brings people into Hartlepool. It would be great for the economy."
Tinie Tempah will be supported by an array of local acts, including Billingham artist Ty Lewis, Gateshead singer Geoff Mull, Liv 'n' G, the sister duo from Hartlepool.
Singer Ty Lewis is looking forward to performing alongside headliner Tinie Tempah.
"It's such an honour to be on the same line-up as such a huge artist," he said.
"I'll definitely be feeling the nerves, but I've never performed to such a big crown before so I'm excited to just get out there and hopefully entertain them."
Tickets are on sale for £40, and are available from Hartlepool Town Hall Box Office, The Open Jar at Hartlepool Marina and online here: http://www.seetickets.com/event/marina-live-presents-tinie-tempah/jacksons-landing-hartlepool/1082491.