Female residents of South Tyneside are taking advantage of free fitness classes at Monkton Stadium and Temple Park as part of the 'Let's Do This' campaign.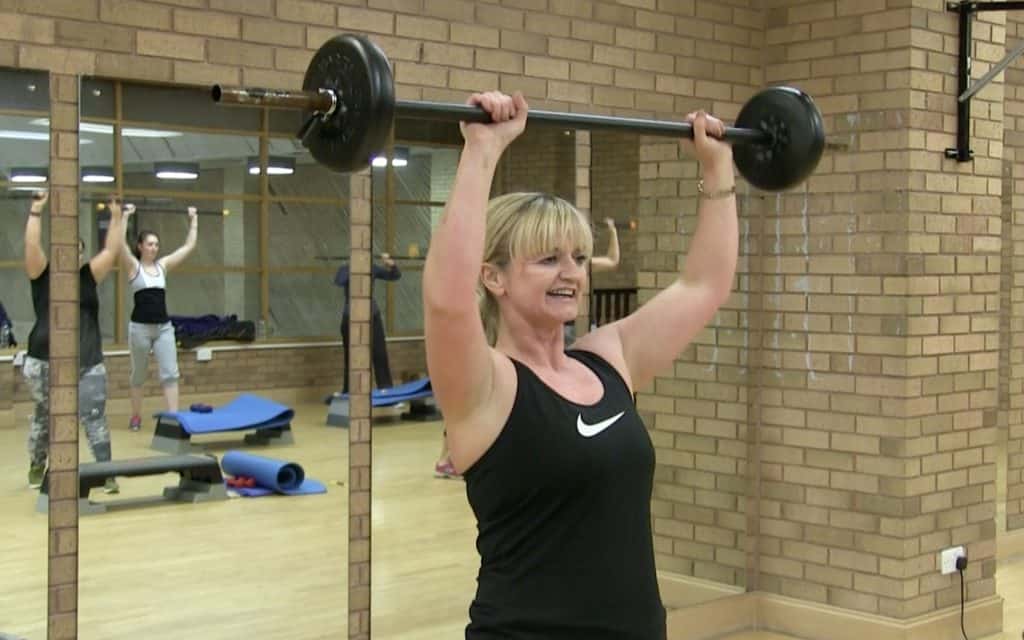 Diabetes UK, the British Heart Foundation and Tesco are working together to help the nation make healthier choices and reduce the risk of developing Type 2 diabetes and heart disease.
Let's Do This is a National Charity Partnership mainly aimed at women aged 16 to 60.
The campaign offers a range of free fitness classes including bounce and body pump at Temple Park on Thursdays at 1.30pm, legs, bums and tums at Temple Park on Tuesdays at 1.30pm and spinning at Monkton Stadium on Mondays at 7.00pm.
The classes are being offered by South Tyneside Council in support of the National Charity Partnership.
Personal trainer Wendy Wright said: "A lot of people are attending food banks so they haven't got the money to eat well let alone exercise so it's a great campaign to help people exercise for free."
The campaign provides a free online goal setter which provides you with useful tips to help you achieve your goal whether you want to swap pop for water or take the stairs instead of the lift.
More encouraging tips and quick and easy healthy recipes are available on the website.
Women participating in the campaign have lost up to eight stone. Get yourself down to Monkton Stadium or Temple Park to find out more.