The popular mixology bar and restaurant is set to open its doors to the public on March 21,  featuring a special guest appearance.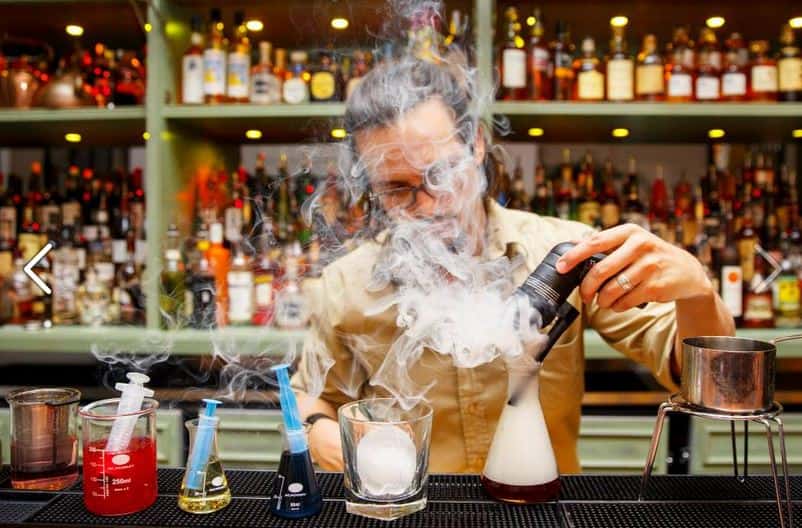 Best known for their use of science and contemporary dining, The Alchemist first launched in Spinningfields, Manchester in the 19th century.
Their first branch in Manchester was described as "den of iniquity" to enjoy the 'dark arts of mixology', and they're hoping to bring this revolutionary way of dining to The Grey's Quarter at Intu Eldon Square, Newcastle.
The new bar has been inundated with 80 roles and has seen a huge turn out in recruitment, as over 1200 people have applied for various opportunities.
Simon Potts, Managing Director said: "Newcastle city centre is an obvious destination for us as a brand because our target market is urban, savvy, fun-loving professionals who are after something that little bit different. The response to our recruitment has been superb, and The Alchemist is a fantastic place to work. We thrive on creating a theatre and delivering a top class service for our guests."
The building has been designed by architects, Macaulay Sinclair who are based in Nottingham and offer creative services to businesses.