One of the most popular club nights in Newcastle is expanding to Durham after their success in two other cities.
Dirtiz is the most favoured place to be on a Wednesday night in Newcastle and it's now developing further by heading to Missoula in Durham.
The weekly club event, owned by Jaluminati, started off in Newcastle and is also based in Birmingham, making Durham their second city.
Jaluminati was founded five years ago and along with Dirtiz they run various nightclub events during the week including Tuhiki, Jungle, Bad Antik, Infaction and Kiblamo in Newcastle.
Owner of Jaluminati, Jermaine John Hudspith, said: "Dirtiz has become one of, if not the most, established events in Newcastle.
"We felt it was the right time to move our event to other cities within the country, just to give people a taste of what the fuss is all about.
"Durham is a brilliant city with a large, young and student population and the feedback from people has been absolutely crazy."
Durham has a population of 50,000 people, of which 18,000 are students, making it the perfect place for the expansion of Dirtiz, which will be held at Missoula.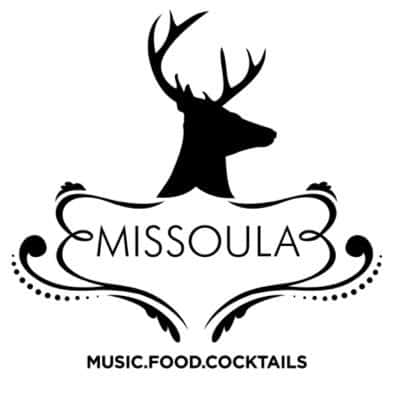 Victoria Smith, a psychology student at Durham University and also a local to Durham nightlife, said: "Missoula will be a great venue for Dirtiz as it's large inside and the most modern bar compared to others in Durham, like Loveshack.
"I'm not sure whether having Dirtiz here will be as successful as the others because most students in Durham are from the South and may not know what it is, unless they'd been to Newcastle before. However, I do think it will liven the nightlife up here and that other bars in the area will have some good competition."
Dirtiz Durham launch night at Missoula is Friday March 10 at 10pm.
To find out more visit their Facebook page for the guest list.