A popular Sunderland pub is set to host its third annual event to celebrate St Patrick's Day.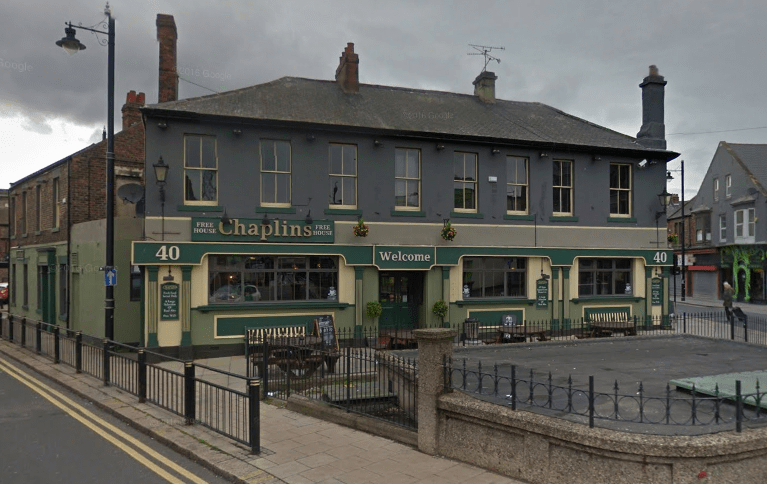 City centre pub Chaplins are to host another St Patrick's Day event to celebrate the Irish holiday on March 17.
The event has been a success the previous two years, now being branded as the busiest pub in the town on St Patrick's Day.
The staff at Chaplins put a lot of time and effort into the event to ensure it's a success and it's an event everyone can enjoy.
It is a great event for Chaplins and helps to celebrate different cultures and bring people together to have a good time.
David Fox, General Manager of Chaplins said: "We firmly believe it is good to celebrate different cultures. Britain has changed a lot over the years and meeting and hosting events from different cultures is exciting."
The St Patrick's Day event takes place March 17 and is free to attend. It is set to be a fun filled day and night with a variety of activities taking place throughout the day including:
• Live bands from 2pm
• Magic act
• Free face painting
• BBQ
• Irish ales and stouts
• Prizes/Free giveaways
• Caught in the stocks selfie wall
• Offers on Guinness and Hop House Larger
David and his team are looking forward to celebrating St Patrick's Day with their customers and what the day will bring for them: "We are hoping for the event to be a success not just for our business but for all involved. We have put in a lot of effort and can't wait for the day."
They hope that they receive the same if not more support for the event again this year. The team at Chaplins look to expand and build on their success and hope with the support of their loyal customers the event will continue grow each year.