Today saw £6m invested in to anew development for music, drama and dance.
The Music, Arts & Culture (MAC) Trust have been awarded the grant the through the National Lottery Trust. The new venue will be located within the heart Music Arts and Cultural Quarter in central Sunderland.
The site at Garden Place and Dun Cow Street is adjacent to the Fire Station, is currently being redeveloped as £3.6m arts and culture centre. The new auditorium and the renovated Fire Station will provide an integrated centre for performing arts that will set next to the Sunderland Empire.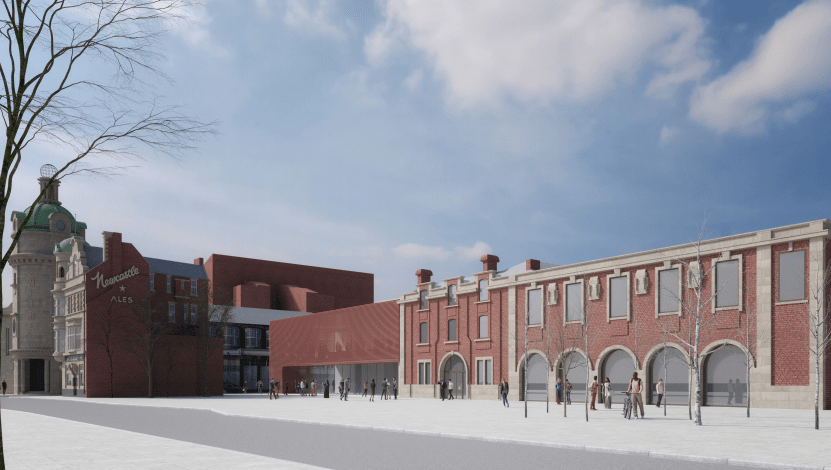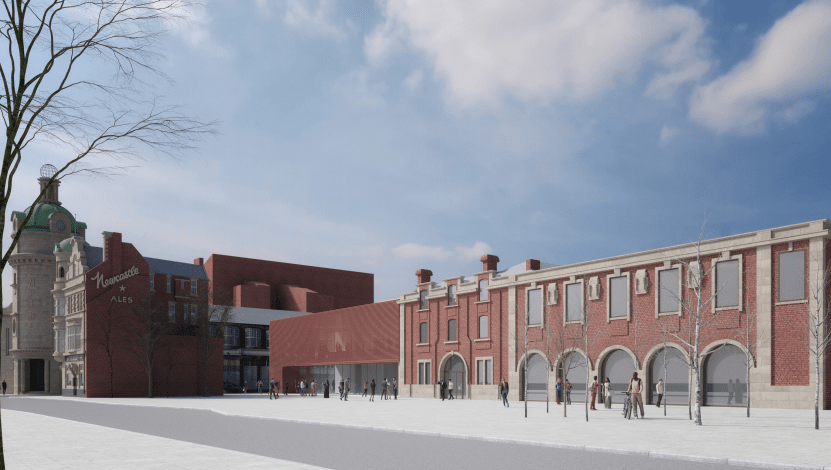 While on a smaller scale than the Empire, it will present an exciting programme of music, dance, drama and spoken word.
The venue will have retractable seating for 450 and will also be able to host 700 people standing. There will also be an outdoor stage and open area music and performance space to the rear of the redeveloped Fire Station.
Bill Vince Senior Relationships Manager from Arts Council in Newcastle Said: "It's a very investable proposition I think there are a number of things.
"One is the quality of the leadership within the MAC trust.
"Secondly it was to do with the fact this was offering us an opportunity to make an investment in to Sunderland at a time when the HSL had already invested in Sunderland with the Fire Station and there investment complementing ours at the same time it was complementing theirs.
"And we are very pleased to support an auditorium this size out of London."
John Mowbray, Chair of the MAC Trust, said: "We're obviously thrilled that Arts Council has chosen to support Sunderland with the new auditorium and believe it will have a transformational effect on the city's arts and culture sector. It will be a game-changer in terms of the cultural offer the city will be able to deliver.
"We're extremely grateful to Arts Council for this very generous capital grant particularly considering the competition there is from other parts of the country for their limited budget. It shows they recognise the significant changes in arts and culture that are happening in the city and shares our ambition for Sunderland. We would also particularly like to thank Sunderland Council who have offered tremendous support during the development stage for this superb new cultural asset for the city."
The new venue will be completed in 2019.
The award-winning architect behind the design of the auditorium is Jason Flanagan, who was project director for the iconic Sage building in Gateshead and is currently leading the Wembley Theatre scheme. His other designs include the Royal Welsh College of Music and Drama in Cardiff and LiveWorks in Newcastle.