Students of the University of Sunderland's Marrow Society are holding a donor recruitment event to help raise awareness for blood cancer.
The society is made up of volunteers who aim to help cure blood cancer and plan to encourage students to sign up to become donors by registering on the Anthony Nolan register.
By signing up as donors students can either help by donating stem cells or bone marrow to those in desperate need of it.
Around 2,000 people in the UK need a bone marrow or stem cell transplant each year. Only 2% of people in the UK are registered as stem cell donors.
Lynsey Dickson, who supports the marrow groups and is Regional Development Manager of Anthony Nolan, said: "We need more young, fit and healthy donors, so students are the perfect fit.
"On the day we will be on hand to answer any questions students may have about the donation process, and will be signing up all those interested."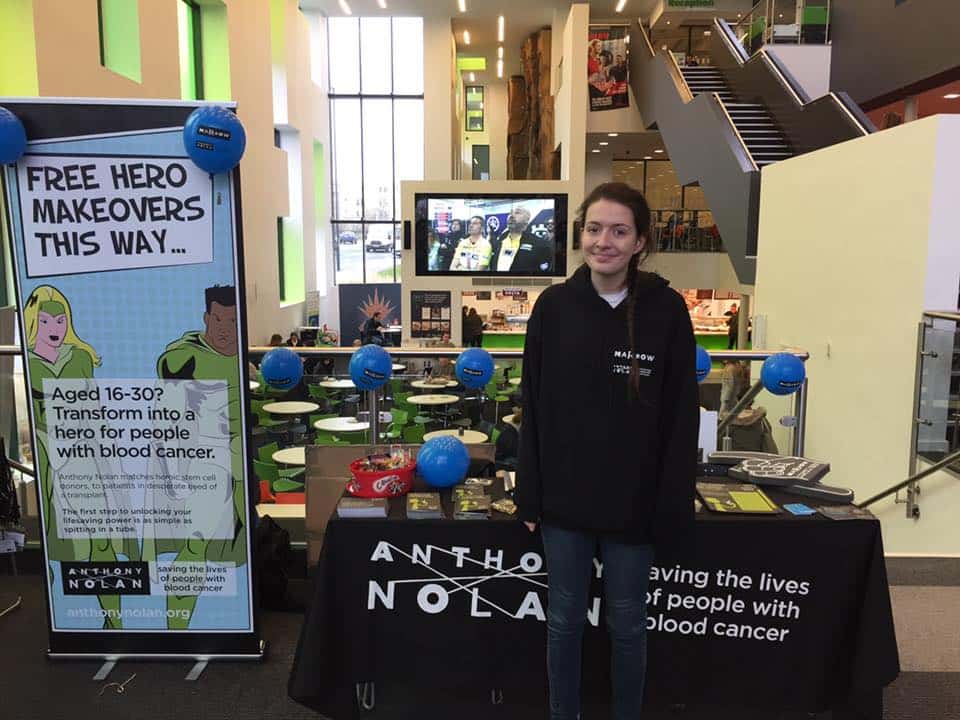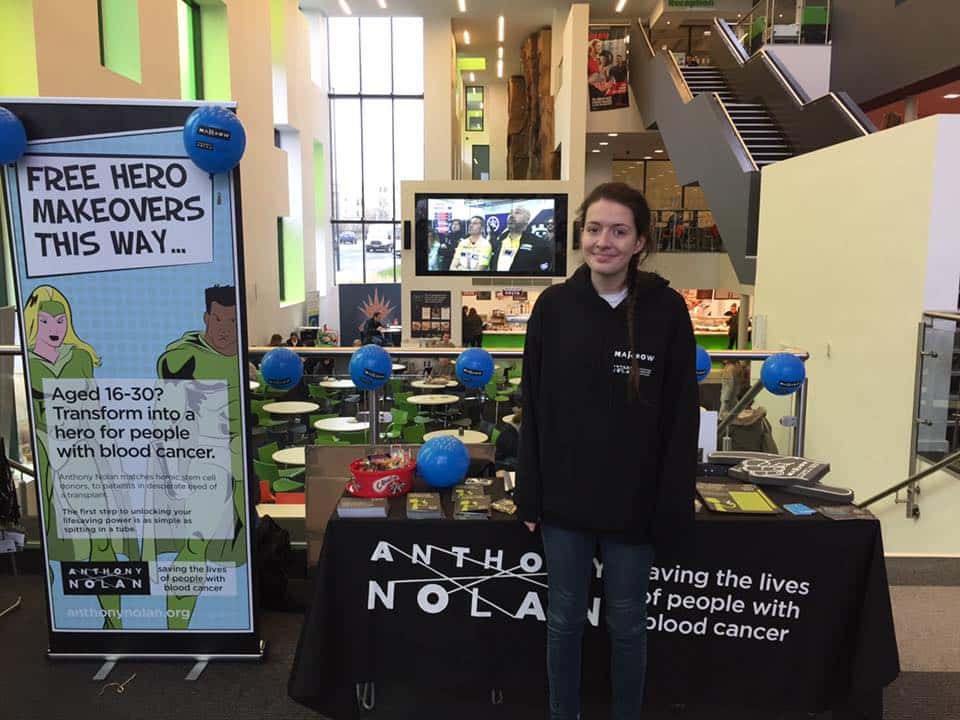 Speaking of the society itself, she added: "There are many reasons that students volunteer for Marrow Society.
"The main reason is that they want to help save lives, and they certainly play a very important part in helping us achieve that."
The event will take place this Monday on February 13 at the Gateway Building on City Campus.
The society are potentially planning another sign up event at St Peter's Campus on Tuesday feb 14.
Alex Cupit, volunteer engagement coordinator at Anthony Nolan, said: "By joining the Anthony Nolan register you could give someone a second chance at life. Joining up is easy – just come along to the MARROWmance event, fill in a form and spit in a tube.
"To join the register you need to be aged 16-30 and in good health, and we particularly need more young men and people from black, Asian and minority ethnic backgrounds to sign up.
"Donating your stem cells is straightforward and for 90% of people it's similar to giving blood and involves four injections beforehand. But something so simple really could save someone's life."
Members of the Sunderland Marrow will be available at the event from 11am to 3pm.
If you're not able to make it to the event please visit www.anthonynolan.org. where there is an option to register or donate money online.