Police have now arrested 12 men in connection with a shooting at a Newcastle nightclub.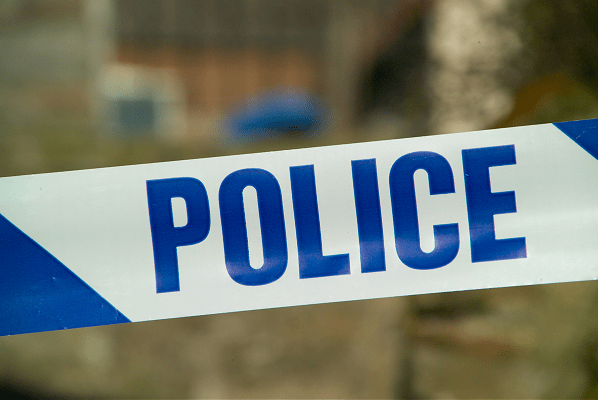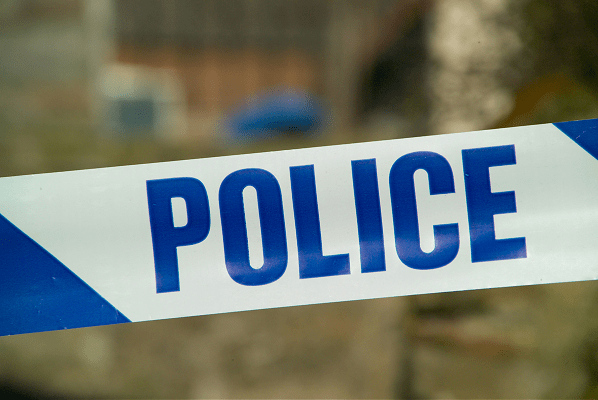 The men were taken into custody following a search yesterday morning of properties throughout the Newcastle and Gateshead areas.
The search was part of an on-going inquiry into a drive-by shooting of a door supervisor outside the Tup Tup Palace nightclub, Nicholas Street, Newcastle. The man was seriously injured in the incident on 6th June 2015.
The 12 men aged 20-53 are all from the Newcastle and Gateshead area and remain in police custody. Assistant Chief Constable, Darren Best said:
"This has been a large Police operation which has resulted in a number of arrests. I understand that an operation on this scale will have caused disruption locally to local people, particularly for businesses, and I would like to thank everyone for their patience this morning."
Police will remain at addresses across Newcastle and Gateshead throughout the day to carry out inquiries and answer any questions from concerned residents in the area.
Anyone with any information contact Northumbria Police on 101