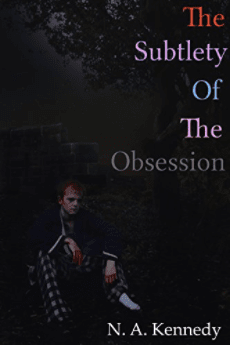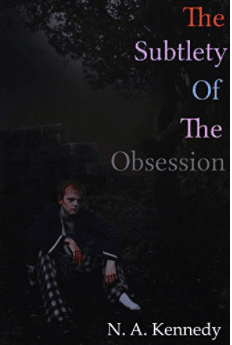 A Durham student has written his first book in the hopes that it will raise awareness and increase support of autism in the North East.
Nathan Alexander Kennedy, 19, wrote his book, The Subtlety Of The Obsession, based on his own experiences with autism and felt that he wanted to "write something about changing perspectives".
With 700,000 people diagnosed with autism in the UK Nathan claims there needs to be more support for those who need it. According to statistics from the National Autistic Society, 63 per cent of autistic children are not in schools that would best support them.
Kennedy said: "I have been offered support but not in the ways that would best help me. I'm high functioning, I don't need a room to go and cry in."
The National Autistic Society agree with this view, saying "for many families receiving a diagnosis there is very little on-going support available to them" which they claim is due to cuts to parent programmes such as Earlybird and Earlybird Plus.
The Tyne and Wear branch do offer some support for families touched by autism in the area. Primarily it is run by the families themselves as well as volunteers and they hold coffee mornings so that they can support one another and feel less alone.
A spokesperson for the charity said: "Awareness of autism spectrum disorders is increasing and National Autistic Society are currently running a campaign called "Too Much information" to help increase awareness."
Nathan hopes that his book, The Subtlety Of The Obsession, will help everyone: whether it's autistic people coming to terms with their diagnosis or friends and families of someone with autism to help better understand what that person is going through so that they can support them better.
You can buy Nathan's book from Amazon and find more information about autism on the National Autism Society's website.