As winter begins to set in and the temperature continues to drop, here at SRNews, we have compiled a list of eight of the best coffee shops in Sunderland to hopefully keep you warm, even on the coldest days!
1. Holmeside Coffee
Holmeside Coffee is situated in the High Street in Sunderland, joined with the club Independent. It serves artisan coffee, loose leaf tea, hot chocolates and milkshakes. They also serve alcoholic beverages and serve food through the day.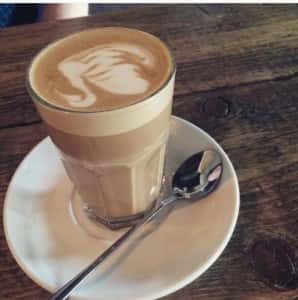 Owner, Joe Collins, said: "Holmeside coffee is an independent specialty coffee shop founded in 2013 by three friends who loved to drink coffee.
"Promoting quality over quantity, local produce over national brands and an indie feel on the whole the shop quickly gained a following by people seeking more than just a rushed brew.
"Serving possibly the first flat white in Sunderland and bringing Aeropress and pour over coffee to the table, you can enjoy a wide variety of drinks as well as different beans from exceptional roasters across Europe."
2. The Elephant Tea Rooms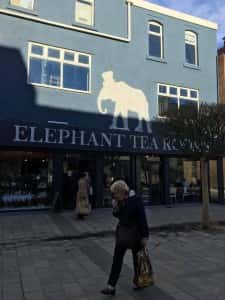 This fairly new addition to Sunderland City Centre is very popular, as it offers a wide range of different loose leaf teas, as well as coffee. They also have a huge food menu, with the option of breakfast and afternoon tea. Homemade cakes and scones are also on offer. With each pot of tea you order, you are given a timer to make sure your tea is brewed for the right amount of time.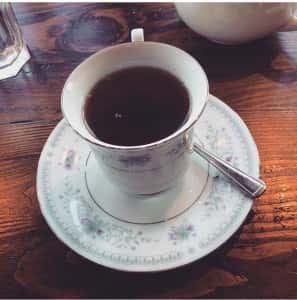 3. The Good Apple Café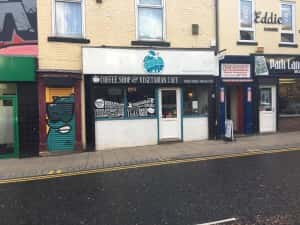 The Good Apple Café is one of Sunderland's vegan cafes, which also offers a range of gluten free cakes and try to accommodate every dietary requirement that they can. They serve breakfast, lunch coffee and drinks. It is situated near Park Lane Interchange, in the city centre.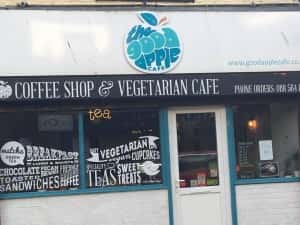 4. Bion
Bion (Believe it or not) is a restaurant located just outside The Bridges Shopping Centre. It serves a range of food and cocktails, as well as tea and coffees. They also sell half price prosecco when it rains!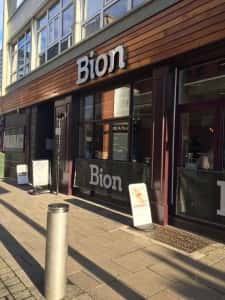 Customer, Laura Moore, said: "I really enjoy visiting this establishment, as it is right in the middle of the city centre. The coffee is always good, and they staff are always friendly."
5. Barista
Barista is another large coffee shop located in the city centre. They specialise in every type of coffee, as well as teas and hot chocolate.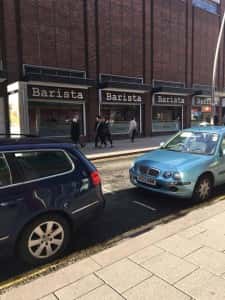 They also have a lot of seating available, which means you can always sit in and enjoy the coffee.
6. No. 18 Holmeside
Situated on the same street as Holmeside coffee, this is another coffee shop in the city centre, easy to get to. It's small and cosy, serving everything from all day breakfasts, to cakes and teas and coffees. They do their best to accommodate to people's requirements.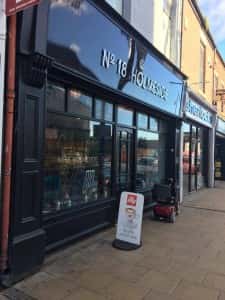 7. Biz-R
This coffee shop is slightly further away from the city centre, but not by much. Always busy, it serves Italian coffee, and popular Danish pastries and scones, as well as breakfasts. It also provides outdoor seating.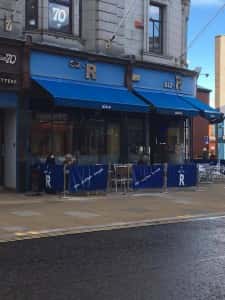 8. Esquires Coffee
Esquires is situated inside The Bridges Shopping Centre. It serves a wide range of coffees, teas, milkshakes, cakes and food. It has seating inside as well as outside the shop. They also offer student discount and a loyalty card.