North East retailers are getting in the Christmas spirit as they start to install their Christmas decorations.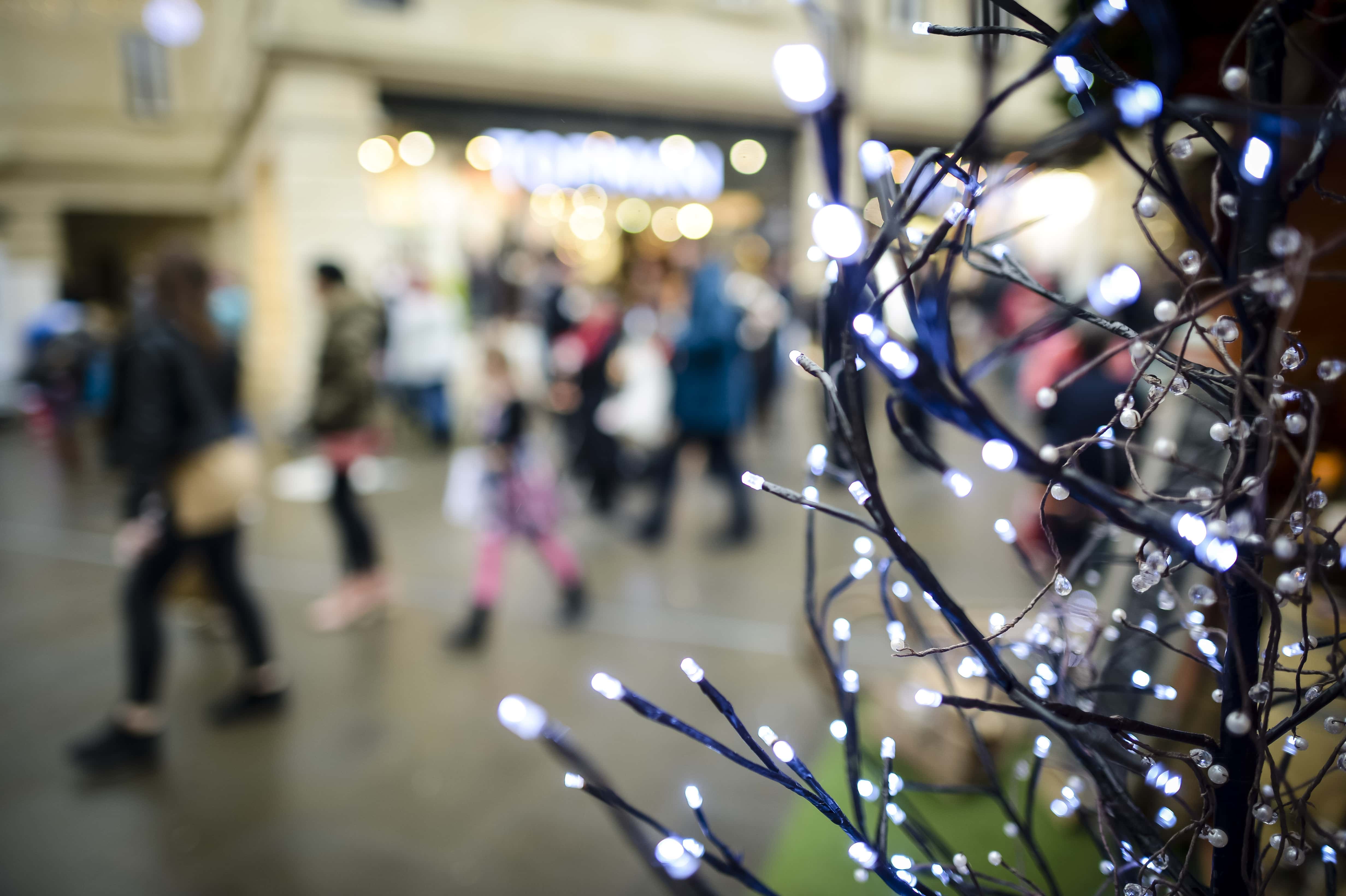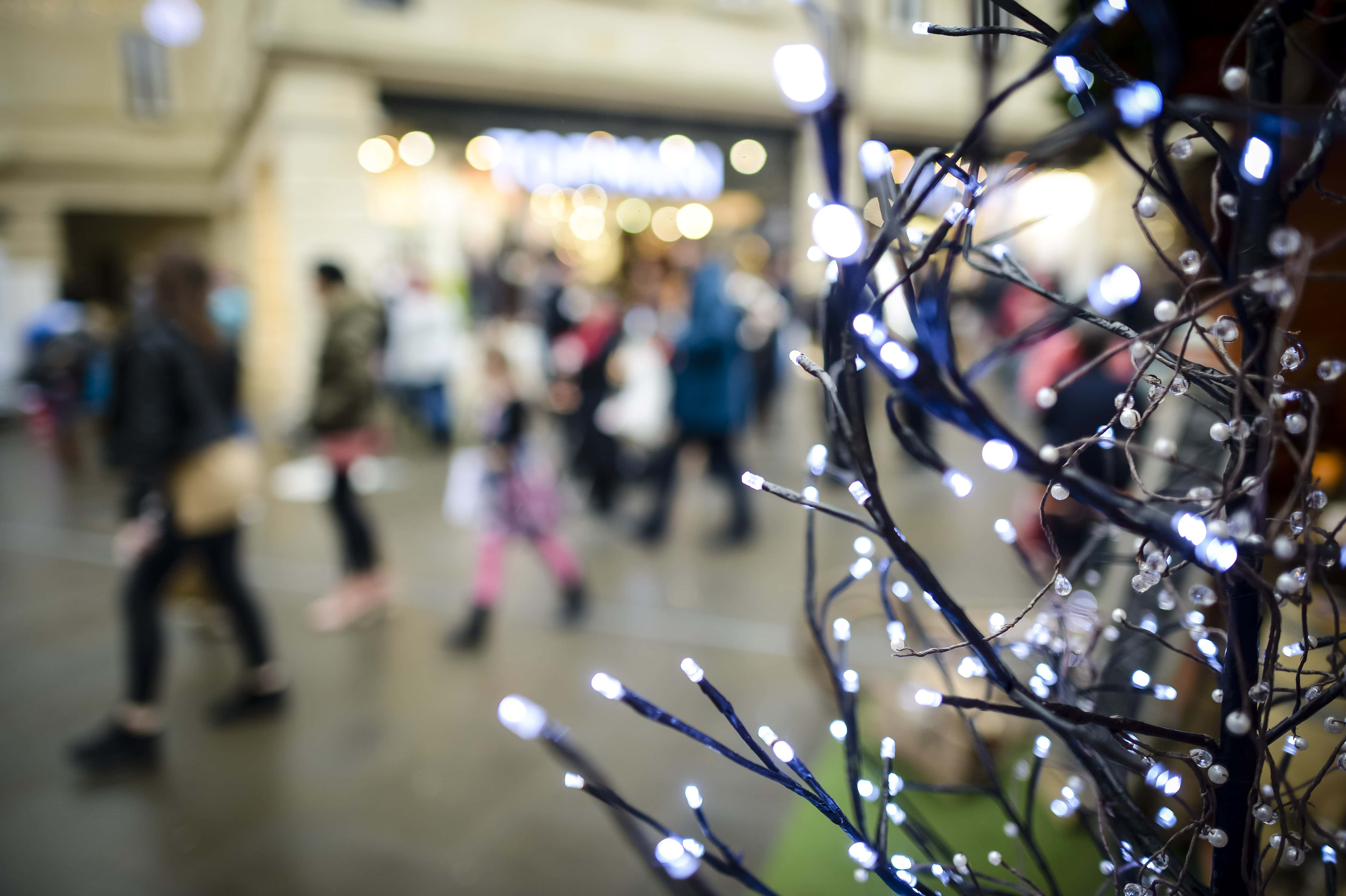 It officially started to feel like Christmas as Fenwick's unveiled their new window display, an annual event that excites families from all over the North East as they anticipate what the theme will be.
"It gets them in the Christmas spirit." said Carole Ravenhall, a grandmother who takes her grandchildren to see the window every year.
The Fenwick's window is just the beginning of the celebrations, with the theme this year being 150 years of Beatrix Potter stories. Retailers have taken this signal to begin injecting their own Christmas spirit into the North East by decking the halls of our shopping centres with dazzling decorations.
Washington Galleries Shopping Centre is one of those spreading a little bit of Christmas cheer. They believe that not only do their decorations remind families that Christmas is a happy time of year, they also help improve business within the centre with a little help from their Christmas competition.
"Being able to link our decorations to our competition helps drives visitors to the centre, helping our businesses within the centre as well as giving something back to out customers." a spokesperson for the centre said.
When asked about the earliness of the insulation they replied: "We always aim for the decorations to go up after Bonfire Night as they help give ambience to the centre."
However not everyone is overjoyed at the idea of Christmas coming so soon. One student commented that: "If they're up for too long then they start to lose their appeal." Mr Harris, 20, also said that: "Putting them up in the next couple of weeks would be better."
Another added: "It's just a tactic to make people think they'd better get their Christmas shopping done now so that the shopping centres get more income."
Whatever your opinion of Christmas decorations in November there is no denying that the season of happiness and good will is on the way once again. All that's needed now is some snow.