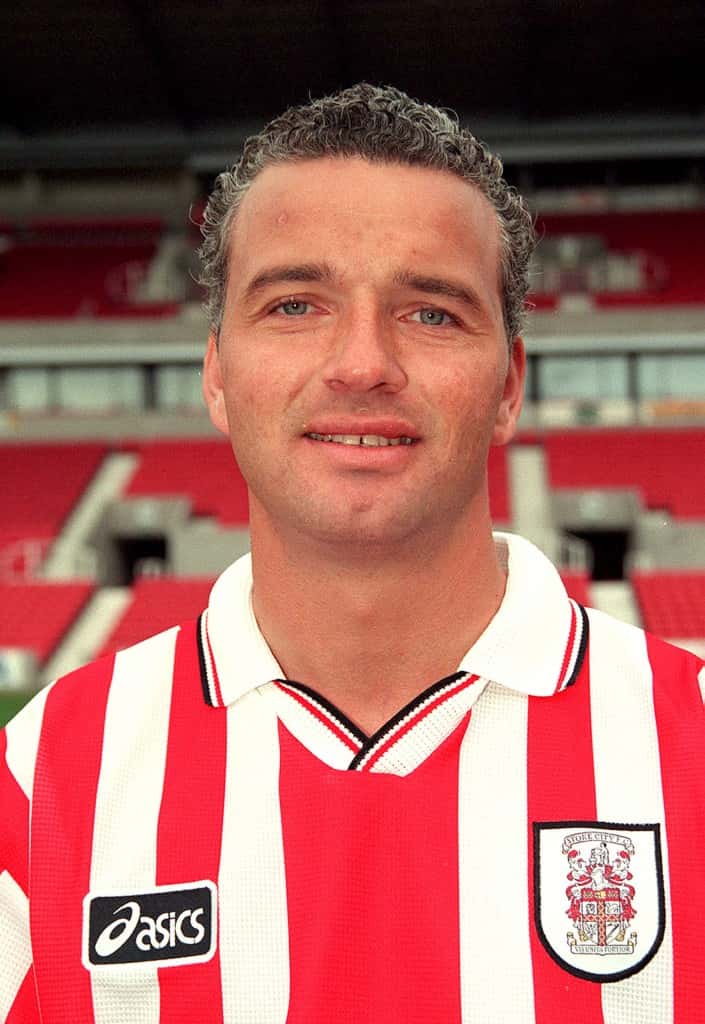 Ex-Sunderland footballer, Paul Stewart, has recently opened up about the sexual abuse he suffered as a child.
Mr Stewart, 52, played for many football teams over his career, winning three England caps in the process. The striker opened up and waived his anonymity during an interview with the Daily Mirror.
Stewart told the paper: "The mental scars led me into other problems with drink and drugs. I know now it was a grooming process. The level of abuse got worse and worse."
Stewart's story follows an interview from Andy Woodward with The Guardian, who claimed he suffered sexual abuse by Barry Bennell between the ages of 11 and 15.
Bennell was jailed for nine years in 1998 after he pleaded guilty to sexual offences.
Sue Ravenlaw, head of equality and safeguarding at the Football Association, said she applauded Woodward's courage after he spoke out.
She added that the FA takes all matters of safeguarding and child protection seriously and encouraged anyone who may have experienced or is experiencing abuse in football to contact the NSPCC or Childline.