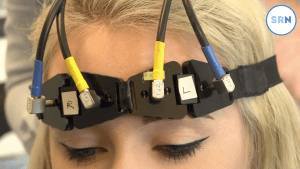 By Alice Hewson, Hannah Parker and Siarlot Lloyd
A scientist at Northumbria University has discovered that a compound found in wine may help improve intelligence.
The compound, resveratrol, is believed to have a positive impact on brain function and memory.
The result of the study will be published in mid-January 2017.