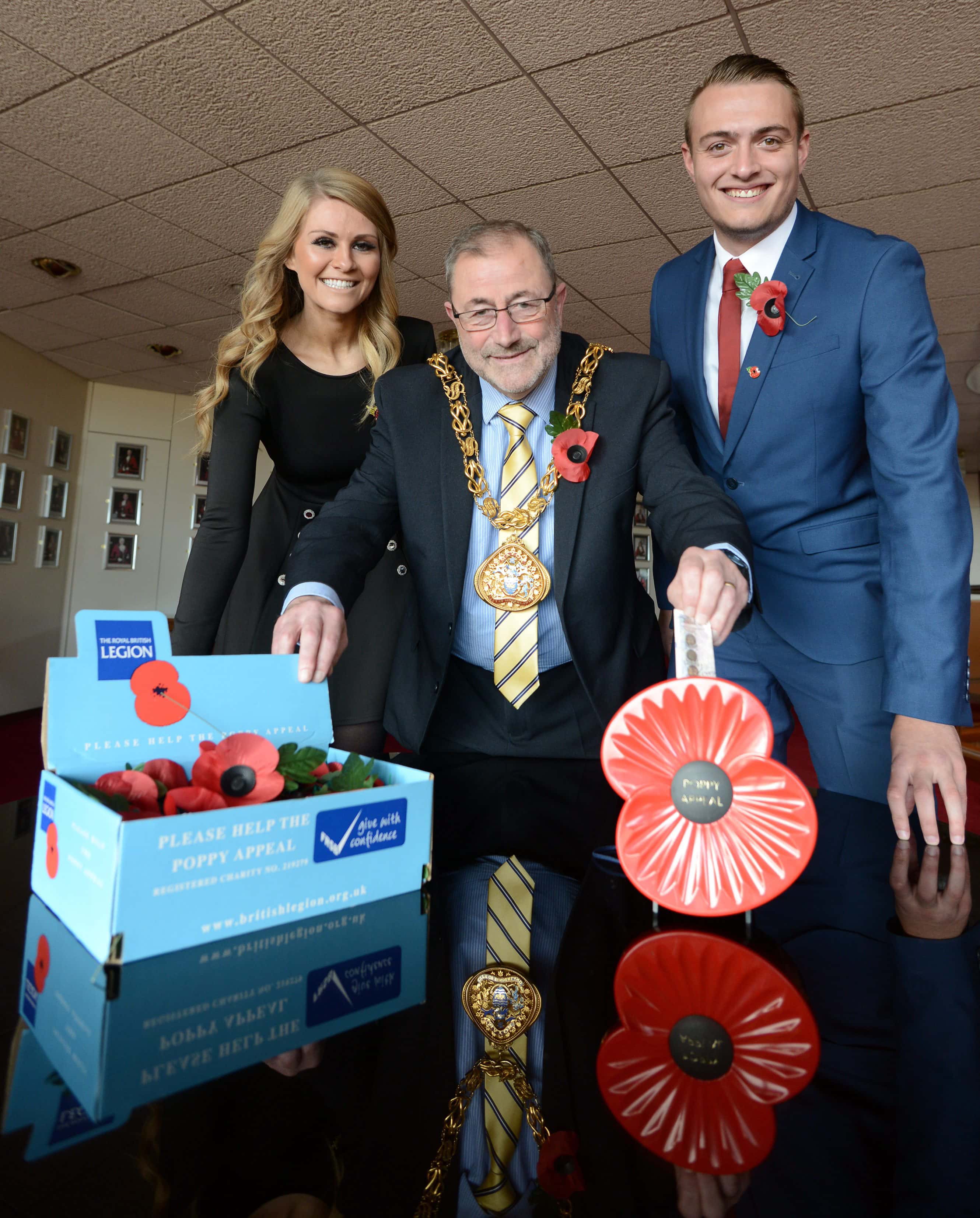 The Royal British Legion has launched the 2016 Sunderland Poppy Appeal. The Mayor of Sunderland, Councillor Alan Emerson, has welcomed Sunderland's veterans to launch the appeal.
The annual visit is a Mayoral tradition to show the Council's support for the appeal.
Coun Emerson said: "It is an honour as Mayor of Sunderland to buy the symbolic 'first Poppy' to help launch this year's fundraising appeal.
"Our city has a strong military tradition and is proud to support our servicemen and women past and present.
"With more than 26,000 people with service records and their families living in Sunderland, our community has one of the highest percentages of veterans as residents in the country."
Vince Harris, the Chairman of the Sunderland Royal British Legion added: "It means a great deal to us that the Mayor of Sunderland helps launch our annual appeal, it's a tremendous gesture on behalf of the whole city."
The poppy has been a symbol of remembrance for the soldiers who've fallen in the defence of the Crown.
The first few grew out of the trenches in World War One in battlefields such as the Somme, Flanders and Passchendaele and were the first flowers to grow out of the blood-soaked battlefields.
According to Alex Bonaille, a retired Royal Marine: "The poppy means a lot of things but at the end of the day, it's a remembrance so we don't forget what actually happened, so we don't do the same again and hopefully it won't happen ever again. Hopefully not on such a massive scale."
In 2015, Sunderland helped to raise more than £88,000 for the veterans' community. Mr Harris added: "Every penny raised is used to help those and their families who have served and are serving in our armed forces, as a reminder that we will never forget the sacrifices made on all our behalf."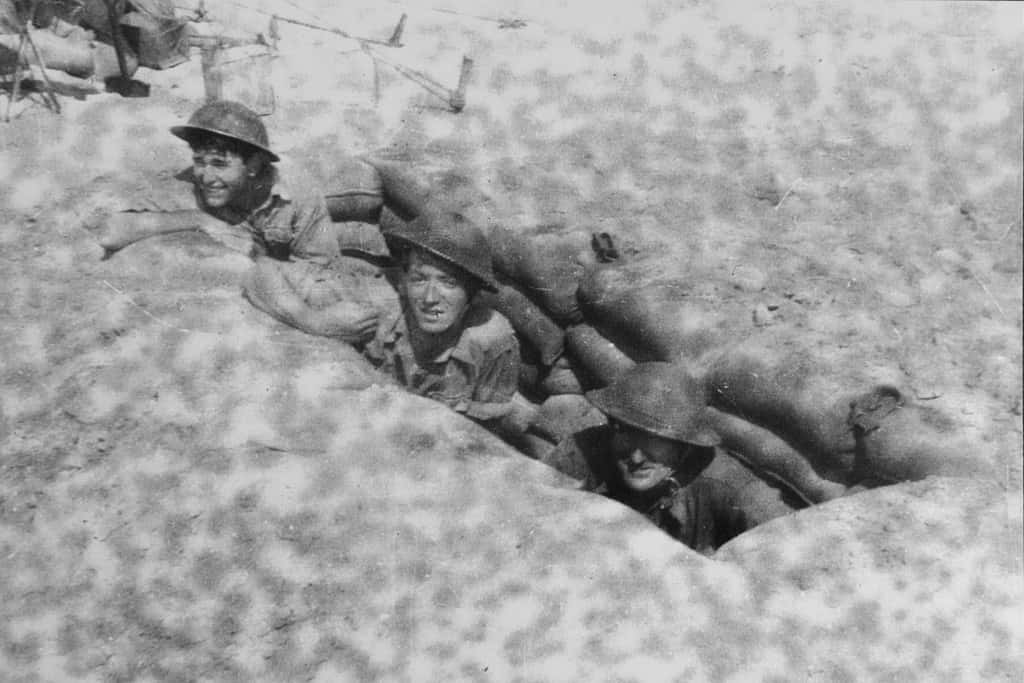 Second World War veteran George Waller who served with the RAF Volunteer Reserve in places such as North Africa, Italy and Palestine says: "I'm all for the Poppy Appeal and it means that much to a serving soldier. You never see anybody refuse to put anything in the box. Its something people have done through the wars gone by. It's marvelous that people still believe in the poppy. Its a symbol."
To learn more about the Royal British Legion's Poppy Appeal: www.britishlegion.org.uk/poppy-appeal-2016/what-is-the-poppy-appeal/
Suggested Donations for Poppy Appeal products are:
Poppies:
2016 Dated Enamel Pin – £2.00
Poppy 2 – £1.00
Altar Poppy – £1.50
Poppy Bracelet – £2.00
Car Poppy – £5.00
Lorry Poppy – £10.00
Magnetic Car poppy – £5.00
Magnetic Lorry Poppy – £10.00
Poppy Reflector – £1.00
Wrist bands:
Black Adult – £2.00
Blue Adult – £2.00
Child – £2.00
Wooden Crosses:
All crosses – £1.50