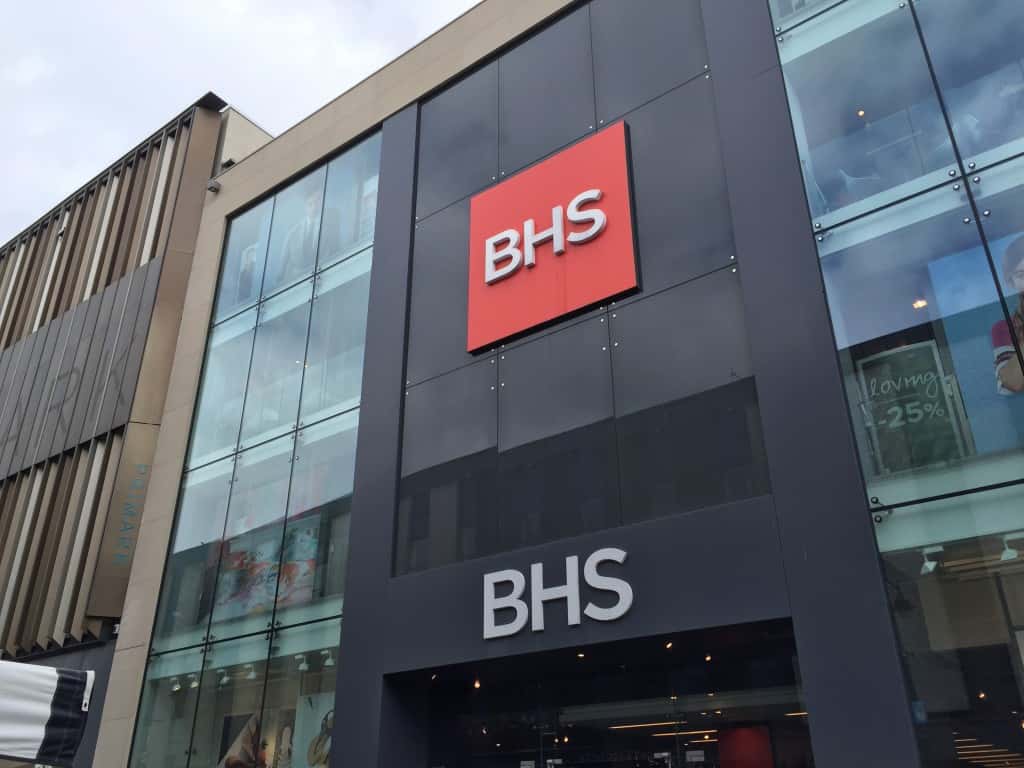 BHS is to disappear from the Sunderland high street and throughout the country resulting in the loss of up to 11,000 jobs.
It comes after administrators failed to find a buyer for the retailer which has 8 stores in the region.
All of the 163 shops across the UK will close and be sold off to other retailers.
Administrator Duff & Phelps said that 8,000 permanent jobs are likely to be lost.
Another 3,000 not directly employed by BHS are also at risk.
The news comes after last-ditch rescue bids from former Mothercare boss Greg Tufnell and Mike Ashley's Sports Direct failed.
Duff & Phelps said: "Although multiple offers were received, none were able to complete a deal due to the working capital required to secure the future of the company."
The administrator added that BHS will be in "close-down sale mode" in the next few weeks.
Philip Duffy, managing director of Duff & Phelps, said: "The British high street is changing and, in these turbulent times for retailers, BHS has fallen as another victim of the seismic shifts we are seeing.
"The tireless work and goodwill of the existing management team and employees of BHS with the support of my team were not enough to change the fortunes of the company."
BHS fell into administration in April, leaving behind a £571million pensions black hole and sparking an investigation by MPs into its demise.
Attention will now turn to the role of previous owners, billionaire Sir Philip Green and former bankrupt Dominic Chappell, in the firm's collapse.
Both men are set to be quizzed by MPs in the coming weeks.
The pair have been roundly criticised, Sir Philip for paying a £400 million dividend to his family from the business and over his management of the pension scheme, and Mr Chappell for sucking management fees out of BHS before its collapse.
Restructuring firm Hilco will now be tasked with helping liquidate BHS's store estate and remaining stock.
Business minister Anna Soubry said: "Today's announcement that the administrators have been unable to find a buyer for the business will be devastating news for all those who work at BHS and those in the supply chain.
"The Government stands ready to support workers to find new jobs as quickly as possible.
"The Business Secretary has already announced an accelerated Insolvency Service investigation into the activity of former BHS directors.
"Any issues of misconduct will be taken extremely seriously."
The news comes just days after administrators to Austin Reed said 120 stores would close after also failing to find a buyer for the business.
Boundary Mill in Newcastle contains an Austin Reed section of the store.
The closure will see the loss of approximately 1,000 jobs.
Dave Gill, of shopworkers' trade union Usdaw, said: "This news is a devastating blow for the staff and the shock waves will be felt on high streets throughout the country.
"There are some very serious questions that need to be answered, by former owners of the business, about how a company with decades of history and experience in retail has now come to this very sorry end."