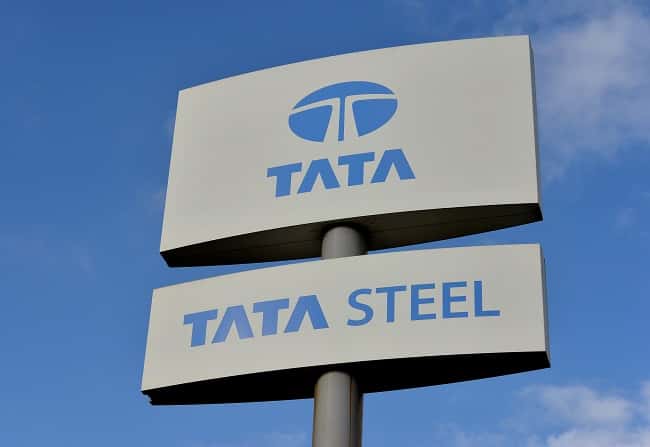 Unions have welcomed the return of the British Steel brand after the sale of part of Tata Steel went through, which includes plants in the North East. 
Greybull Capital has bought the Long Products business, securing thousands of jobs at a huge plant in Scunthorpe. The company is renaming the business British Steel.
The deal safeguards approximately 900 jobs in the North East and sees Greybull acquire Tata's steelworks in the northern
town of Scunthorpe, as well as two mills in north-east England and other assets where steel pipes and tubes are made.
Bimlendra Jha, chief executive of Tata Steel UK, said: "As a responsible seller, Tata Steel is delighted to have secured a buyer for this business and we hope that under Greybull Capital ownership, the business will continue the momentum of the improvement programme that has been initiated in the last 12 months.
"Employees and trade unions have worked closely with the Long Products Europe management team to improve the business's prospects, putting it in a more competitive position than it has been for many years. It is through their dedication and hard work that we are in this position today in spite of continued challenges in the market."
The Community union's general secretary, Roy Rickhuss, said: "Community warmly welcomes the opening of this new chapter in the course of the UK steel industry. It also demonstrates that there is the chance of a brighter future for steelmaking in the UK, with the right vision and investment.
"British Steel is built on firm foundations with a skilled, experienced and dedicated workforce determined to make a success of the business.
"They have a proud track record of delivering high-quality long products to flagship construction and infrastructure products around the world. The turnaround plan agreed between management and unions is already yielding positive results."
The Long Products business includes an engineering workshop in Workington, a design consultancy in York, and associated distribution facilities, as well as a rail mill in northern France.
The business employs 4,800 people – 4,400 in the UK and 400 in France.
Tata continues to assess bids for the rest of its UK business.