Vandals have caused thousands of pounds worth of damage across Gateshead.
Graffiti has recently appeared in a number of locations including the town centre, Bensham and the Shipcote area.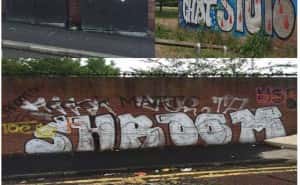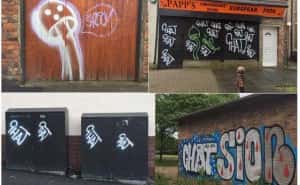 The damage will cost the local authority thousands of pounds to repair.
Police are appealing for help to identify and take action against those responsible.
Anyone who recognises any of the tags or who has any information is asked to contact police on 101 for the attention of Inspector Mick Robson.