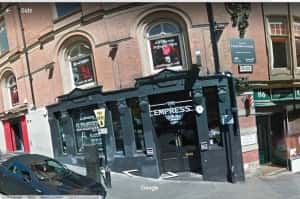 Police are appealing for information after a man was stabbed in Newcastle.
Between 1:30am and 2am on Sunday, May 22, a 27-year-old man became involved in an altercation with three men in the Side street just down from the Empress Bar in the city centre.
Another altercation involving the same group of three men, and the victim and his friend, then took place outside of the El Torero restaurant just down from the Empress.
During the fight the 27-year-old man sustained a stab wound to his side and a head injury.
He attended hospital for treatment and has since been released.
Enquiries are ongoing into the assault and police are appealing for any witnesses to contact them on 101 quoting reference number 248 22/05/16.