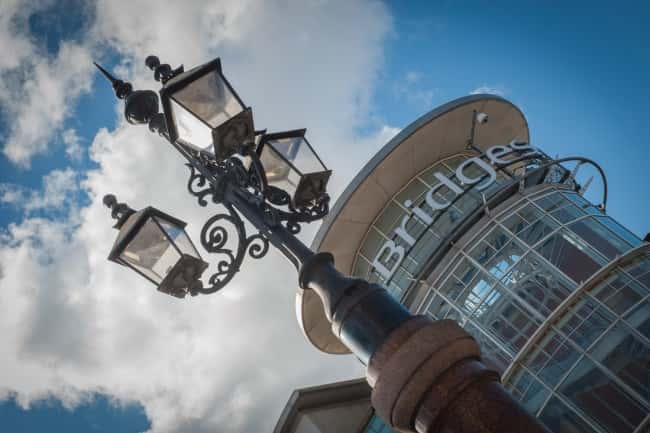 The Bridges Shopping Centre in Sunderland is celebrating as it welcomes two shops.

Plus-size fashion brand Yours Clothing is re-opening a store today (Friday, May 27),  following on from a trial period in the centre last year.
And bosses at the centre have also announced the arrival of Holland and Barrett on June 15.
It will be a large branch of the health food chain.
The return of Yours Clothing comes on the back of a short term lease the company previously took at unit 12, now occupied by stationery, books and art supplies outlet, The Works.
But the success of the shop has led to the company returning to the city, according to Resh Dorka, Managing Director of Yours Clothing.
Mr Dorka said: "Due to the high customer demand in Sunderland we have decided to re-open and relocate our store in the Bridges at a bigger and better location."
"To be able to bring the re-vamped Yours Clothing store back, by offering the latest fashions in sizes 14-36 for exceptional prices, will be exciting for our customers," he added.
At the same time the centre is gearing up for the opening of Holland and Barrett, which will be occupying a unit at Walworth Way south, opposite NEXT.
Andy Bradley, Centre Director at the Bridges, said he was delighted that two prestigious, national retailers were taking up residence.
Mr Bradley said: "The retail offer at the Bridges is getting stronger and stronger all the time.
"We know that Yours was very successful when they were last here and we are delighted that they are now coming back.
"We are also thrilled to be able to welcome Holland and Barrett who we are sure will be very popular with our shoppers."
Yours Clothing is opening with a special offer for all customers who sign up in advance for their emails, in the form of a £5 off voucher on their first purchase.
Anyone wanting to take advantage of the offer can join up here.