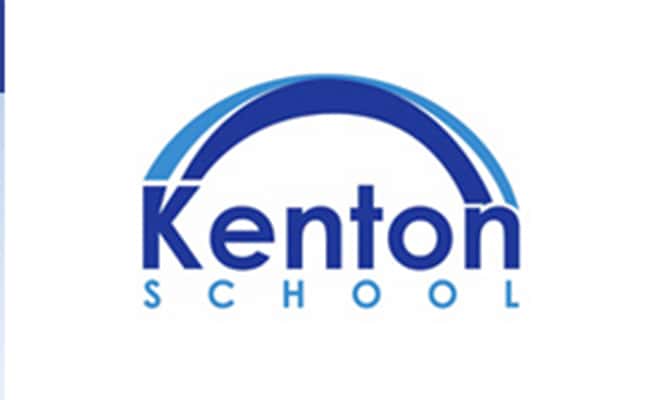 A teenage boy with a "vibrant soul" has died suddenly after contracting meningitis.
Tyler Garwood, from Town Moor, Newcastle upon Tyne, fell ill with a strand of the deadly infection and died in the early hours of Monday, April 25 his school confirmed.
Sarah Holmes-Carne, principal of Kenton School where Tyler was a Year 9 pupil, said in a statement: "It is with deep sadness we have to announce the sudden death of a Year 9 pupil in the early hours of April 25, 2016.
"The cause of death was a strand of meningitis."
She said that there was "no heightened health risk" and that the school had support in place for all pupils.
"Our thoughts are with the family and friends of the pupil at this difficult time," she added.
Tributes to the keen goalkeeper, who is believed to have been 14, poured in from friends and sports teams on social media.
Newcastle United Foundation Kicks Project tweeted:
Our thoughts are with the friends and family of Tyler Garwood, a vibrant soul every Monday night who will be well remembered. RIP.

— NUFC Kicks (@Nufc_KICKS) April 25, 2016
Another football team, Throckley Magpies JFC Under 14s, said Tyler was an "integral part of our team" when he played for the club a couple of seasons ago.
In the Facebook post, the club said:
Burradon Juniors Football Club also paid tribute.
A post on Facebook said:
A Facebook page set up in his memory has organised a "football walk" for Tyler, encouraging people to pay tribute to the teenager by wearing football clothing on a walk from Blakelaw to Newbiggen Hall on Saturday.
Dr Kirsty Foster, a consultant in health protection at Public Health England, said Tyler's death was a "sad reminder of how devastating this illness can be".
"It is crucial to be able to recognise the signs and symptoms of meningococcal disease and to get treatment as soon as possible. But sadly, even with early recognition, it is not always possible to stop the rapid progress of this disease," she said.
Dr Foster added: "Meningococcal disease is a rare but life-threatening infection that occurs mainly in children and young adults.
"Meningococcal bacteria do not spread easily.
"Only people who have had prolonged, close contact with the ill person are at a slightly increased risk of becoming unwell and would be offered antibiotics as a precautionary measure.
"We have been working closely with the school and the child's family.
"Close contacts have already been identified and are being offered antibiotics as a precautionary measure.
"It is not necessary for any other people to receive antibiotics."