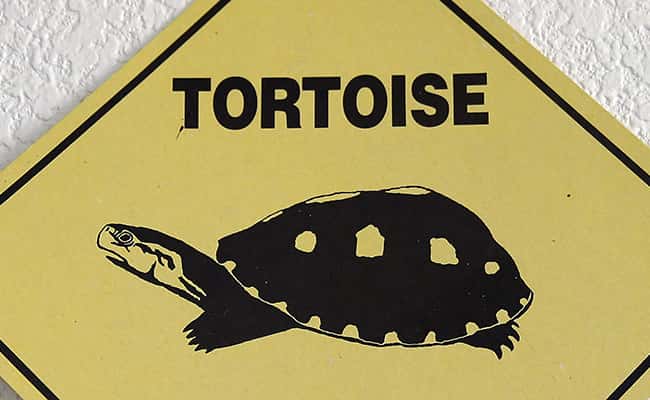 A 52-year-old tortoise has been reported stolen from a house in High Barnes.
The family pet, named Benji, had been in hibernation for the winter since October 2015.
The owner went to check on the hutch on Sunday, April 3, as it was the end of the tortoise's hibernation and they were planning on taking him out of the hutch.
When they checked they found Benji was not in the box he'd been sleeping in. He could have been stolen from his home on Mount Road any time during his hibernation.
The owner has had the tortoise since he was a small child and it holds a great deal of sentimental value for him and his family.
Police are carrying out enquiries, asking anyone with information to come forward.
PC Lucy Harrison said: "Benji holds a great deal of sentimental value for the owner and his family and they are desparate to be reunited with him. If anyone has information that can help us return Benji to them, or any information about the theft, I would urge them to please get in contact with us."
If anyone has any information they should ring Northumbria Police on 101 quoting reference 1079 110416 or Crimestoppers anonymously on 0800 555 111.