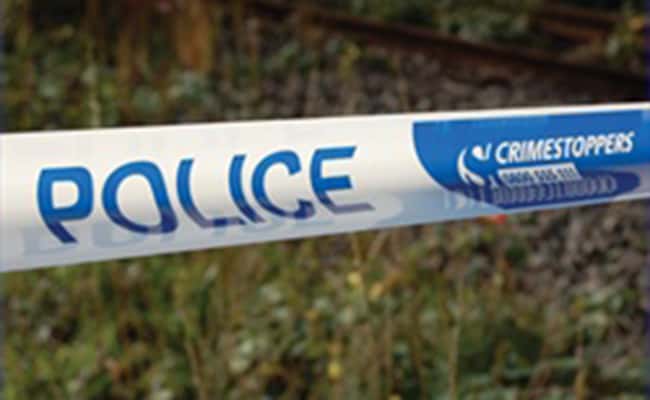 Police are appealing for information after several  cars were damaged on the same street in Newcastle.
The four vehicles were parked on Simonside Terrace, in the Heaton area of the city. All cars suffered damages totalling hundreds of thousands of pounds.
The offender use a sharp object to scratch across the cars' panels, damaging paintwork as a result.
Enquiries are ongoing into the vandalism and anyone with any information is asked to contact police on 101 quoting reference number 484 03/04/16.