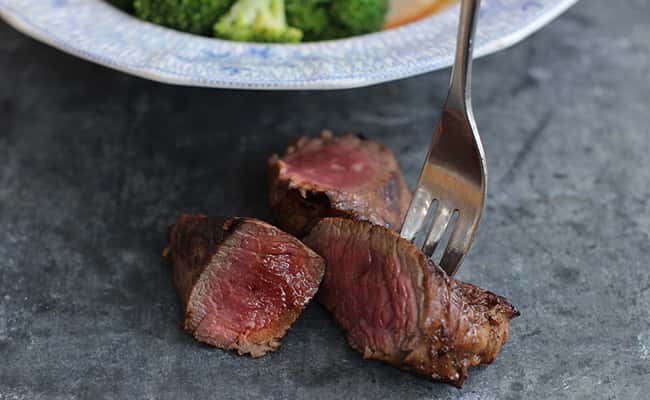 Sunderland people have said they will not change to a vegan diet following claims it can reduce the risk of prostate cancer.
A study by researchers at Loma Linda University in California found that men who do not eat meat can cut their chances of contracting the disease by 35 per cent.
Out of 1,079 sufferers, 8 per cent of those followed a vegan diet, which was described as "statistically significant".
Despite the new study, Wearsiders seem reluctant to change their diet.
In an online poll, 88 per cent of people said they would not go vegan despite the suggested link between a meat-free diet and reduced prostate cancer risk.
A vegan diet consists of plant foods such as fruit, vegetables, nuts and grains, but meat-loving locals were quick to rebuff any suggestions of giving up animal products.
"Being vegan isn't a lifestyle I could ever find myself getting into," said Robin Hagley, 21, of Houghton-le-Spring.
"I feel like it only deteriorates your body because you're using supplements to get the balanced diet you need instead of eating food that we've eaten since our primal existence."
The lack of variety appears to be a big issue for most people, making it hard for them to be separated from their meat.
"The food is too boring," said Marcus Robison, 51, an engineer from Prudhoe. "I was veggie for 17 years but packed it in."
Mark Brown, 43, added: "No, I like my meat, I'm a meat-eater!"
Prostate cancer is the most common form of the disease, affecting 47,000 men each year in the UK.
Prostate Cancer UK state that one in eight men will get prostate cancer at some point in their lives – click here for more information. 
Would you consider going vegan to reduce your risk of prostate cancer? Tweet us at @SRNewsNow.